The Catawba College Center for the Environment is a key component in our quest to become the leading environmental small college in the Southeast and a national center of distinction.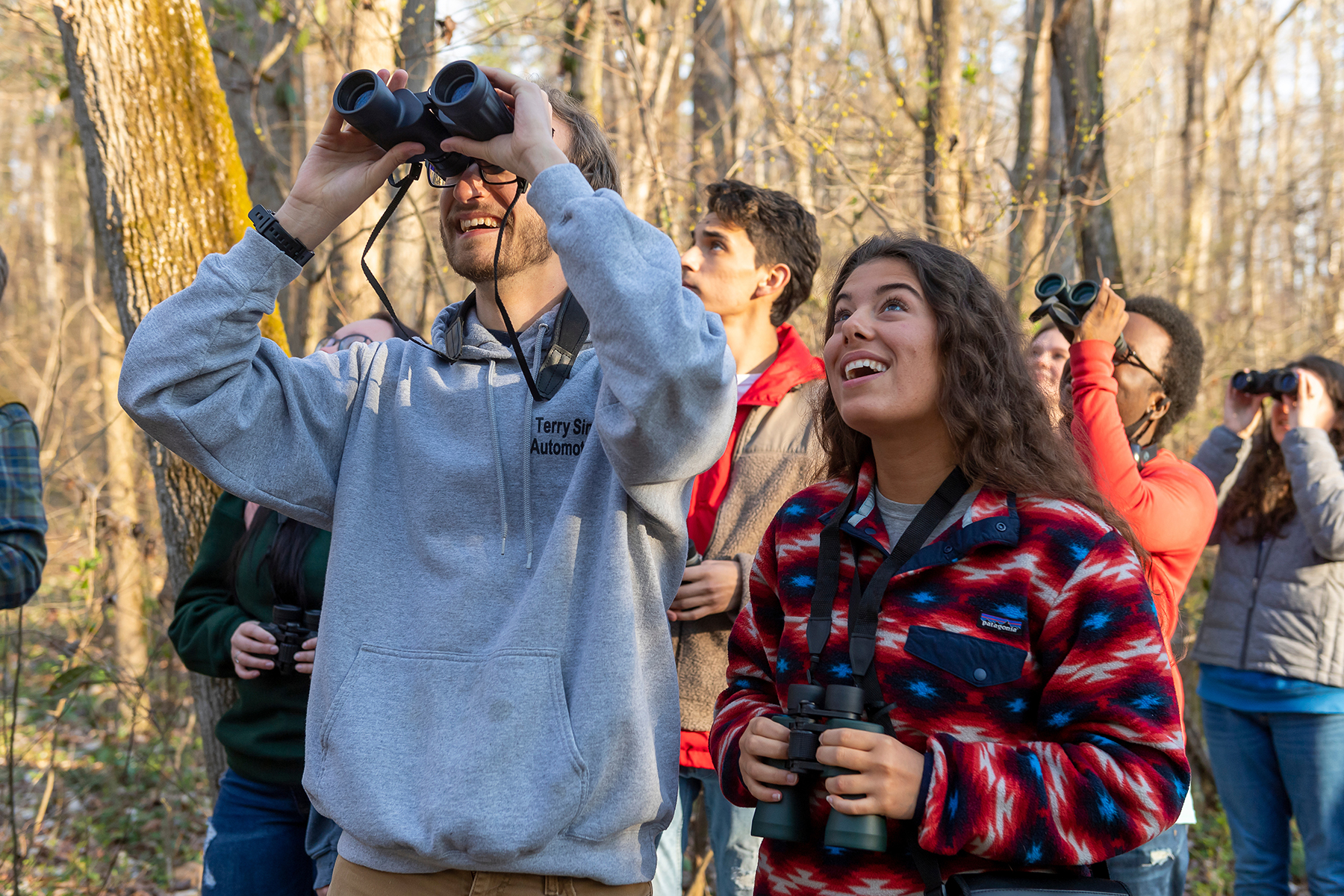 Since its founding in 1996, the Center has led a living-learning laboratory for campus sustainability that provides hands-on environmental learning opportunities for Catawba's students while helping them learn how to advocate for and lead positive environmental change. The Center also serves as a research, convening and policy development hub for issues ranging from regional air and water quality to state and national environmental and energy policies.
The Center is housed in a stunning structure that emerges from a sloping stand of hardwood trees at the edge of the College's 189-acre ecological preserve. Every aspect of the building embodies leading sustainability principles, which creates one of the most sought-after spaces for environmental gatherings in North Carolina. Over the years, the Center has hosted leading environmental speakers such as Erin Brockovich and Rocky Mountain Institute co-founder Amory Lovins, and events like the National Environmental Youth Summit and NC Breathe.
In the fall of 2022, the Center for the Environment began a new chapter under its second director. Exciting recent accomplishments include becoming the first college in the Southeast and the thirteenth nationally to be certified as carbon neutral by Second Nature, launching the NC Clean Future Project in a partnership with Wake Forest University and obtaining the College's initial AASHE STARS rating of Silver. The Center aspires to be nationally recognized in the fields of environmental stewardship and energy and environmental policy.
Carbon Neutrality
Catawba College is among the list of elite environmental colleges as the 13th nationwide and first certified institution in the Southeast to reach full carbon neutrality seven years ahead of its 2030 climate commitment. Second Nature, a non-profit organization working to accelerate climate action in and through higher education, confirmed Catawba College became the 13th college nationwide and first institute of higher learning in the Southeast to meet the group's high standards for determining carbon neutrality.
STARS Silver Rating For Sustainability Achievement
Catawba College has earned a STARS Silver rating in recognition of its sustainability work from the Association for the Advancement of Sustainability in Higher Education (AASHE). STARS, the Sustainability Tracking, Assessment & Rating System measures and encourages sustainability in all aspects of higher education.
EnviroSmart Schools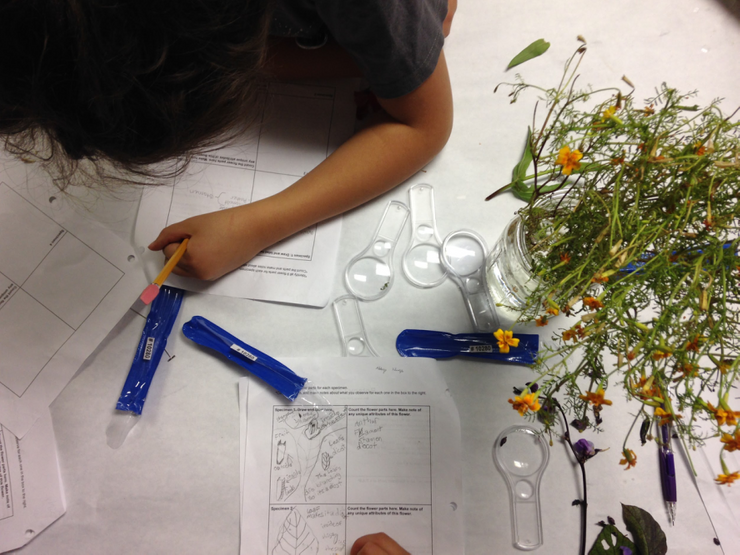 EnviroSmart Schools
The EnviroSmart Schools Program encourages, supports, and recognizes the efforts of all NC P-12 schools that have taken strides to make their schools 21st century institutions of quality and sustainability. It helps a strong foundation for all schools to get involved and start the process of becoming a green school.
Solar Shelters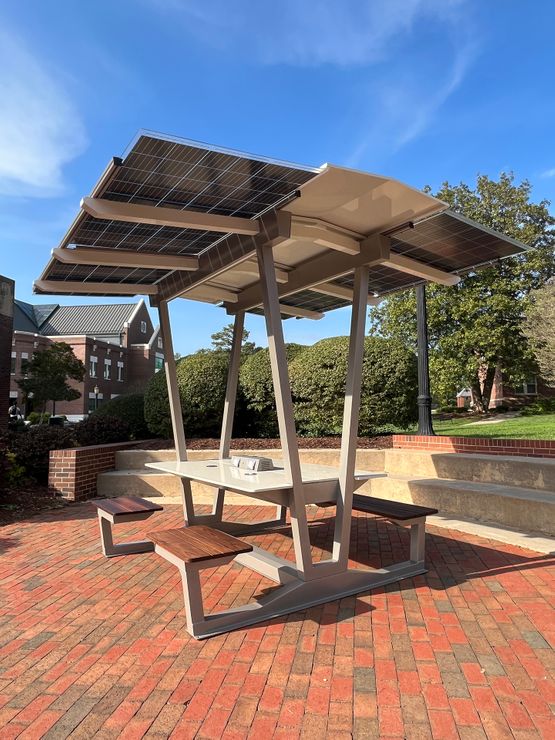 Solar Shelters
Catawba College is the first customer in the world for Spotlight Solar's Haven Solar Shelters.
The North Carolina made Havens use bifacial solar panels to create electricity that is stored in batteries under the table top and lights that come on automatically in the evenings. Each one has sixteen different power options providing up to 605 watts of electricity, including four wireless charging pads, four 120V outlets, four USB A outlets, and four USB C outlets.
Two fully operational Havens are installed in Stanback Plaza, and three more are coming soon at the Library, Shuford Science Building, and near the Beach Volleyball courts.
Environment and Sustainability Programs
Learn how you can turn your love of preserving our planet & its resources into a rewarding, meaningful career by majoring in Environment and Sustainability at Catawba College.
Contact Us
Center for the Environment
Location
Center for the Environment Facility