Overview of Catawba College
Type:
Private, coeducational, residential, institution offering career preparation grounded in the liberal arts tradition. We offer over over 70 academic fields of study including strong science and pre-professional programs. Member of The Council of Independent Colleges (CIC).
(Public Disclosure | EADA Notice)

Founded:
1851

Affiliation:
United Church of Christ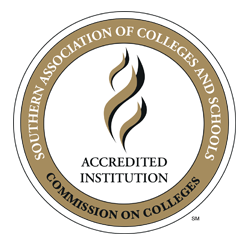 Accreditation:
Catawba College is accredited by the Southern Association of Colleges and Schools Commission on Colleges (SACSCOC) to award bachelors and masters degrees.

Non-Discrimination:
Our campus celebrates diversity and inclusion and is committed to non-discriminatory practices in all aspects of our campus life. Read Catawba's non-discrimination policy.

Students:
1207 students from 32 U.S. states and 19 foreign countries


Faculty:
83 full-time faculty, more than 88% of whom hold the highest degrees in their fields

Student-Faculty Ratio:
11:1

Average Class Size:
12

Residence Life:
Approximately 84% of first-year students live on campus

Location:
Salisbury, N.C., a historic Southern city (pop. 35,760) located 45 minutes from the greater Charlotte area, Greensboro and Winston-Salem, two hours from the mountains and four hours from the beaches

Academics:
Over 70 academic fields of study, plus the option of creating your own individualized major.
Clubs & Organizations

Over 47 student groups, including honor societies and special interest clubs
Graduate Job-Readiness
Graduate Job-Readiness
According to a survey of 2020 graduates, 99.1% were employed or enrolled in graduate school within 12 months following graduation.
Our graduates attend graduate school at institutions such as Elon University School of Law, North Carolina State University, UNC-Charlotte, University of Georgia, and University of South Carolina.
Our graduates have gone on to work for companies such as Ernst & Young, Lowes Corporate Headquarters, Wake Forest Baptist Medical Center, The Walt Disney Company, and the State of North Carolina, Office of the Lt. Governor.
*Catawba College follows the National Association of Colleges and Employers First Destination Reporting Protocols to achieve this 74% knowledge rate.
History and Campus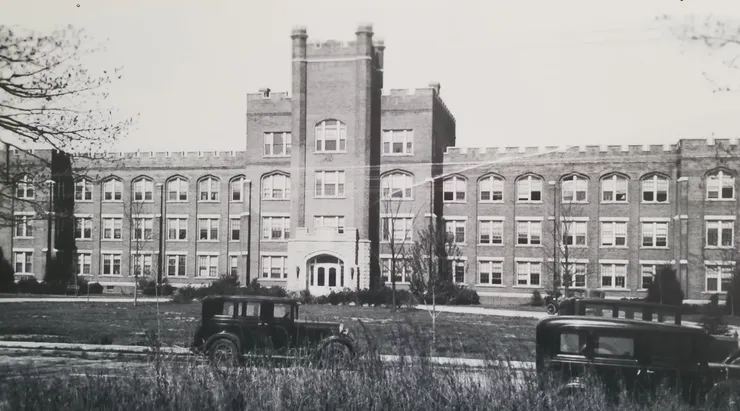 History and Campus
Established in 1851, Catawba College is the sixth-oldest college in North Carolina.
It is a private, coeducational college, affiliated with the United Church of Christ. It has deliberately chosen to remain a four-year regional college rooted in the liberal arts tradition. Its purpose is to enrich the educational experiences of students and to prepare these students for productive and meaningful lives of purpose following their graduation.
Catawba's campus is located in the historic piedmont city of Salisbury and includes 41 buildings on 276 acres. It is a beautiful blend of neo-gothic architecture set on a shaded hillside adjacent to its own ecological preserve. Centrally located, it is only two hours away from the Appalachian Mountains of western North Carolina and four hours away from some of the best beaches on the Atlantic Coast.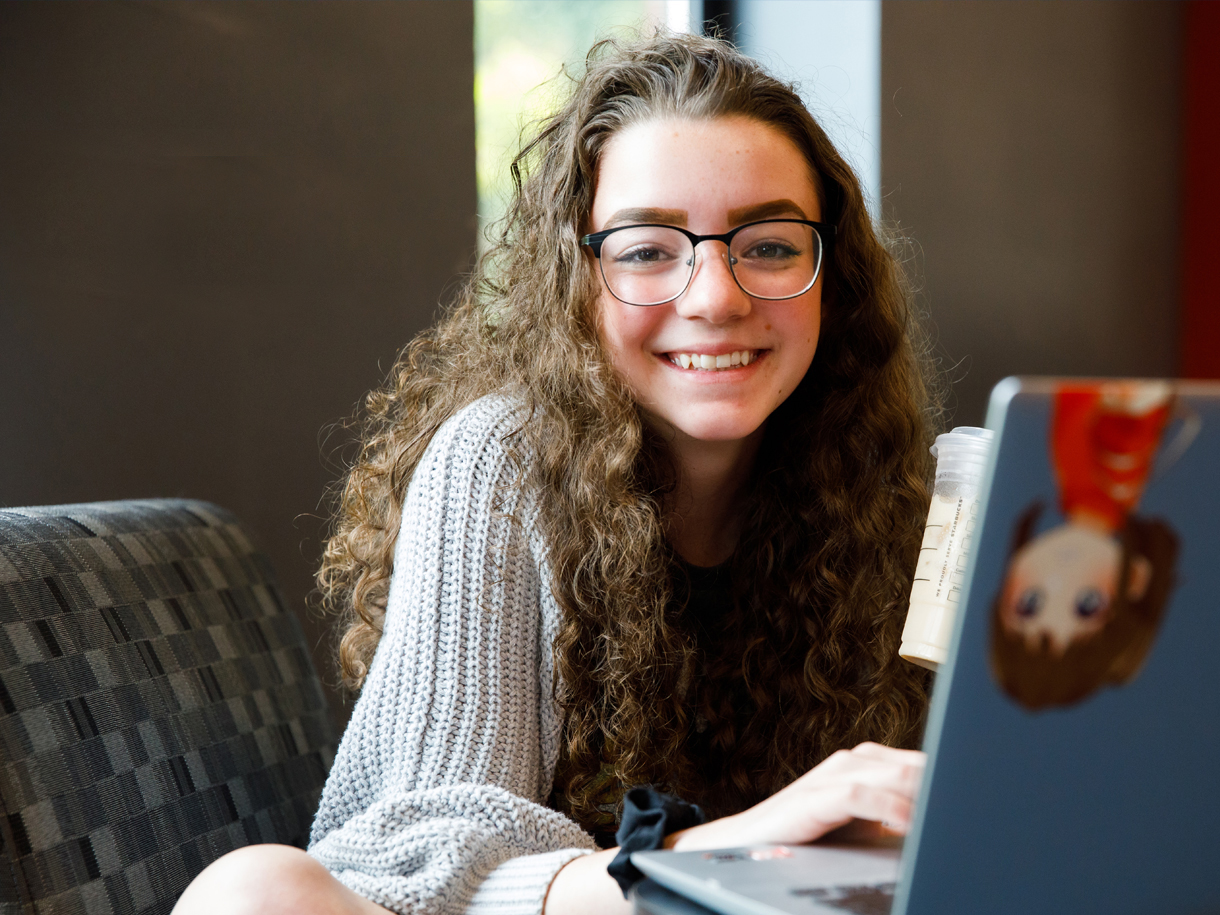 Academics
Come be a part of a strong community, where caring and engaged faculty challenge and support you as a student as you make the academic transition from high school to college and throughout your college years.
Catawba offers over 70 different fields of study; undergraduate degrees including Bachelor of Arts, Bachelor of Fine Arts, Bachelor of Science in Nursing, and Bachelor of Science; along with graduate degrees in several areas. While course work is demanding, Catawba effectively prepares you both to ponder the meaning of vocation within a liberal arts context and ultimately to pursue graduate studies or a meaningful career.
Most disciplines on campus encourage internship opportunities for you to enrich and supplement your classroom learning and gain real-world experience. These internships range from semester-long positions with area businesses, corporations, or governmental agencies to paid summer positions in various industries, including entertainment, medicine, travel, and tourism.
Intercollegiate Athletics
23 NCAA Division II Sports - South Atlantic Conference
---