People say college changes you. That is definitely true at Catawba College.
You'll be surrounded by fascinating people who challenge you, inspire you, and celebrate you. Professors will encourage you to think differently, to consider new perspectives, and to try new things. Coaches will motivate you to move faster and to go farther. Staff will inspire you to expand your horizons with international study or internships. And your friends will be there cheering you on every step of the way.
You'll leave Catawba transformed, ready make to a difference in your community and beyond.
Why Choose Catawba College? So many reasons!
Transform through Experience.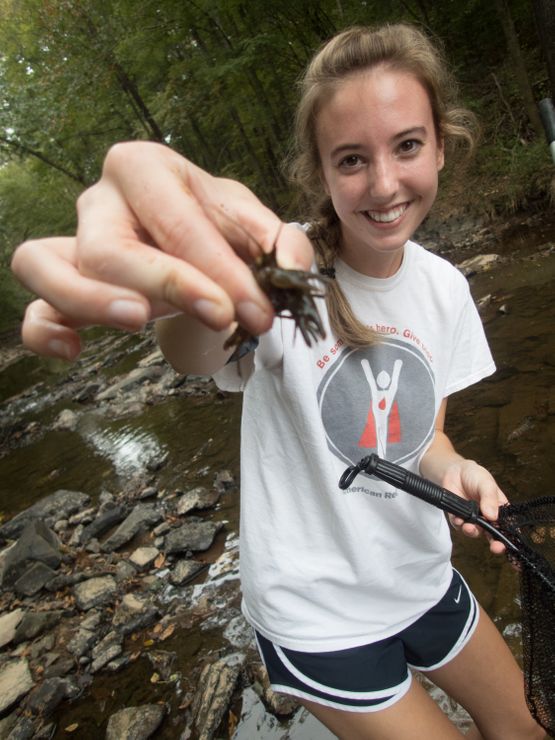 Transform through Experience.
We'll empower you to grow as a whole person and pursue your passions. You'll learn the concepts then actively apply them through research projects, dinner at professors' homes, fieldwork, interactive class work, discussions, competitions, performances, travel courses, internships, and the magic of our supportive community.
Inspire Big Dreams.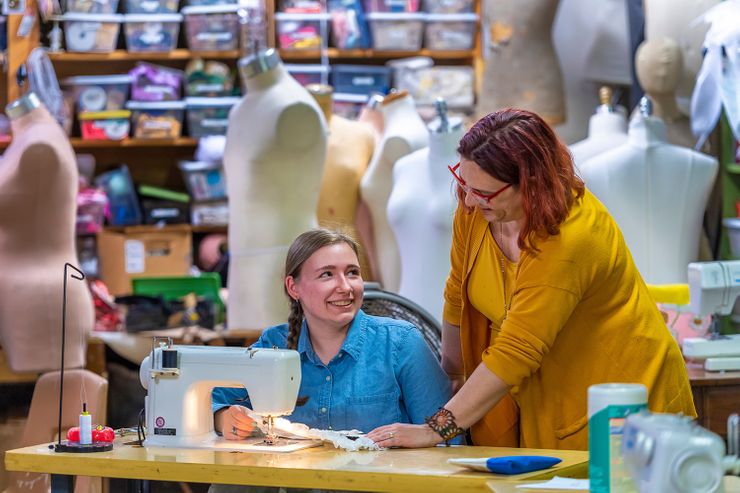 Inspire Big Dreams.
Don't let our small size fool you
We'll inspire you to think harder, write more, and dream bigger. Our small class sizes mean you won't get lost in a crowd while our 70+ academic programs and more than 40 student clubs and organizations offer plenty of opportunities to explore your interests.
Belong to a Legacy.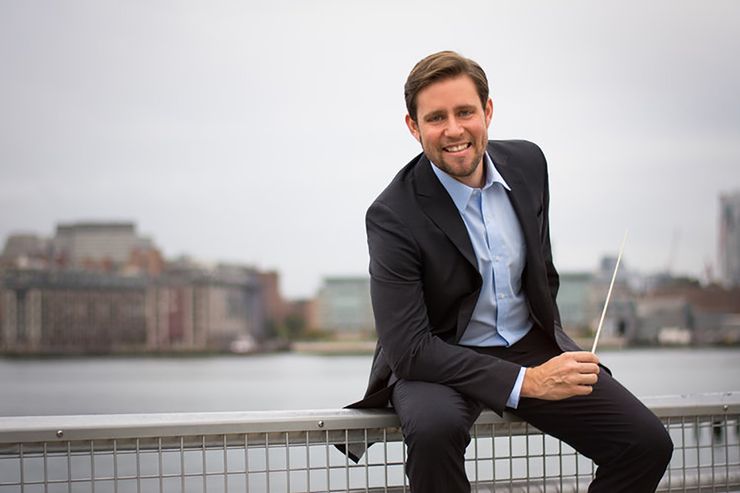 Belong to a Legacy.
You'll join a community of over 16,000 individuals who have changed the world. Our proud alumni live and work throughout the country and all over the world. You'll belong to a close-knit family inspiring action and shaping the way others think.
A Strength of Tradition Since 1851
Catawba will celebrate its 100th Anniversary of operating in Salisbury, NC in 2025. But our roots were founded in nearby Newton, NC where we opened in 1851 with a donation of 10 acres of land. That's over 170 years of education.
Pride & Prestige
Catawba College is consistently named one of the Top 10 Best Colleges in the South by U.S. News & World Report. Catawba is regularly recognized for its innovative approach to education by Colleges of Distinction and its expert blending of the liberal arts with professional programming in business and education. Princeton Review lists Catawba as one of the "Best 388 Colleges."
Liberal Arts Done Right
Today, most people do not stay in the same job or even career their entire working life. That means you need to be prepared for anything. Catawba will provide you with a solid foundation of competitive skills preparing you for wherever life may take you.
A Sustainable Future

Sustainability is at the forefront of how we do things. It is not just something we study. It's not just recycling or solar panels. We are mindful about the environment and our impact on it in everything we do – in academics, College operations, and future planning. We are committed to contributing to a more sustainable world.

Our Graduates Go Places

We are proud that 99% of our graduates are employed or in graduate school within 12 months of graduating. Where are they working? Amazing places like the Walt Disney Company, Wake Forest Baptist Medical Center, Lowe's Corporate Headquarters, Ernst & Young, and more.

Location, Location, Location

Catawba is ideally situated in the Piedmont region of North Carolina, almost directly between the idyllic Carolina Coast to the East and statuesque Appalachian Mountains to the West. Salisbury and the surrounding towns in Rowan County have almost everything you need – restaurants, shops, parks, and more. But we're also in easy driving distance of Charlotte, Winston-Salem, and Raleigh.
Amazing. Every Day.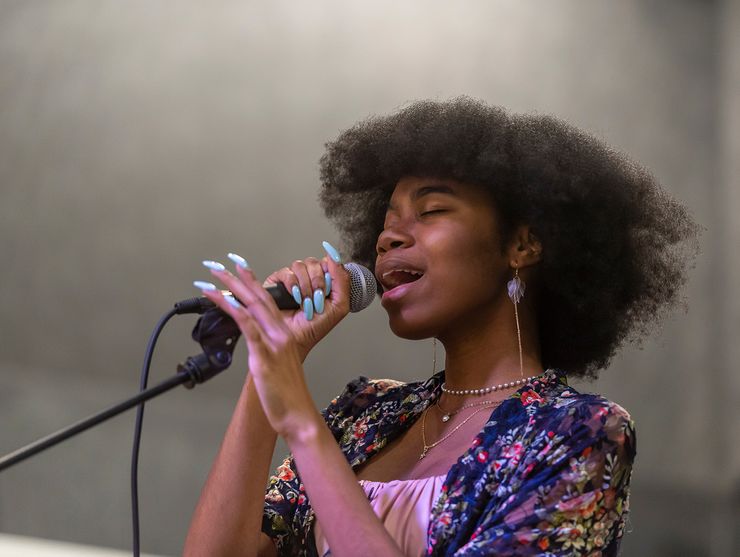 Amazing. Every Day.
Our students do unbelievable work every day.
Presentations. Research. Performances. Exhibitions. Competitions. We celebrate the incredible intellectual and creative work our students do each and every day.
Our Core Values.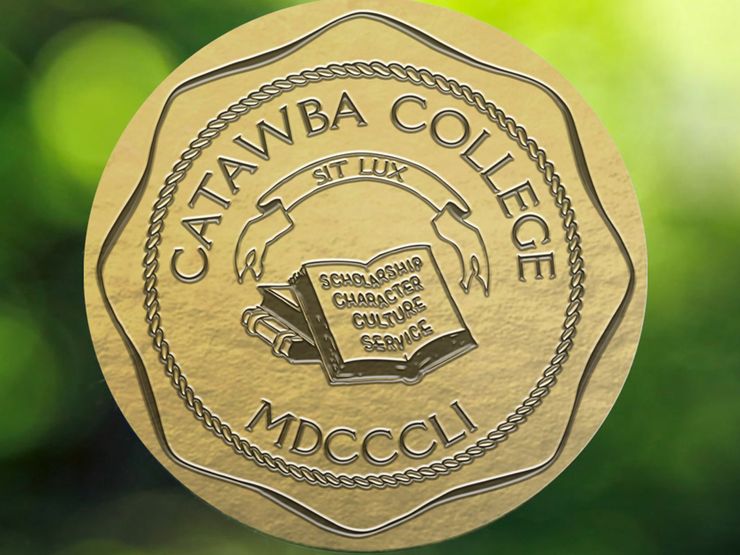 Our Core Values.
Scholarship. Character. Culture. Service.
These four pillars guide Catawba College in everything we do.
A Competitive Advantage.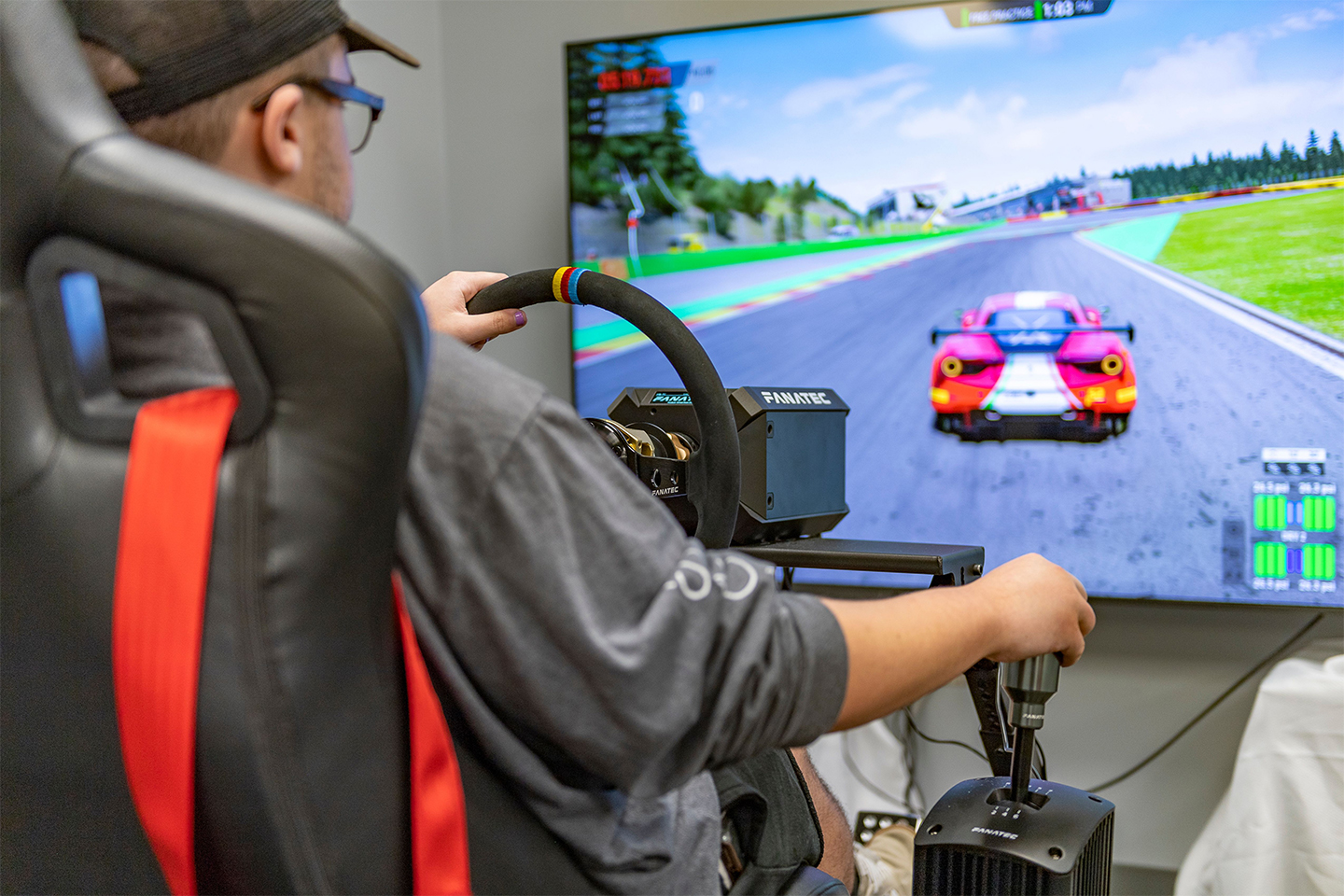 Catawba has a strong tradition of competitive athletics and recreation from baseball and lacrosse to Esports and disc golf. If you're looking to compete, stay active, and everything in between, we've got what you're looking for.
CoEd Sports
Varsity Athletics
We have 23 varsity teams participating in the Southern Athletic Conference (SAC) NCAA Division II league.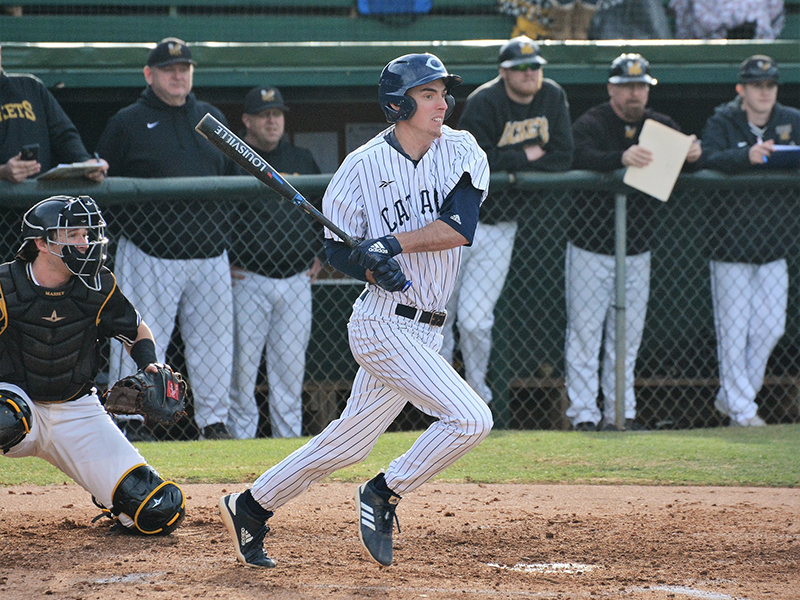 Men's Sports
Women's Sports
Net Price Calculator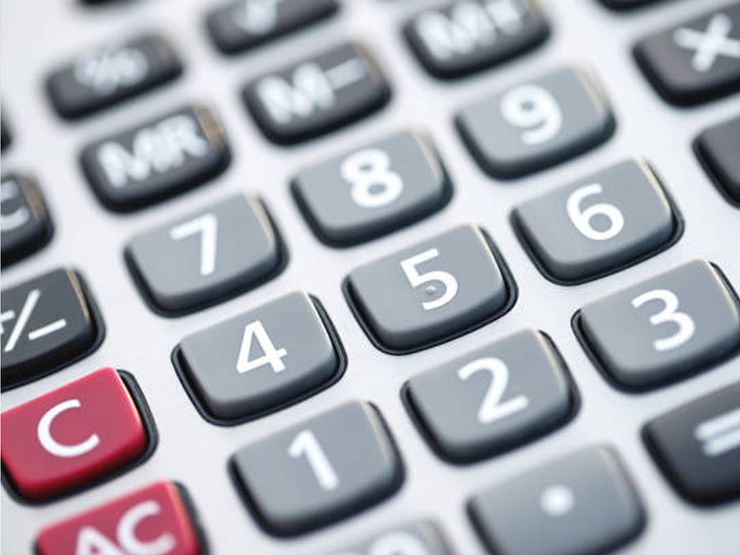 Net Price Calculator
We know that a college education is one of the most important investments a student will make in their lifetime.
Catawba College's Net Price Calculator is a tool used to provide students with an estimate of the financial aid they might qualify for prior to receiving their official Financial Aid Award.
Learn more about Catawba College: