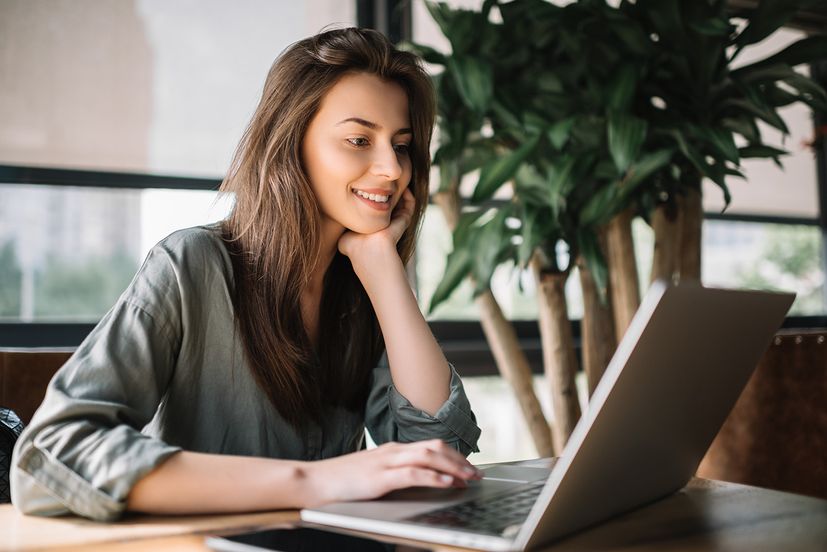 MBA, Business Administration
Applications Now Accepted for Summer and Fall 2023
Catawba's Online Ketner MBA
Focused Learning in Today's Top Business Topics
Whether you're preparing for your next promotion or seeking to pivot your career, an MBA can take you a long way. Develop your personal strengths and build core business knowledge—all at your own pace—in the online Ketner MBA program at Catawba College!
Earning a concentration enhances the value of your MBA by communicating to employers the specialized area of study you selected to complement your core business knowledge. Earning a Management concentration is a way to gain advanced leadership skills that MBAs are known for that will be valuable in for-profit corporations, nonprofit organizations, and government entities. A concentration in Healthcare Administration will tailor your degree with specialized knowledge for careers in the healthcare industry.
As a College of Distinction, Catawba blends liberal arts with professional programming in business and education to train you for today's top jobs. The online Ketner MBA will prepare you for roles in accounting, healthcare, marketing, banking, and more. And there's no GRE/GMAT required to enroll!
100% Online
Take graduate MBA courses from home, the coffee shop, or wherever you choose!
Flexible
Earn your MBA full-time in as little as 12 months, or take 20-24 months part-time.
Convenient
Not only is our program fully online, but it's also broken up into 8-week block formats.
Affordable
The online Ketner MBA costs under $22K — well below the national average.


More Information
Learn more about the online Ketner Master of Business Administration at Catawba College!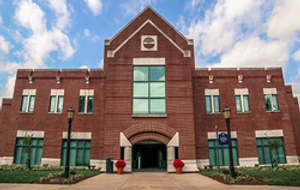 Accreditation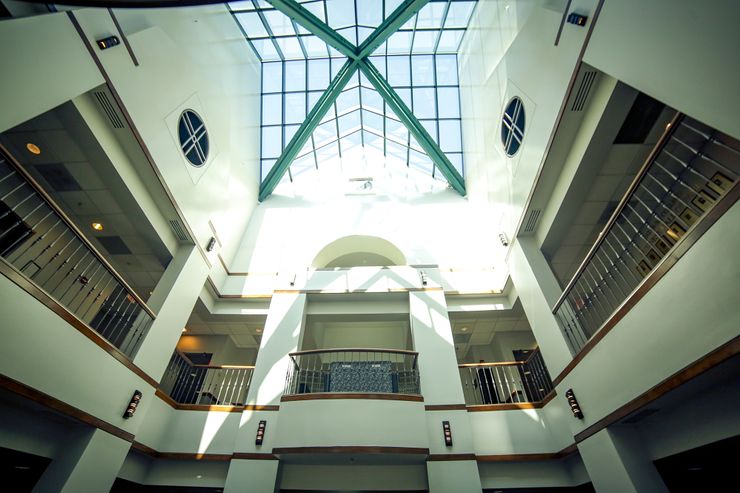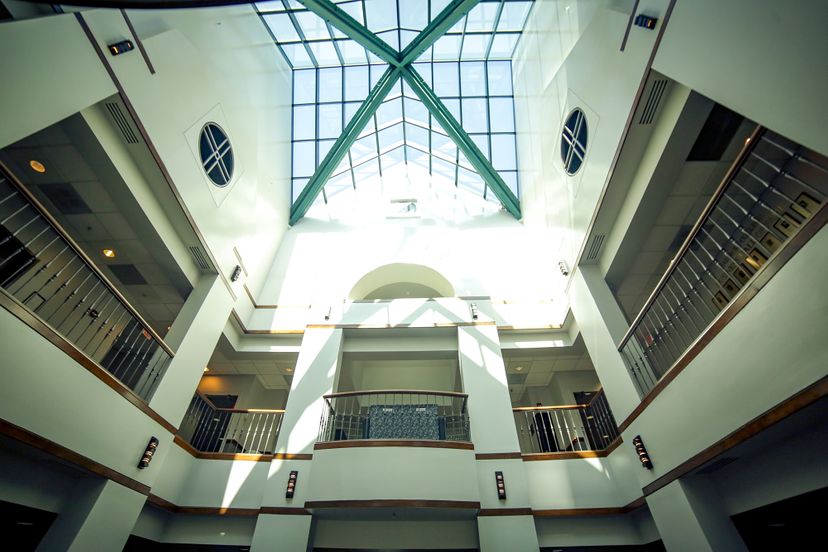 Accreditation
The Ralph W. Ketner School of Business offers undergraduate business degrees that are accredited by the Accreditation Committee for Business Schools and Programs (ACBSP).
Accelerated Online Program
4+1 (1-Year MBA)
You can major in any program and still graduate in 5 years with an MBA. Each course is 8 weeks in duration and all courses are completed online.
2-Year MBA
The Catawba MBA can be completed in up to 24 months by those seeking a more balanced experience. Each course is 8 weeks in duration and all courses are completed online. The 2-Year MBA course outline may be adjusted for students who plan to graduate in 15-24 months.
MBA Program in Action
Catawba MBA students with a background in business gain a deeper understanding, while those without a business background gain the training and fundamentals they need to be successful as a business leader. Our robust online program allows students to do their coursework on their own pace.
Net Price Calculator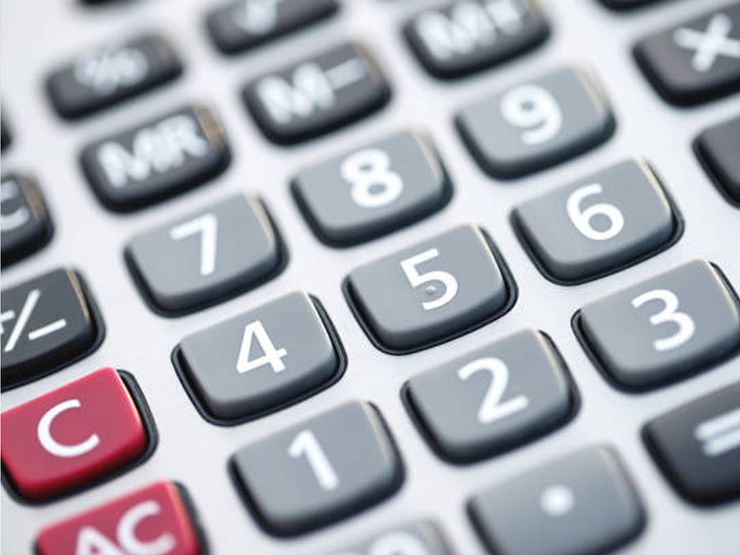 Net Price Calculator
We know that a college education is one of the most important investments a student will make in their lifetime.
Catawba College's Net Price Calculator is a tool used to provide students with an estimate of the financial aid they might qualify for prior to receiving their official Financial Aid Award.
Outcomes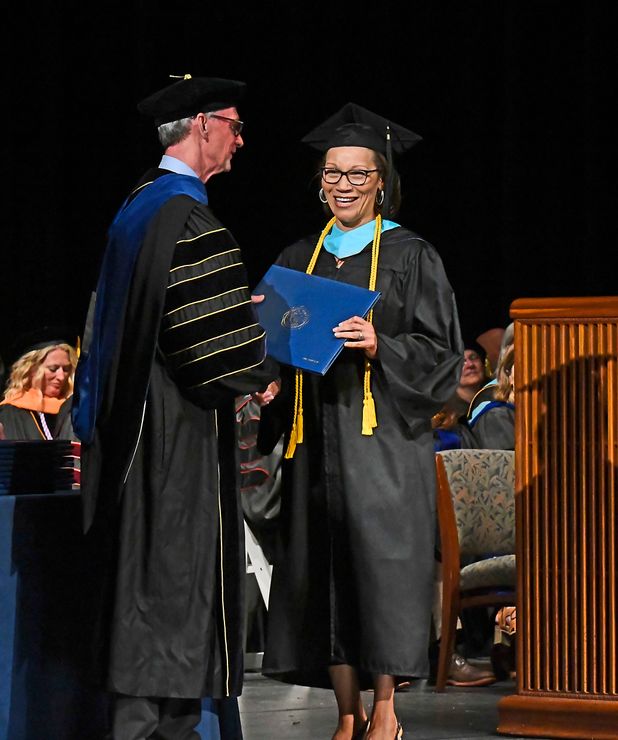 Outcomes
As a graduate of our MBA program, you'll be ready for a career or promotion in areas such as:
Accounting
Healthcare
Marketing
Banking
Business Management
Similar Programs
Interested in Sport Management? You may also be interested in these programs:
Contact Us
MBA Graduate Program
Location
2300 W Innes St
Salisbury, NC 28144
Learn more about our online Ketner MBA: