Catawba College cares about sustainability. Our students do, too.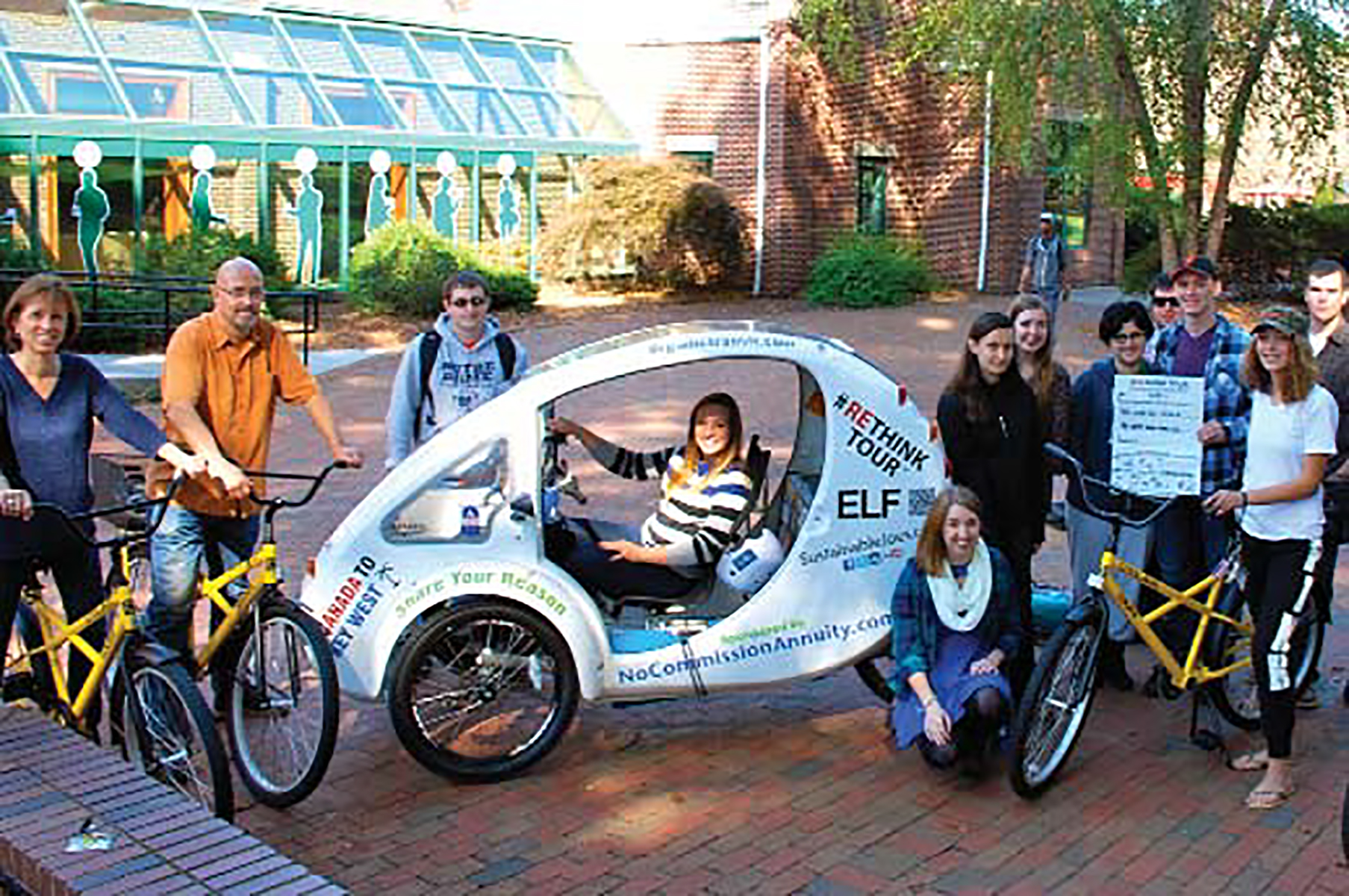 We believe that the small actions taken by each one of us day after day add up to make a big difference. We also believe we can do things together which make an impact that one person alone can't achieve. We believe all of it matters!
Our community seeks to inspire and encourage one another in our sustainability efforts. Come join us!
Not sure where to start? We have a few tips for you, ways you can connect with others to do even more, and information on what we as Catawba are doing together.
---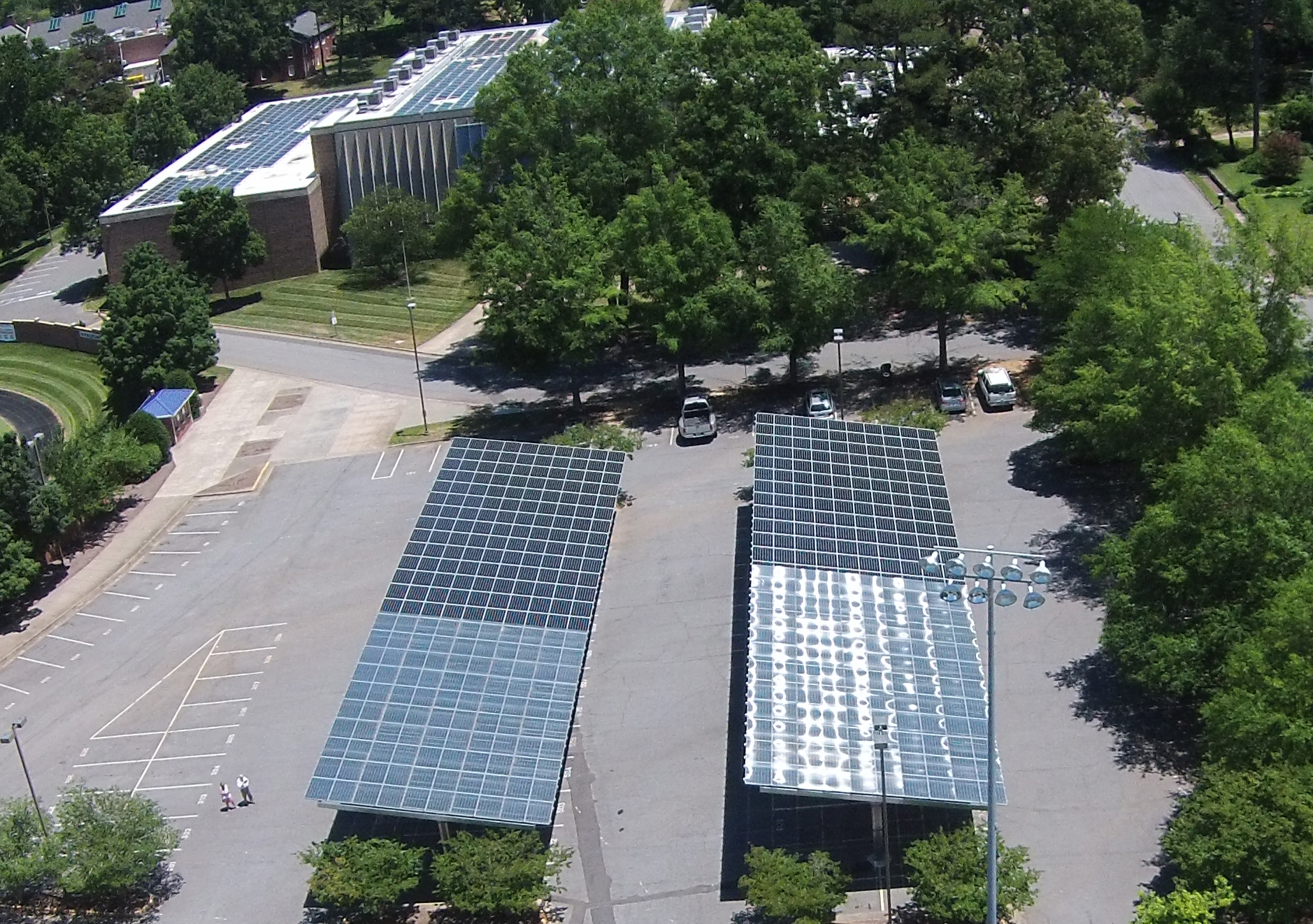 ---