Scholarship. Character. Culture. Service.
Catawba College was founded in Newton, North Carolina, in 1851 by the German Reformed Church. The College — which today is affiliated with the United Church of Christ — moved to its present location in Salisbury in 1925. The College endeavors to attract students both nationally and internationally of good ability and character.
A private, coeducational institution, Catawba offers bachelor's and master's degrees to traditional and non-traditional students. The College also serves the public through educational outreach and volunteer service programs for the local and world community.
Mission Statement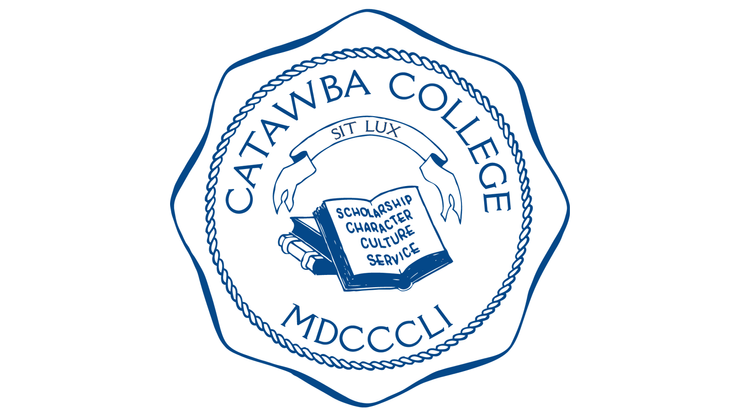 Mission Statement
Catawba College is committed to providing students an education rich in personal attention that blends the knowledge and competencies of liberal studies with career preparation.

Catawba College draws strength from Judeo-Christian values, sustains a dynamic community of learners and seeks to unite a diverse population of students, faculty and staff as active co-participants in scholarship and service. Catawba College prepares students to reach their highest potential while becoming responsible citizens with a zeal to enrich human life.
Athletics Mission Statement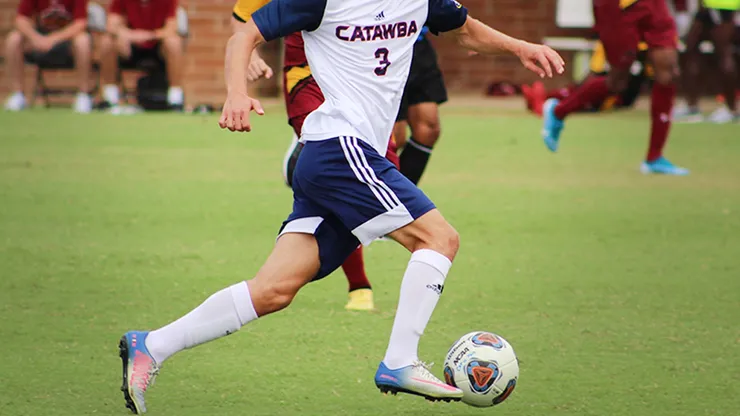 Athletics Mission Statement
To support the overall mission of the college, through the conduct and operation of an athletic program that meets or exceeds the expectations, policies, and regulations of the National Collegiate Athletic Association (NCAA), the South Atlantic Conference (SAC), and the governing bodies of Catawba College. Within that support system, the athletic department strives to provide a wholesome environment for every athletic program participant, and an environment that enriches not only the physical lives and learning processes of each individual; but also one that attends to the needs of their academic and social lives as well.