Transfer Student Admissions
Catawba College describes a transfer student as anyone who has attended a college or university after high school graduation.
If you are completing college courses while in high school, you are considered a first-year student who may be bringing college credit with you, but not a transfer student.
Applying is easy – we can't wait to see your application!
Rolling Admission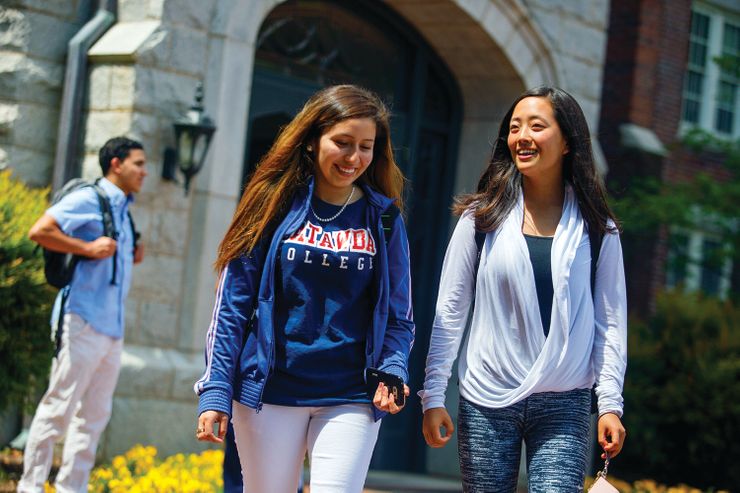 Rolling Admission
Catawba College is a rolling admission institution.
Rolling admission means you will receive an admissions decision within 2-3 weeks of completing your application file. We encourage applicants to apply as early as possible to ensure their best chance of admission.
Contact Us
Office of Admissions
Hours
SA
Tours by Appointment Only
Location
2300 W Innes St
Salisbury, NC 28144