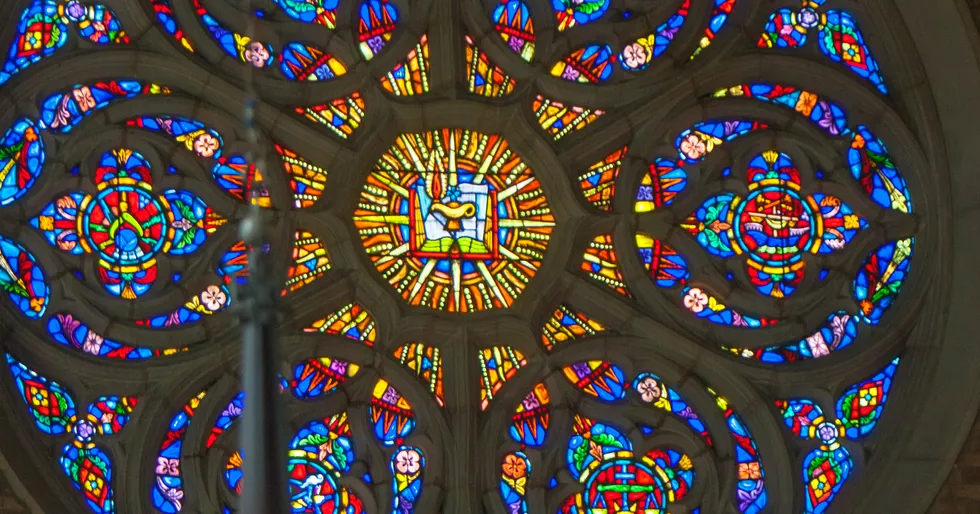 Participation in religious life is actively encouraged but is strictly voluntary.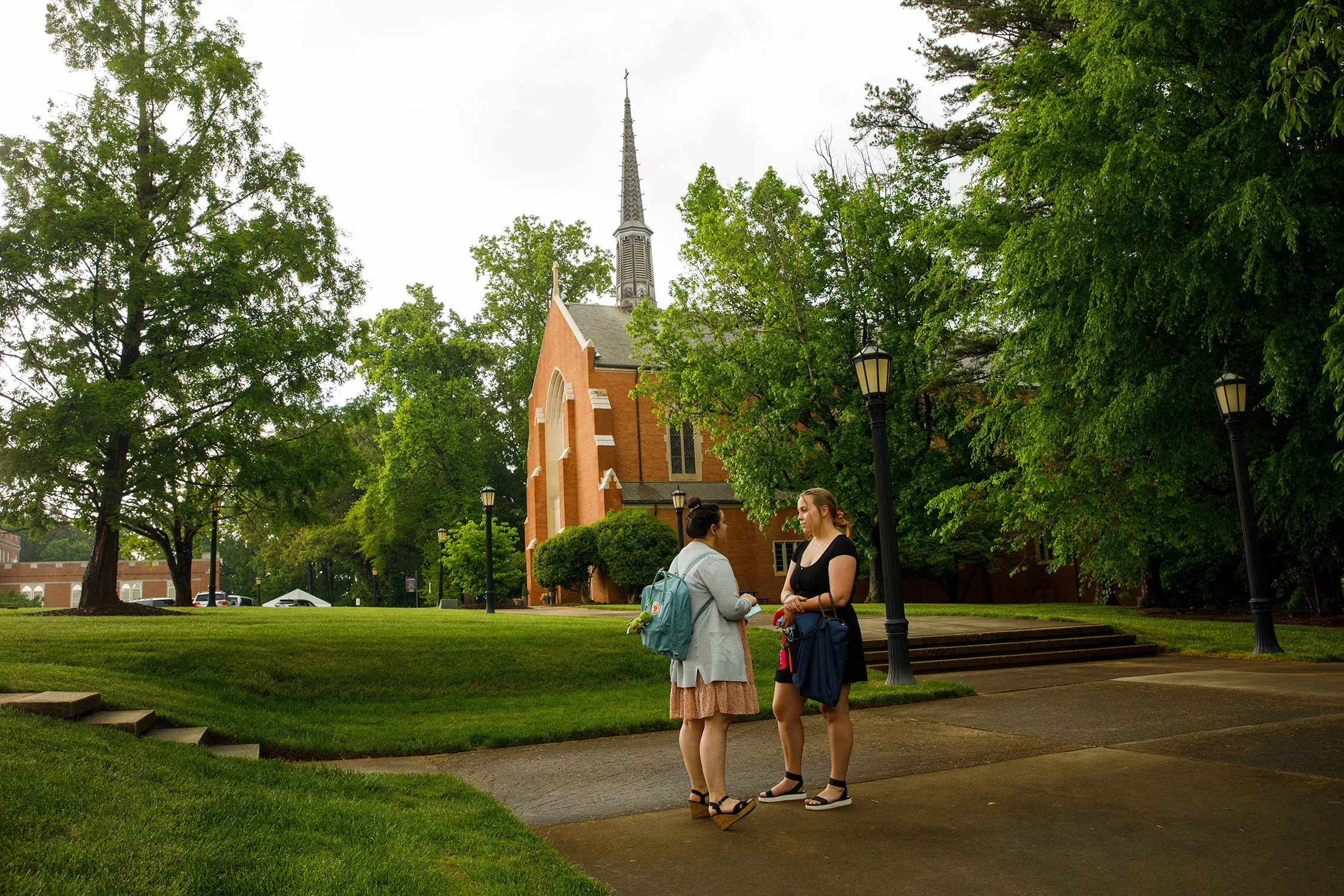 Although proudly related to the United Church of Christ, Catawba College offers students of diverse cultural and spiritual heritages the opportunity to explore and grow in the disciplines of their respective religious traditions.
As a part of this commitment, the College employs a chaplain who serves as a pastor to the members of the campus community, works with students in providing worship opportunities, and supervises programming contributing to the spiritual growth of members of the community.