Natural Resource Management
Take Your Love of Environmental & Natural Resource Conservation to a Professional Level
Students majoring in Environment and Sustainability in the Natural Resource Management concentration have the opportunity to influence how we use and manage our open spaces and wildlands. This concentration blends science and policy to prepare students for the complexities of managing our natural resources.
---
The Natural Resource Management concentration of the Environment and Sustainability degree is for students interested in influencing how we use and manage our open spaces and wildlands, blending science and policy to prepare you for the complexities of managing our natural resources. Leverage this program into a natural resources career for the government or private agencies or as preparation for graduate study.
Environment and Sustainability students at Catawba College have a plethora of resources at their disposal, most of which emphasize leadership. You'll be encouraged to put your passion for the environment to work and develop leadership skills by becoming involved with Catawba College's Environment Catawba Outreach (ECO), the college's campus club dedicated to raising environmental awareness on campus.


Environment & Sustainability Programs at Catawba
Learn about Environment and Sustainability degree programs at Catawba College.
Outdoor Laboratory

Use our campus as your first outdoor laboratory as you conduct field studies and roam our 189-acre ecological preserve located in Catawba's back yard.

Stewardship
Become a Catawba Environmental Steward and design and implement a campus sustainability service project. Projects have included a recycled fashion show, a campus bike-share program, renovating the Catawba greenhouse, helping install solar infrastructure on campus, sustainability-based educational programming, and more.
Internships in Environment and Sustainability
Build your resume and acquire professional skills during an environmental internship with organizations such as the Land Trust for Central North Carolina, the Natural Resources Conservation, Horizons Unlimited Education Center, the North Carolina Wildlife Resources Commission, and many others.
Wilderness
Catawba students have an opportunity to apply for a paid internship with Girls on outdoor Adventure in Leadership and Science (GALS), a free summer science program for high school students to engage with science while backpacking through the wilderness.
A Leading Sustainability College in the Southeast
We look at sustainability holistically and our roles in the environment. We provide our students with the skills and knowledge to change the world. Sustainability is not just an academic program at Catawba College, but a way of life.
Travel Opportunities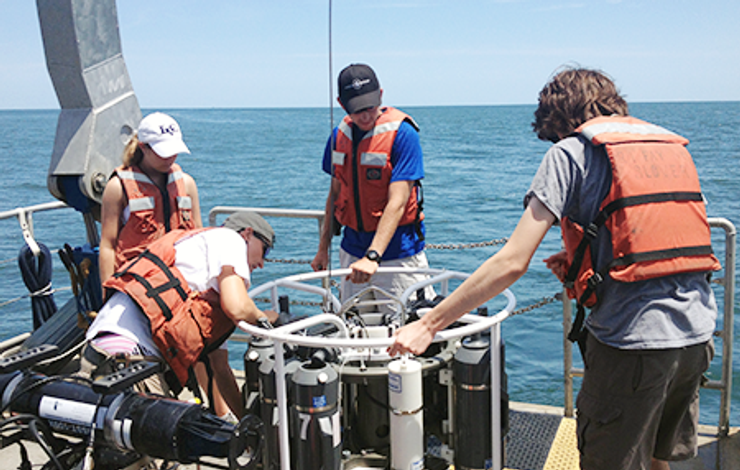 Travel Opportunities
Experience local and global environmental issues first-hand through travel study experiences in places as diverse as Madagascar, mainland Africa, the Caribbean, India, Costa Rica, the Florida Everglades, and the Duke University Marine Lab.
Undergraduate Research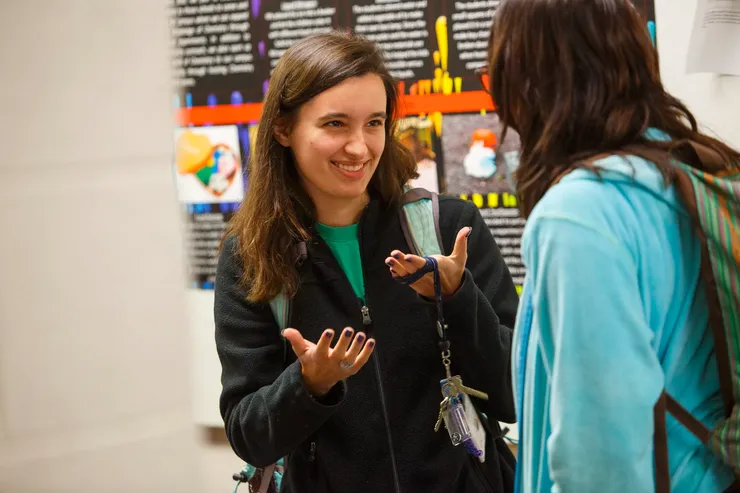 Undergraduate Research
Conduct and present your own environmental research by doing an Independent Study. Present your work at the State of North Carolina Undergraduate Research and Creativity Symposium, North Carolina Academy of Science, Association of Southeastern Biologists, Carolinas Society of Toxicology & Chemistry, and American Chemical Society. The James M. Beard Student Science Travel Award can help you pay for travel expenses related to your research.
Next-Generation Resources
The Graham Genomics Lab allows students to engage in vital research, gaining broad and deep knowledge in a particular field, enabling them to put that knowledge to work for the common good. It features next-generation sequencing platforms from leading technology providers, including Illumina® and Pacific Biosystems. Catawba students acquire hands-on skills as they conduct research projects and work with innovative sequencing equipment, participating in multi-disciplinary, multi-platform research from concept through to data delivery and interpretation.
Net Price Calculator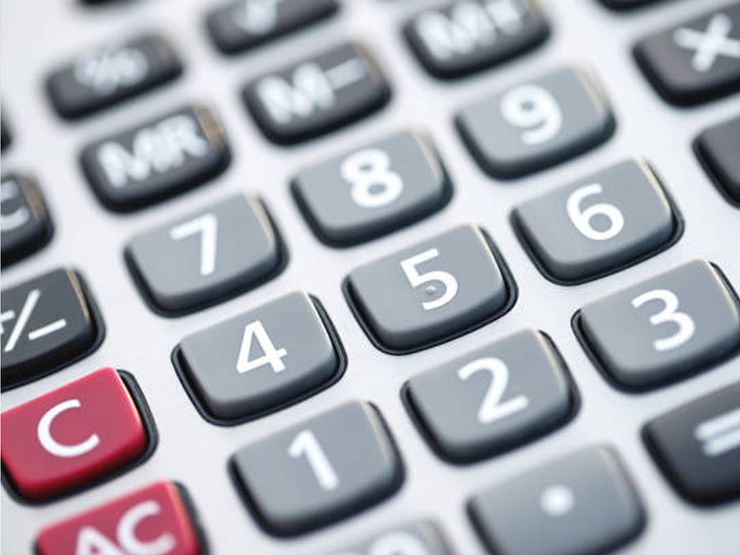 Net Price Calculator
Estimate your share of college costs and how much financial aid you may be eligible to receive
Our calculator is designed to give you an early indication of what type of financial aid you may qualify for if you were attending Catawba College as a first-year, transfer, online, or graduate student.
Outcomes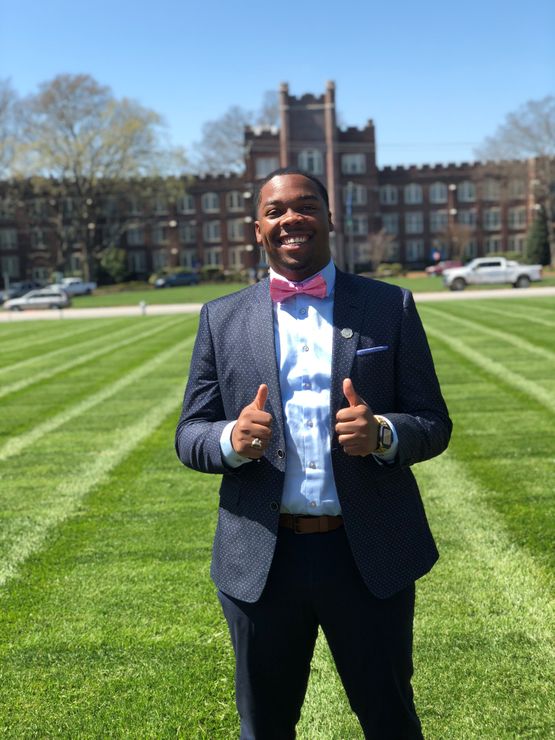 Outcomes
Careers - Environment and Sustainability majors from Catawba College are making a difference in the following positions:
North Carolina Wildlife Officer
Compliance Analyst
GIS Specialist
Environmental Analyst

Aquarium Outreach

Assistant
Regional Director, Defenders of Wildlife
Director, NextGen Air Transportation Consortium at NC State University
Founder of Resiliency Lands
Park Ranger
Peace Corps Volunteers
Graduate Schools - Catawba College Environment and Sustainability alumni have gone on to earn graduate degrees at the following schools:
Virginia Polytechnic Institute and State University

College of Charleston

Duke University

The College of William & Mary

Similar Programs
Interested in Natural Resource Management? You may also be interested in these programs - consider a double major, or adding a minor or two.
Contact Us
Department of Environment & Sustainability
Location
2nd Floor
Center for the Environment