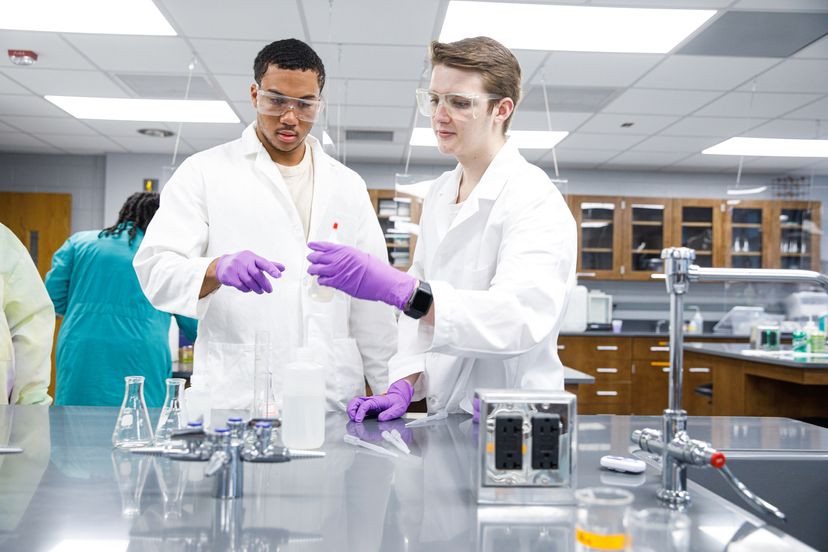 Your Journey Toward Medical School Starts at Catawba
Because much of the required coursework for medical school is in the sciences, most Pre-Med students select Biology, Biochemistry, or Chemistry as their majors. As long as the required prerequisite courses are taken, any major can be pursued and degree awarded. Our advisors will assist you with confirming each of your prospective medical school program's prerequisite course requirements.
---
While Pre-Medical School isn't a declarable major, you'll be encouraged to declare a major that you find most interesting and intellectually stimulating. Catawba College students have been admitted into medical schools with diverse Bachelor degrees including English, Psychology, Sociology, Business Management, Religion, and majors within Catawba's Department of Sport and Health Sciences.
You should let your academic advisor know as soon as possible that admission to medical school is your post-graduation goal. Your advisor will work with you to ensure that you take the required prerequisite coursework, complete the required hours of clinical experience if necessary, and mentor you towards research experiences that will broaden your training and make your application stand out.
Pre-Health Advisory Committee

We provide advisement on preparing for admission to medical school, draft "Committee Letters" of recommendation, and conduct mock interviews.

Pre-Med Research

Conduct an Independent Study with a faculty member, apply for summer Research Experiences for Undergraduates (REUs), and complete a medical internship.
Participate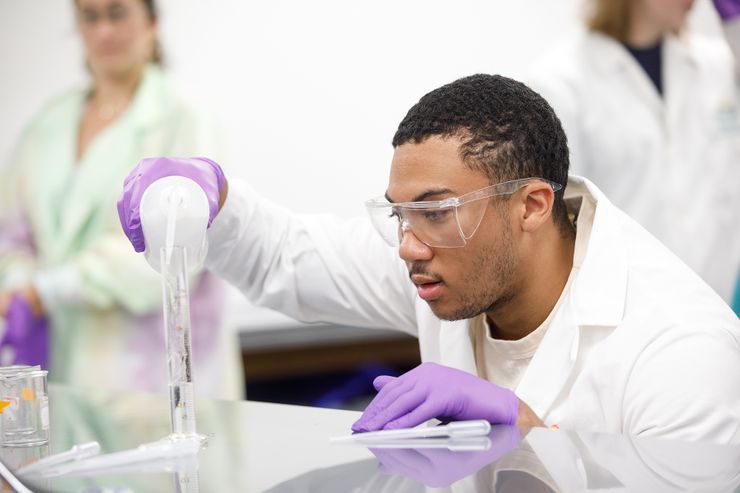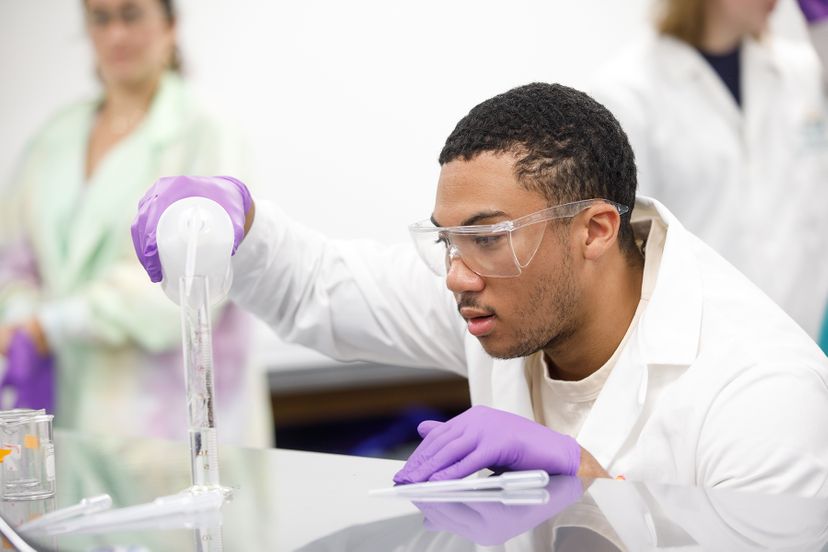 Participate
Get connected with the Pre-Health Club at Catawba College. In this organization, you'll have the opportunity to meet alumni that have walked your same path towards a health career, as well meet other students with similar goals.

Recommended Experiences
While it is important to have good GPA and MCAT scores, medical schools want to know that they are admitting well-rounded individuals that are committed to learning, service, and the field of medicine. There are many experiences that you can have while at Catawba College to demonstrate your commitment:
Clinical Experience
Get clinical experience in a medical setting by shadowing a physician or volunteering at a clinic. You might also consider working as a CNA or EMT during your time at Catawba College. We recommend that you get clinical experience as early and as often as you can and keep a journal of your experiences, with locations, hours worked, and a summary of your activities.
Research and Internships
While research related to health and medicine is great, conducting research in any scientific area will demonstrate a commitment to learning and scholarship. Catawba students have the opportunity to do an Independent Study with a faculty member, or there are a number of opportunities for summer research away from campus. Look into REU's through the National Science Foundation (NSF), undergraduate internships through the National Institute of Health, and internships at the North Carolina Research Campus in Kannapolis.
Summer Enrichment Programs
Catawba College students are encouraged to apply for a Pre-Health summer enrichment program. Many medical schools provide opportunities for prospective students to do coursework, shadow physicians, do research, and study for the MCAT on their campus. Most medical schools even provide you housing and pay a stipend. More importantly, it looks great on your medical school application.
Resources for Health Professions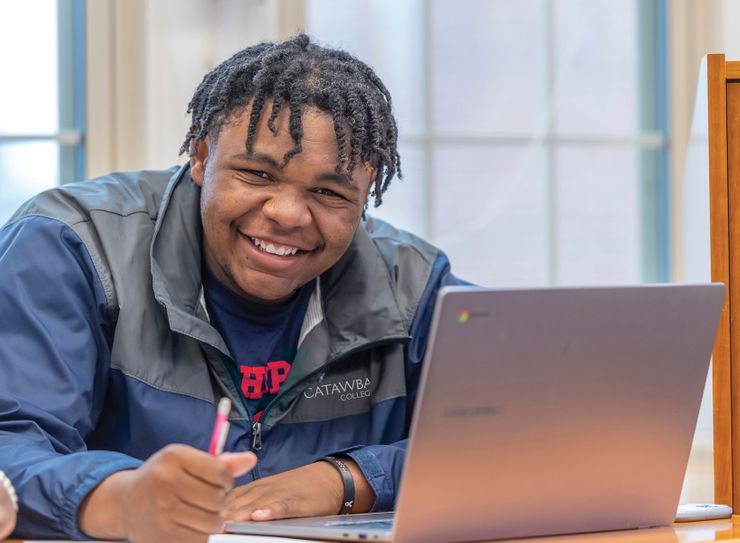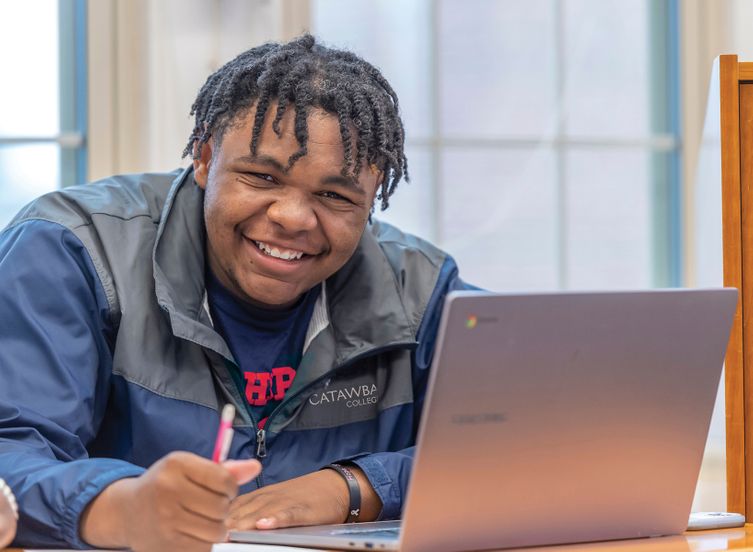 Resources for Health Professions
Prepare For Medical School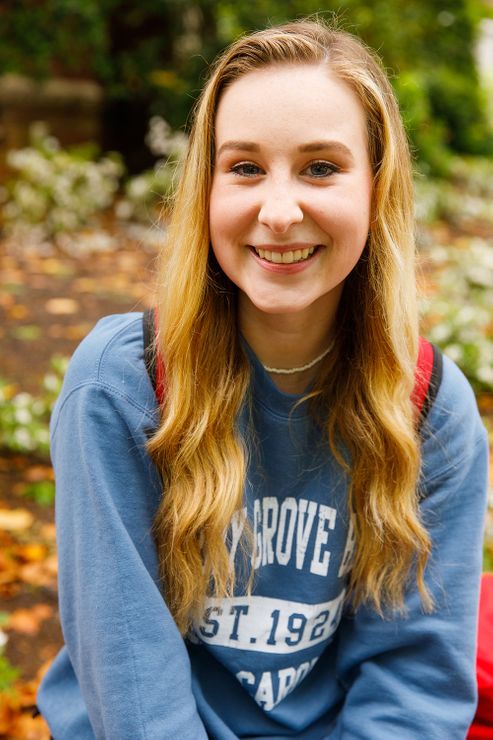 Prepare For Medical School
Most medical schools use the following as selection criteria for admission:
Completion of the Prerequisite Coursework
Completion of a Bachelor of Arts (BA) or Bachelor of Science Degree (BS)
Overall GPA and Science GPA
Score on the Medical College Admission Test (MCAT)
Experience (in a Clinical Setting and in Research)
Community Service and Leadership
Letters of Recommendation
Application through the American Medical College Application Service (AMCAS)
Interview
Next-Generation Resources
The Graham Genomics Lab allows students to engage in vital research, gaining broad and deep knowledge in a particular field, enabling them to put that knowledge to work for the common good. It features next-generation sequencing platforms from leading technology providers, including Illumina® and Pacific Biosystems. Catawba students acquire hands-on skills as they conduct research projects and work with innovative sequencing equipment, participating in multi-disciplinary, multi-platform research from concept through to data delivery and interpretation.
Net Price Calculator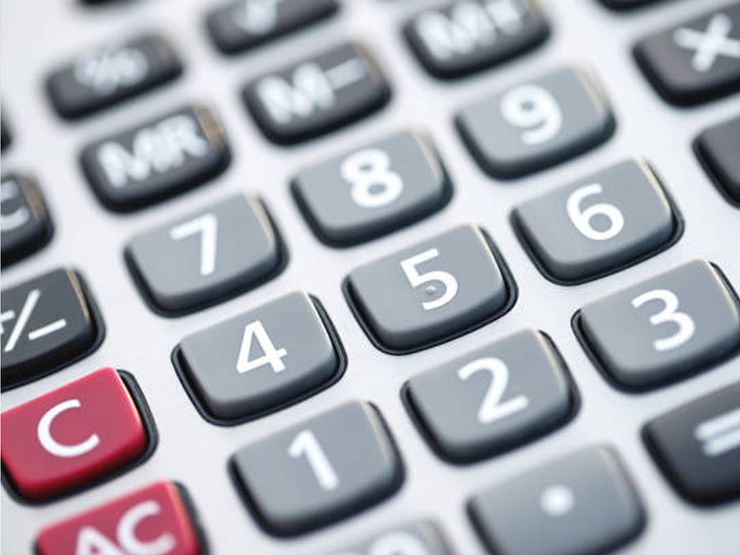 Net Price Calculator
We know that a college education is one of the most important investments a student will make in their lifetime.
Catawba College's Net Price Calculator is a tool used to provide students with an estimate of the financial aid they might qualify for prior to receiving their official Financial Aid Award.
Similar Programs
Interested in Biology? You may also be interested in these programs - consider a double major, or adding a minor or two.
Contact Us
Department of Biology and Department of Chemistry & Biochemistry
Location
2nd Floor
Shuford Science Building
Volunteer Opportunities
Catawba students have many opportunities to serve the campus and local community through various service and volunteer organizations. Our on-campus organization Volunteer Catawba coordinates many ongoing opportunities throughout the year. Or volunteer as part of a team or club, helping others through fundraising, donation drives, local food pantry work and animal shelter drives - just to name a few.