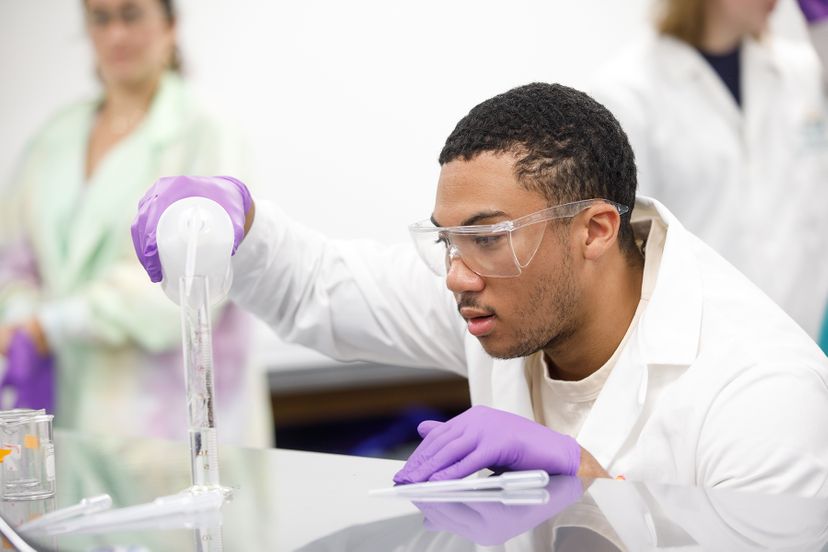 Understand and Master the Critical Concepts in Biology and Chemistry in One Co-Departmental, Specialized Major
Biochemistry represents a growing and vital area of science, capturing the modern synthesis of molecular biology and chemistry that is vital to understanding living organisms in one comprehensive degree. With the Biochemistry degree, you will be prepared to work in industry, continue your graduate studies in a specialized field, or go on to medical school.
---

Students pursuing the Bachelor of Science degree in Biochemistry seek a strong and solid foundation in both Biology and Chemistry. Faculty mentoring, experiential learning opportunities, travel, and carefully selected internships help Catawba College Biochemistry majors both understand and master critical concepts in Biology and Chemistry and prepare them for their careers.
As a Biochemistry major, you have the opportunity to win research funding and awards. You may even be invited to present at professional scientific conferences, such as the Association of Southeastern Biologists Meeting, the North Carolina Academy of Sciences Meeting, and the State of North Carolina Undergraduate Research and Creativity Research Symposium.
Specialized Graduate Studies

The Biochemistry degree provides a solid foundation for continued studies in interrelated, specialized fields like molecular biology, microbiology, and forensics.
Biochemistry at Catawba
Learn why our Biochemistry program is right for you:

Honor Societies
Foster relationships with your peers. The American Chemical Society (ACS) and Gamma Sigma Epsilon Honor Society welcome students with a passion for Chemistry, while Catawba's Tau Eta Chapter of Tri- Beta, Catawba's Biological Honor Society, is for students whose root passions lie in biological studies. As a Biochemistry undergraduate, enjoy the challenge of both.
Pre-Health Club
If a career in Health Services is part of your long-range plan and part of the reason you choose to pursue a Biochemistry degree, join the Catawba Pre-Health Club. It will align you with like-minded students serious about achieving academic success as an undergraduate to prepare for the next steps in their professional futures.
Next-Generation Resources
The Graham Genomics Lab allows students to engage in vital research, gaining broad and deep knowledge in a particular field, enabling them to put that knowledge to work for the common good. It features next-generation sequencing platforms from leading technology providers, including Illumina® and Pacific Biosystems. Catawba students acquire hands-on skills as they conduct research projects and work with innovative sequencing equipment, participating in multi-disciplinary, multi-platform research from concept through to data delivery and interpretation.
Net Price Calculator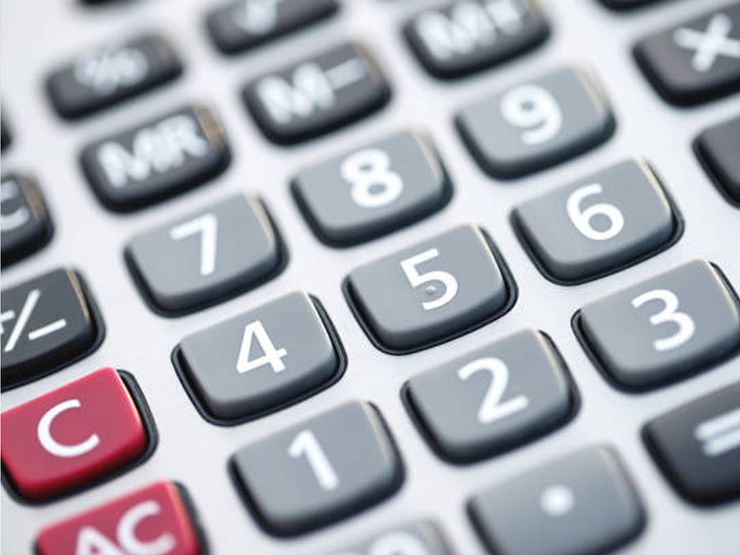 Net Price Calculator
We know that a college education is one of the most important investments a student will make in their lifetime.
Catawba College's Net Price Calculator is a tool used to provide students with an estimate of the financial aid they might qualify for prior to receiving their official Financial Aid Award.
Outcomes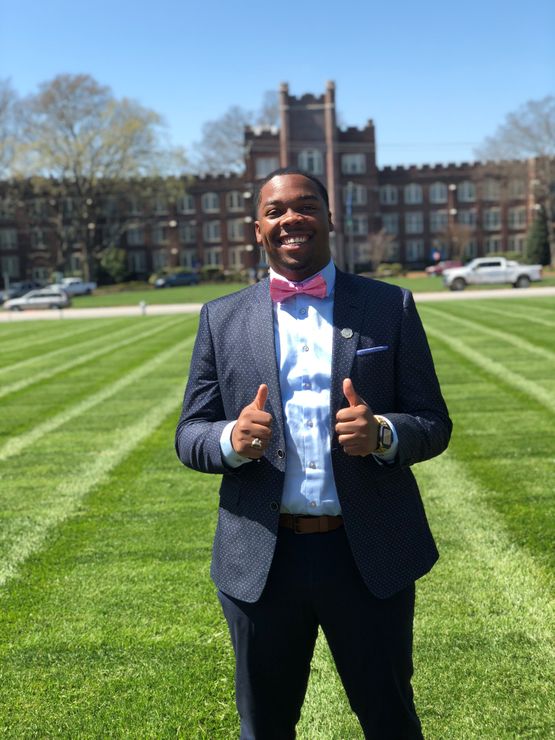 Outcomes
Jobs - Catawba College Biochemistry majors are both competitive and employable when they graduate. Some examples of employment opportunities that our Biochemistry majors have and are pursuing include:
Nuclear Chemistry Technician – Duke Energy

Microbiologist – Glenmark Pharmaceuticals

LabCorp Burlington, N.C.


Graduate Schools - Students earning a Biochemistry degree from Catawba College are well prepared and get accepted into post-baccalaureate programs at these prestigious institutions:
Boston University
N.C. State University
Wake Forest University
Ross University of Veterinary Medicine
Dental College of Georgia
Sherman College of Chiropractic Medicine
Virginia College of Osteopathic Medicine
Similar Programs
Interested in Biochemistry? You may also be interested in these programs - consider a double major, or adding a minor or two.
Contact Us
Department of Biology and Department of Chemistry and Biochemistry
Location
2nd Floor
Shuford Science Building