American Chemical Society (ACS)
Multiple National Honorable Mention Chapter
ACS student chapters are organizations for undergraduate chemical science majors. Members participate in a wide range of programs and activities that enhance their college experience and prepare them for successful careers.
"CATAWBA SCIENCES" SHIRT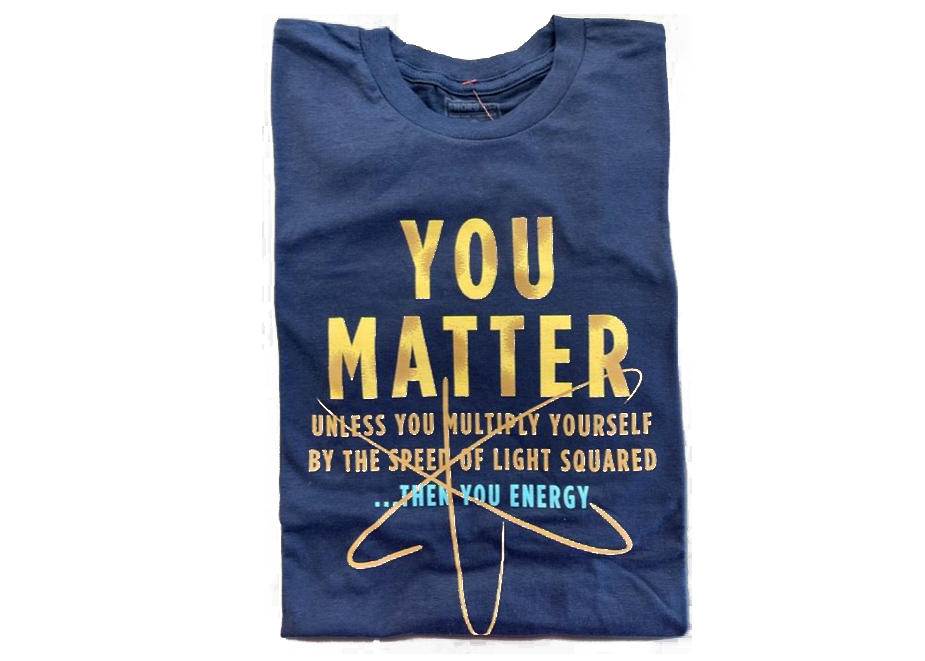 Buy a Shirt!
Faculty Advisor
Dr. ChaMarra Saner
Contact Us
Feel free to contact us at catawbaACS@catawba.edu.
The National Organization
Buy a "Catawba Sciences" Shirt
Cost: $15