Environmental Policy & Advocacy
Learn How to Inspire Real Change in the World
The Environment and Sustainability Policy and Advocacy concentration provides exceptional education to change-making students who want to have a positive impact in the world, inspiring change, transforming paradigms, and belonging to the better world they help to create.
---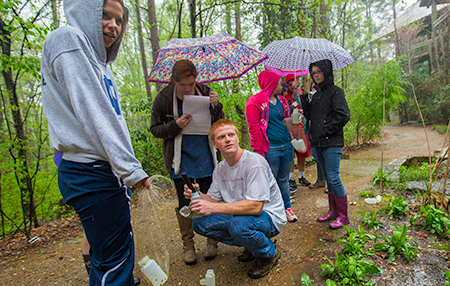 Expanding knowledge in Environmental Policy and Advocacy is essential for laying groundwork in Environment and Sustainability. Within the Policy and Advocacy fields, there is an inherent merging of the natural and social sciences which serves to educate students in their awareness of socio-political and ecological challenges humanity faces. Opportunities communities have for transformative development toward a more eco-egalitarian society present themselves in this merging of natural and social concepts as well.
Policy and Advocacy are essential to forging real progress and enacting systems-level change. This concentration will aid students in developing the knowledge, skills, and networks to be effective. Upon completion, they will be equipped with the skills to bring environment and sustainability issues to the forefront of local, regional, and global progress.


Environment & Sustainability Programs at Catawba
Learn about Environment and Sustainability degree programs at Catawba College.
Environmental Scholarships

Students majoring in an environmental degree program are encouraged to apply for an environmental scholarship upon acceptance to the College.

Outdoor Laboratory

Use our campus as your first outdoor laboratory as you conduct field studies and roam our 189-acre ecological preserve located in Catawba's back yard.
A Leading Sustainability College in the Southeast
We look at sustainability holistically and our roles in the environment. We provide our students with the skills and knowledge to change the world. Sustainability is not just an academic program at Catawba College, but a way of life.
Environmental Policy and Advocacy Program Goals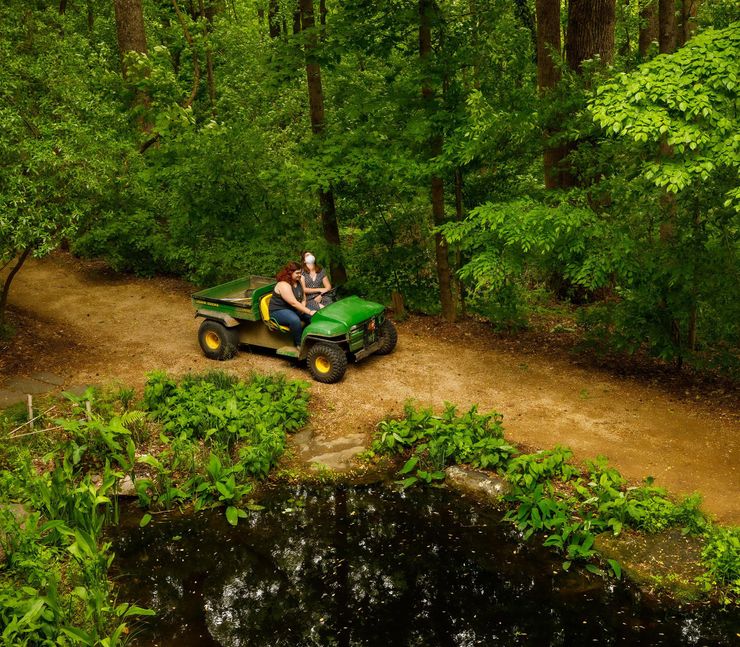 Environmental Policy and Advocacy Program Goals
Interpret and articulate local, national, and international environmental policy, law, and regulatory constructs.
Understand the transdisciplinary nature of ecological, socio-political, and economic realities and appreciate the value in the intersections among them.
Discover the importance of communicative currency and accuracy in the environmental and sustainability sciences.
Recognize the significance of – and develop – a balanced theoretical and practical approach to learning.
Identify the role of advocacy in community and empowerment initiatives in a scholarly, place-based context.
Advance effective skillsets for professional career preparation in the sustainability field.
Career Preparation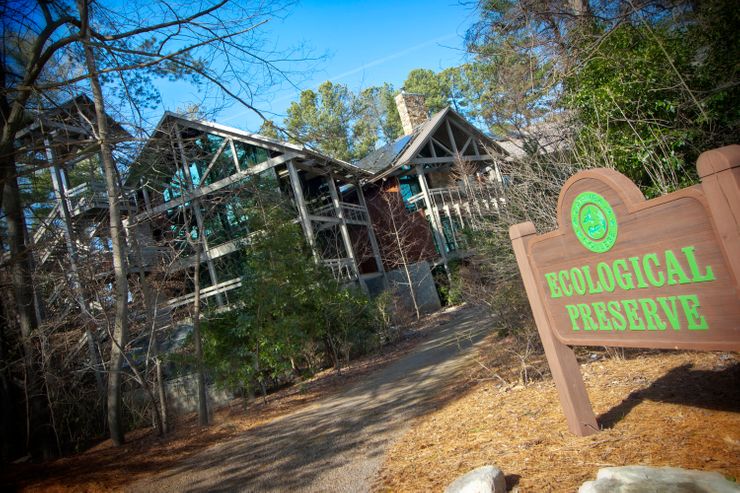 Career Preparation
Exploring Policy and Advocacy in a formal academic setting cultivates critical thinking skills and ensures relevance and applicability in the form of career preparation and conceptual relevance beyond the classroom. The International Society of Sustainability Professionals, Second Nature, The Association for the Advancement of Sustainability in Higher Education, among others, advocate for the importance of a contemporary approach to career and professional preparation in the sustainability fields. This also aligns with the mission statement of Catawba College.
Next-Generation Resources
The Graham Genomics Lab allows students to engage in vital research, gaining broad and deep knowledge in a particular field, enabling them to put that knowledge to work for the common good. It features next-generation sequencing platforms from leading technology providers, including Illumina® and Pacific Biosystems. Catawba students acquire hands-on skills as they conduct research projects and work with innovative sequencing equipment, participating in multi-disciplinary, multi-platform research from concept through to data delivery and interpretation.
Net Price Calculator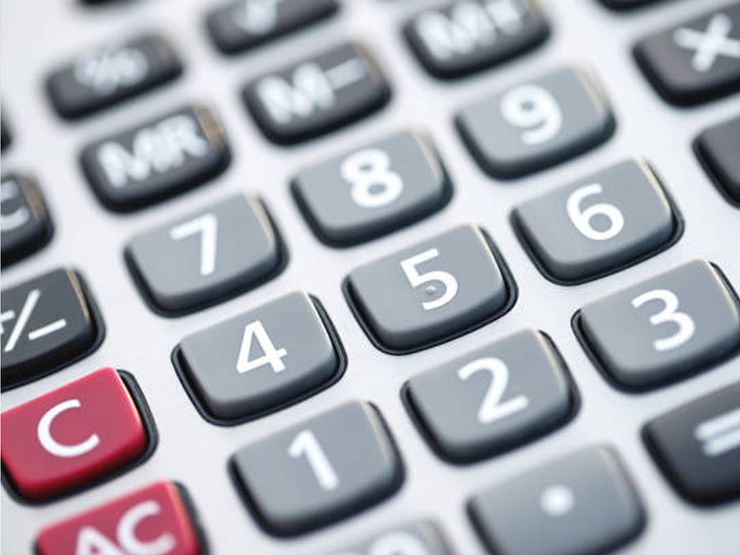 Net Price Calculator
Estimate your share of college costs and how much financial aid you may be eligible to receive
Our calculator is designed to give you an early indication of what type of financial aid you may qualify for if you were attending Catawba College as a first-year, transfer, online, or graduate student.
Contact Us
Department of Environment & Sustainability
Location
2nd Floor
Center for the Environment