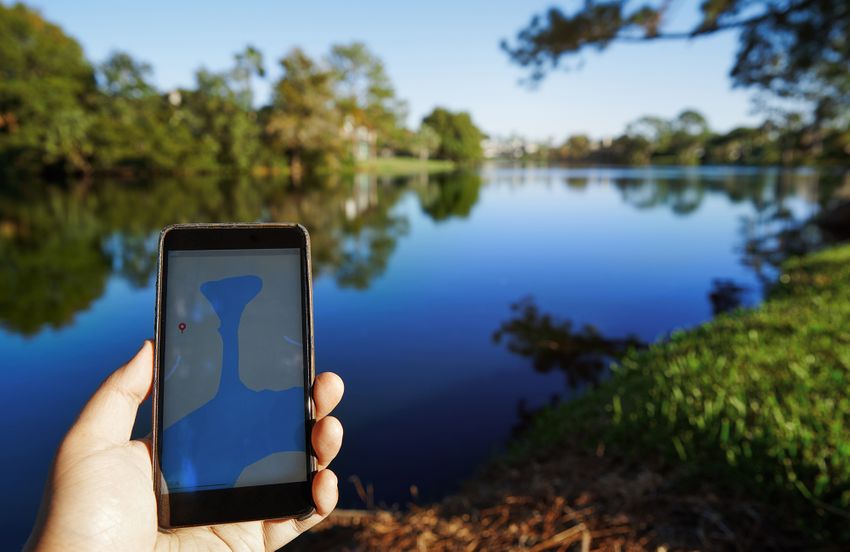 GIS & Technology (GIST) Minor
Craft Invaluable Technical & Thinking Skills in the Rapidly Expanding Field of Geographic Information Science
One of the most highly sought after skills you can have in today's scientific, business, and professional spaces is first-hand experience with Geographic Information Systems (GIS). Not just for geographers anymore, GIS is being increasingly used to support a wide variety of jobs and disciplines in environment, government, business, technology, and big data.
---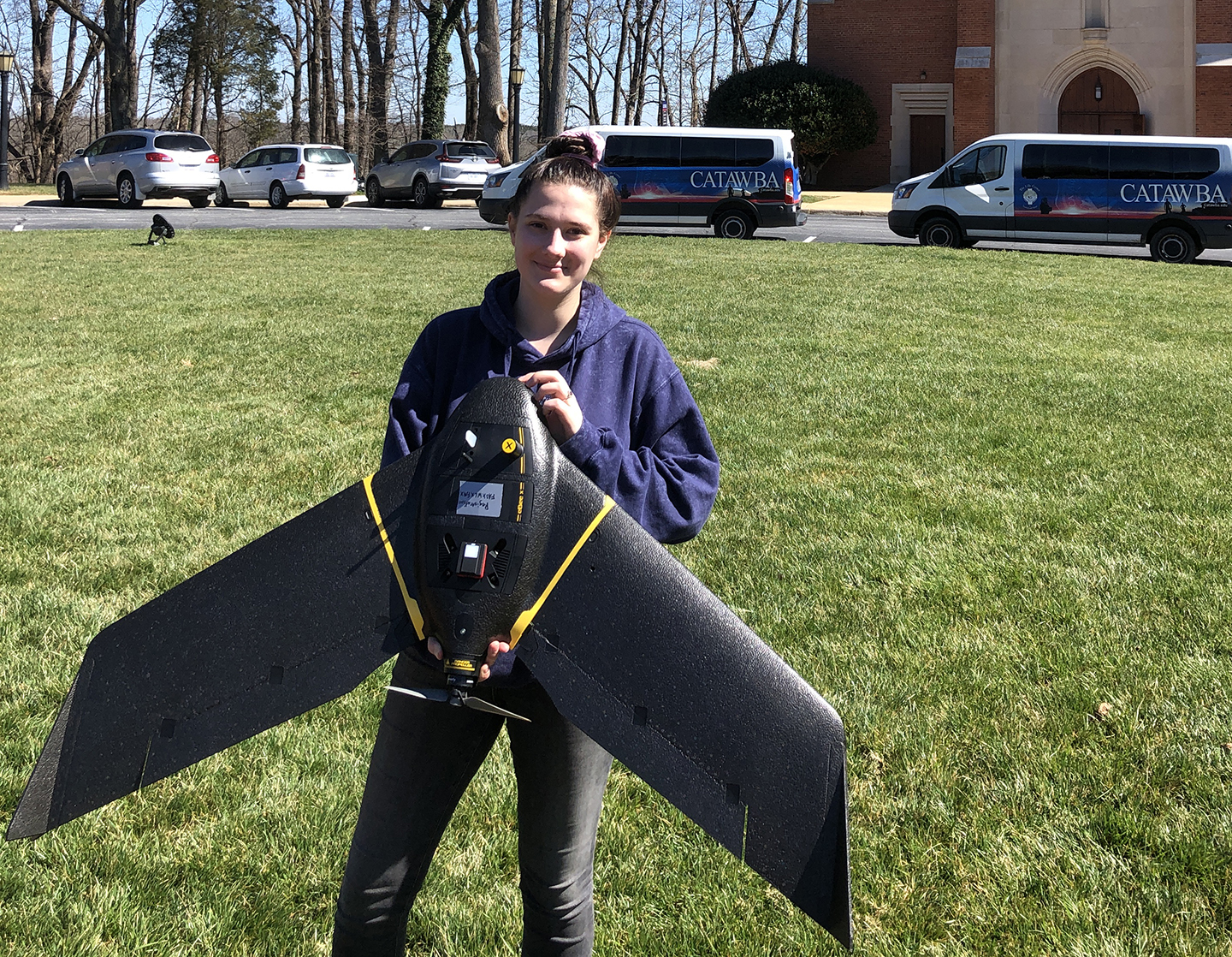 Geographic Information Science is the study of geography through the lens of digital technology. A Geographic Information System (GIS) is an integrative approach to help solving complex spatial problems in most professional fields and at different scales. GIS has irrevocably altered the way we capture, store, analyze, and visualize spatial information.
Natural disasters. Voting habits. Drug overdoses. Crime sprees. Population migrations. They all happen somewhere. GIS helps you learn why it happened there and allows us to help predict future events.
What you can do with GIS and their interrelated technologies is incredible:
Help to predict famines or wide-spread food shortages
Analyze market demographic information and identify the best locations for businesses
Compile daily deforestation reports from anywhere on the planet
Map crime patterns and statistics
Identify wilderness areas
Predict and manage utility usage
Model population growth and distribution in cities, towns, and regions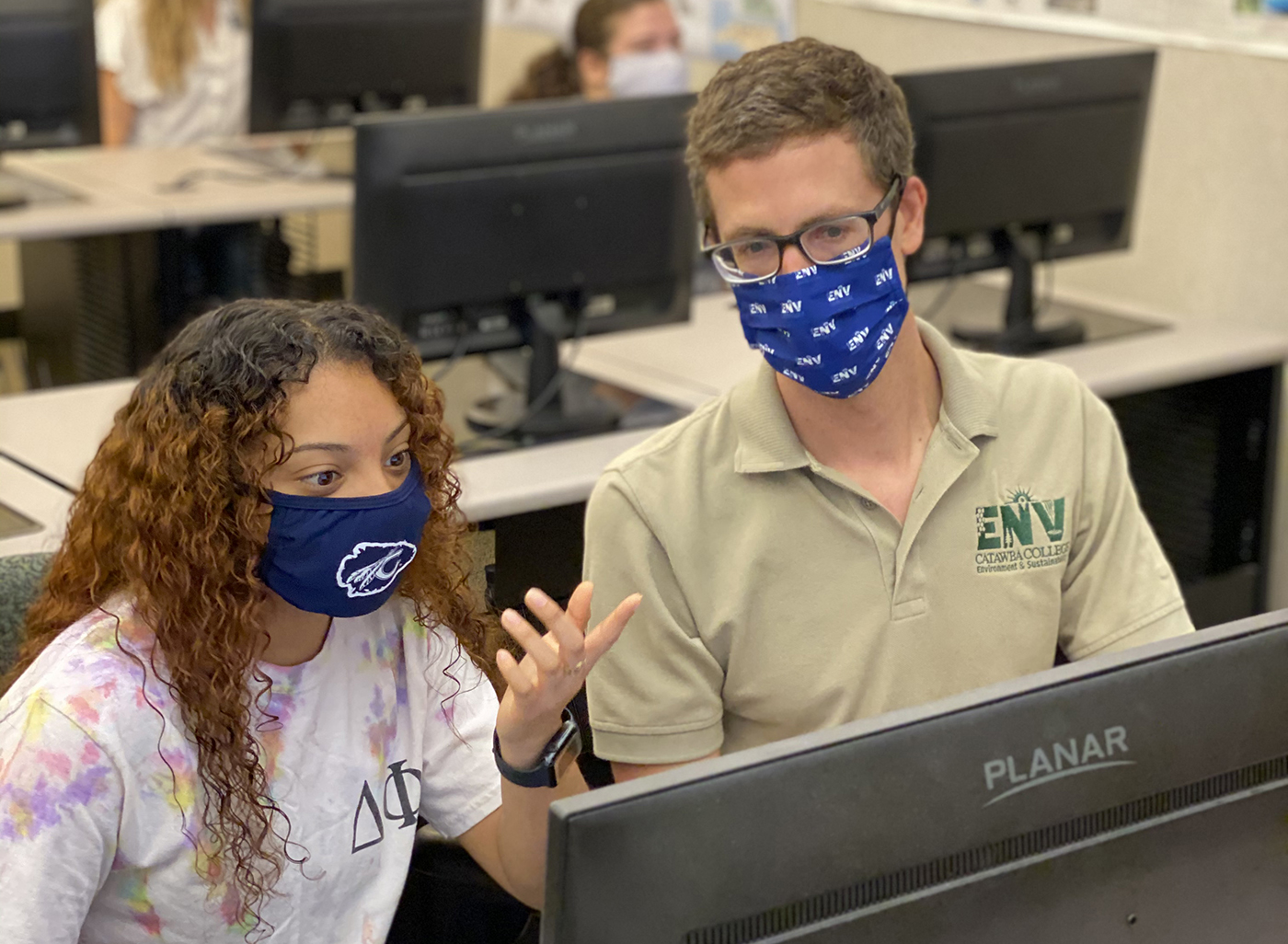 The GIS & Technology minor prepares you to use the technology to address real-world problems and to communicate effectively complex information to a diverse audience. helps planners, nonprofit agencies, environmental scientists, biologists, and business owners to make site location decisions and solve urban and environmental problems. The spatial thinking and analysis inherent in GIS are skill sets that are valued by many disciplines including environment and sustainability, law enforcement, homeland security, public health, business and marketing, communications and media, political science, and history.
In the GIS & Technology minor, we incorporate courses across a broad spectrum of GIS applications into your coursework, as well as several electives ranging from a course in Drone and UAV piloting to GPS. With this particularly special set of tools in your toolkit, combined with what you've learned and can execute in your major, the next steps in your career are incredibly promising and exciting.


Boost Your Employability

The GIS & Technology minor broadens your career trajectories and makes you stand out in the marketplace, giving you an advantage in landing the dream job you didn't even know existed.

Specialized Skills Toolkit

Available courses and electives in the GIS & Technology minor allow you to experiment, explore your interests, and add more value to your education, experiences, and ultimately your resume.

Net Price Calculator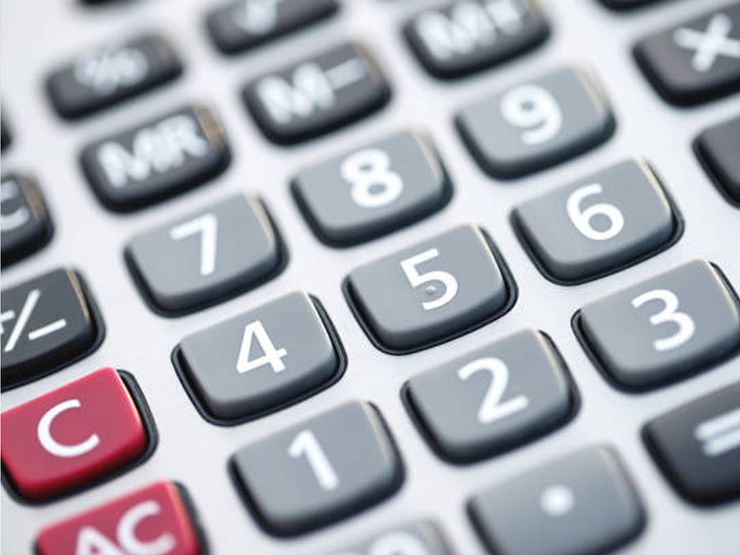 Net Price Calculator
Estimate your share of college costs and how much financial aid you may be eligible to receive
Our calculator is designed to give you an early indication of what type of financial aid you may qualify for if you were attending Catawba College as a first-year, transfer, online, or graduate student.
Similar Programs
Interested in GIS & Technology? You may also be interested in these programs - consider a double major, or adding a minor or two.
Contact Us
Department of Environment & Sustainability
Location
2nd Floor
Center for the Environment