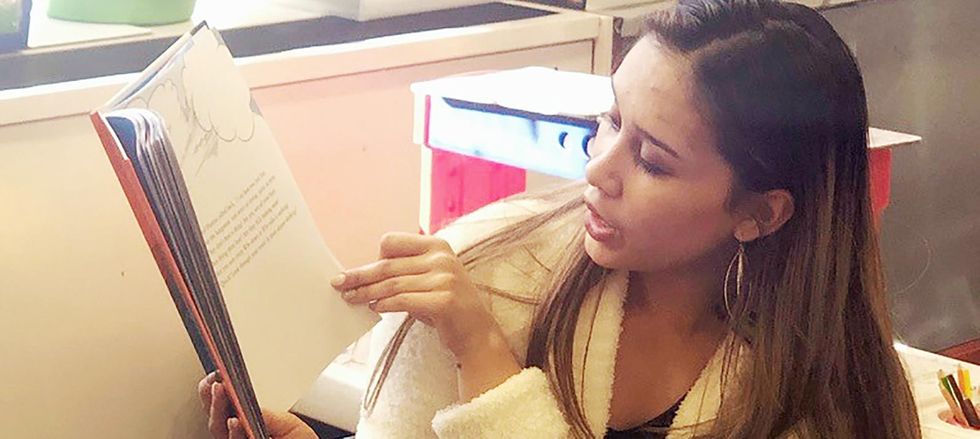 Secondary Education (9-12) Minor
Explore Your Passion for Certain Subjects & Share Your Knowledge in the High School Classroom
Catawba College's Teacher Education program will prepare you to train the next generation of scientists, historians, mathematicians, writers, and beyond. We'll teach you the skills required to teach others effectively and shape the minds of high schoolers.
---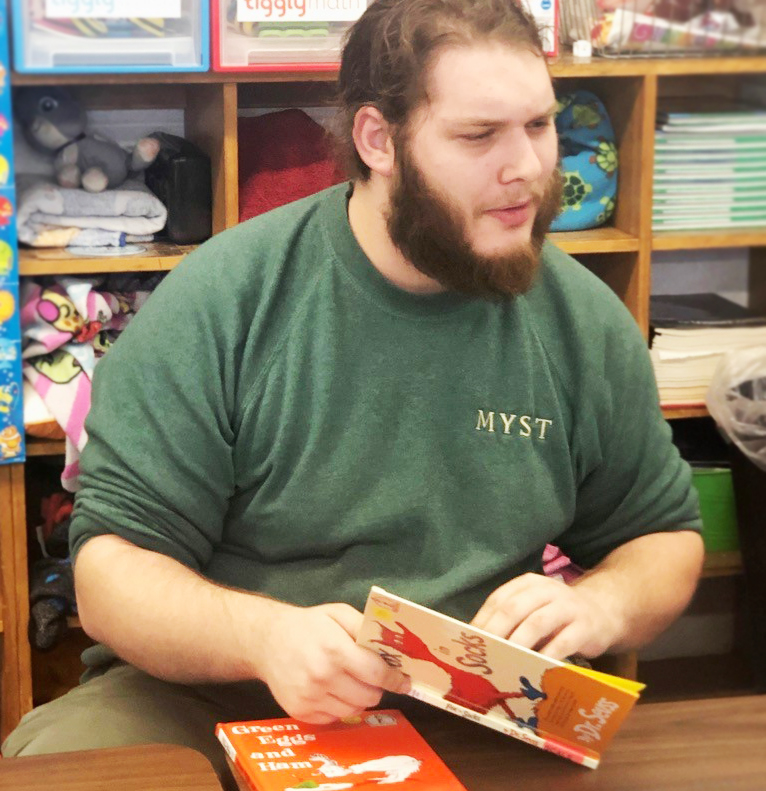 Catawba College undergraduates majoring in academic programs from seven different disciplines (biology, chemistry, history, English literature, mathematics, politics, and sociology) may add a Secondary Education minor that will equip them to teach their academic subject area in high school, grades 9-12. Adding this minor exponentially increases a student's employment options after their college graduation.
Catawba's Teacher Education programs are approved by the North Carolina State Board of Education and the Department of Public Instruction for licensure of our graduates. With a rich tradition of developing excellent teachers that dates back to 1925, Catawba College's Education graduates enjoy great success in securing jobs or admission to graduate programs immediately after graduation.
Experiential Learning

Benefit from strong partnerships with local school systems, experiential visits early on, year-long internships your junior year, and a co-teaching student teaching model for optimum support and growth.

Essential Skill Development

Developing skills that transfer to immediate and future careers provides a competitive edge. You will learn critical thinking, management, public speaking, and technology skills, plus motivational techniques and service orientation.
School of Education at Catawba College
Catawba College's Teacher Education Department prepares reflective teachers who possess the professional knowledge, skills, and dispositions necessary for effectively teaching students in a diverse and global society. Our Teacher Education program has a rich tradition of turning out excellent teachers dating back to 1925.

Education Pathways
The Department of Teacher Education at Catawba College offers several pathways that allow students greater flexibility in completing education majors and minors while providing different options for future careers as educators.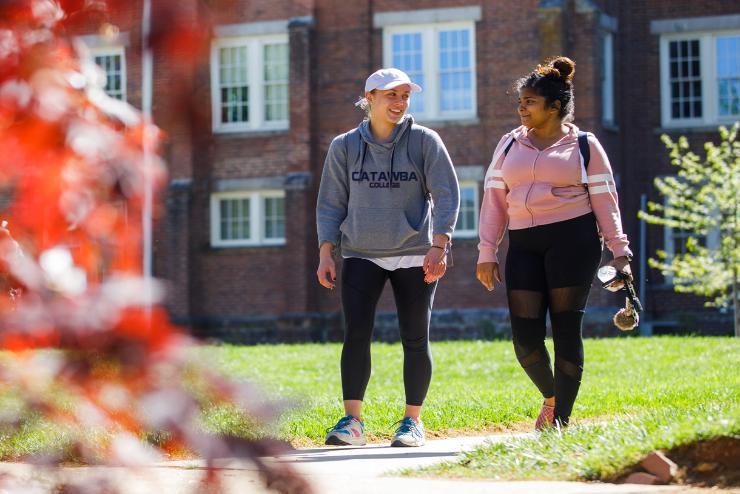 In the traditional pathway ("licensure route") students are admitted the Teacher Education program, complete student teaching, and earn a recommendation for full licensure. This traditional pathway requires students to complete a series of standardized assessments in order to obtain licensure. Historically, our program alumni have been in incredibly high demand, have entered the teaching profession with all requirements completed for an initial teaching license, and have qualified for licensure in other states.

The non-licensure pathway is for students who want to:
Work in public or private schools that do not require teachers to have a teaching license, but who still want a solid preparation in developing the skills to teach;
Get a "head start" on alternative routes to licensure (such as the NC Residency License); or
Develop knowledge and skills useful in industry (working as Educational trainers) or college/university teaching.
While there is a minimum GPA requirement of 2.50 (and work in the public schools often requires a criminal background check), students in the non-licensure pathway are not required to pass the standardized assessments required of students in the traditional, licensure pathway. The non-licensure pathway allows students to continue in education coursework and earn an education degree or minor without seeking licensure.

Both the licensure and non-licensure pathways are academically rigorous and offer flexibility to allow students to transition between pathways as plans change.



Student Professional Associations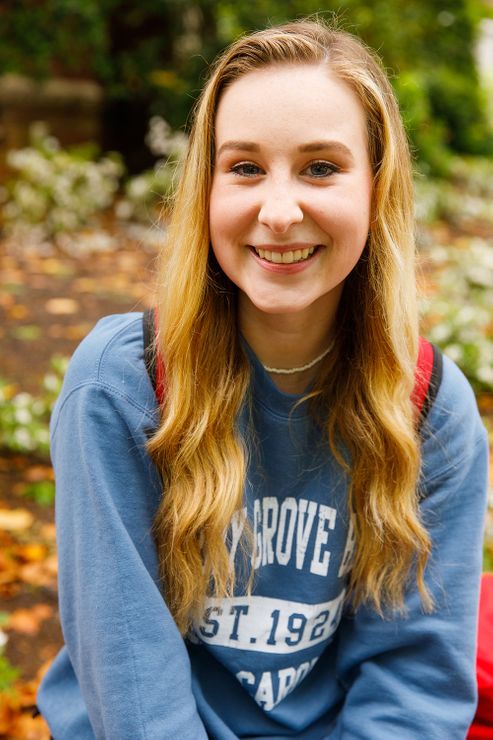 Student Professional Associations
SNCAE (Student North Carolina Association of Educators): Catawba's prospective teachers club, SNCAE, is open to anyone majoring or minoring in education. The regular monthly meetings are devoted to the professional and social enrichment of the members and to the advancement and refinement of the profession. SNCAE sponsors social activities, professional development, and community service activities throughout the year.
Kappa Delta Pi Honor Society: Kappa Delta Pi is an International Honor Society in Education dedicated to recognizing excellence in education. Kappa Delta Pi invites members who exhibit the ideals of scholarship, high personal standards, and promise in teaching and allied professions. The Theta Phi Chapter at Catawba College was installed on February 28, 1958 and reactivated in 1983. KDP accepts members who exhibit commendable personal qualities, worthy educational ideals, and sound scholarship.
Net Price Calculator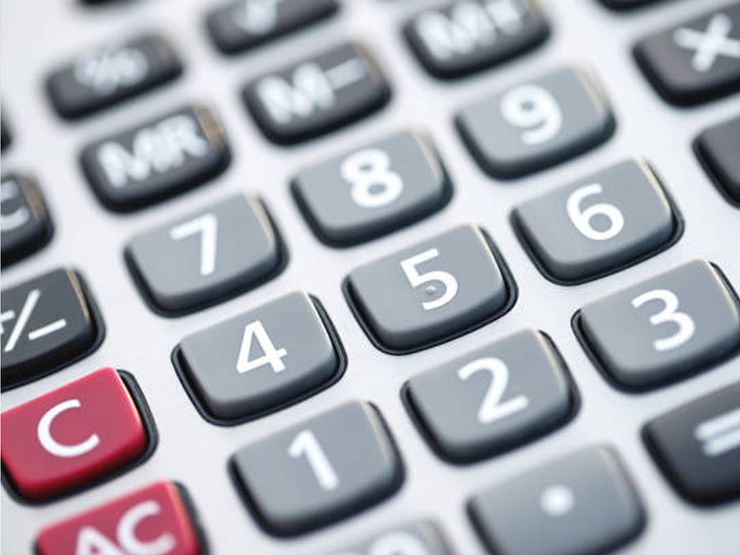 Net Price Calculator
Estimate your share of college costs and how much financial aid you may be eligible to receive
Our calculator is designed to give you an early indication of what type of financial aid you may qualify for if you were attending Catawba College as a first-year, transfer, online, or graduate student.
Contact Us
Catawba Online
Location
3rd Floor
Hedrick Administration Building