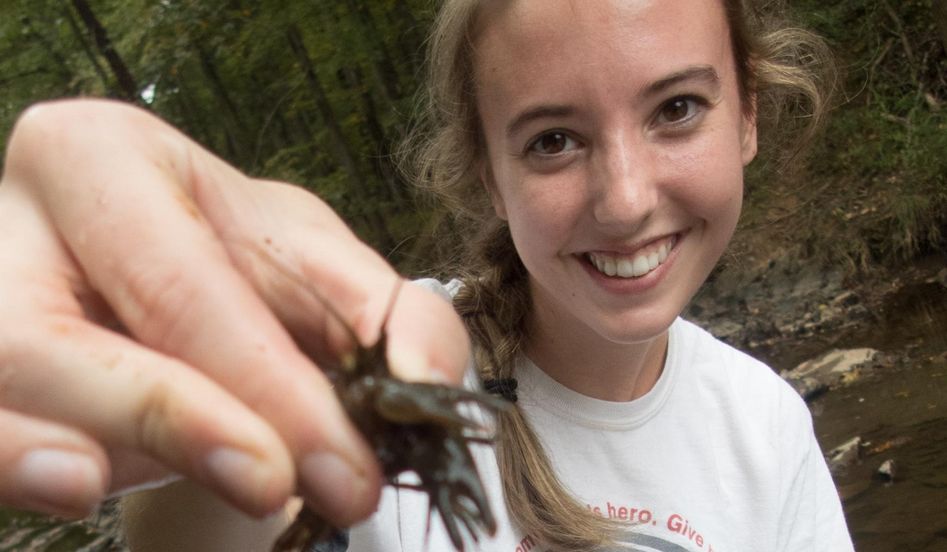 Environment Catawba Outreach (ECO)
ECO is the Campus Environment Club at Catawba College.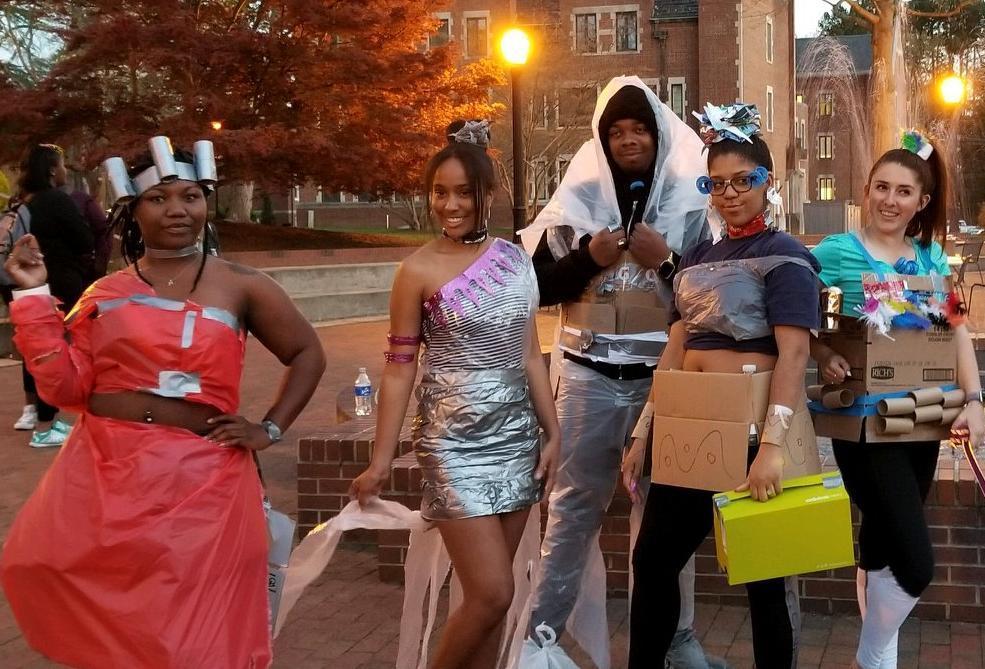 ECO strives to educate and encourage the Catawba community and the local region to be good stewards of our planet by promoting environmentally sound habits and techniques. ECO works closely with the Center for the Environment and other clubs on campus to raise environmental awareness and plan events and community service opportunities.
Membership is open to all students.
Faculty Advisor