Once a Catawba grad, always a Catawba grad. You may have moved down the street, across the country, or around the world, but you're never more than a click away from Catawba College! You can always find upcoming events, the latest news, and Catawba Stories on our website and social media.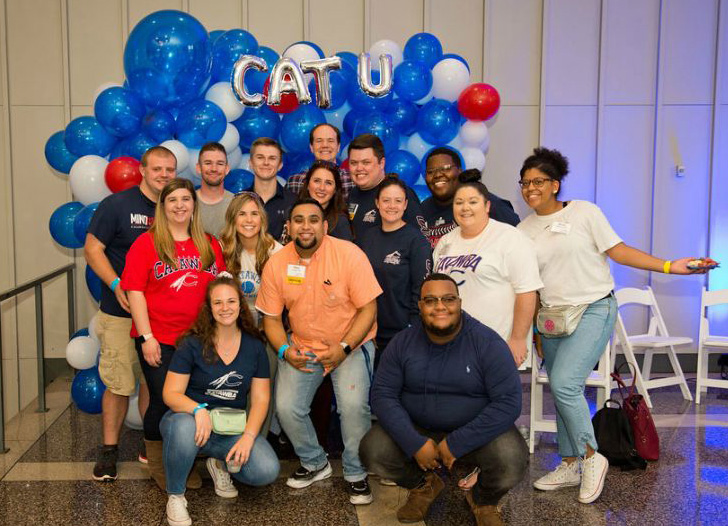 Ways to Stay Connected
Take advantage of all the following ways to stay updated with all the news and announcements:
The Alma Mater

The Catawba College Alma Mater "Fair Catawba" was written by Bernice & Alvin R. Keppel. Dr. & Mrs. Alvin R. Keppel served Catawba College in the period 1942-63 as its 14th President and First Lady. See and hear how their lyrics translated the four pillars of "Fair Catawba" into song.


Update Your Information

Share your current contact information, achievements, and good news with us. We look forward to hearing from you and celebrating your successes!


Contact Us
Alumni Relations Office
Location
Heath Hill House
2113 Brenner Ave