Welcome to the Registrar's Office!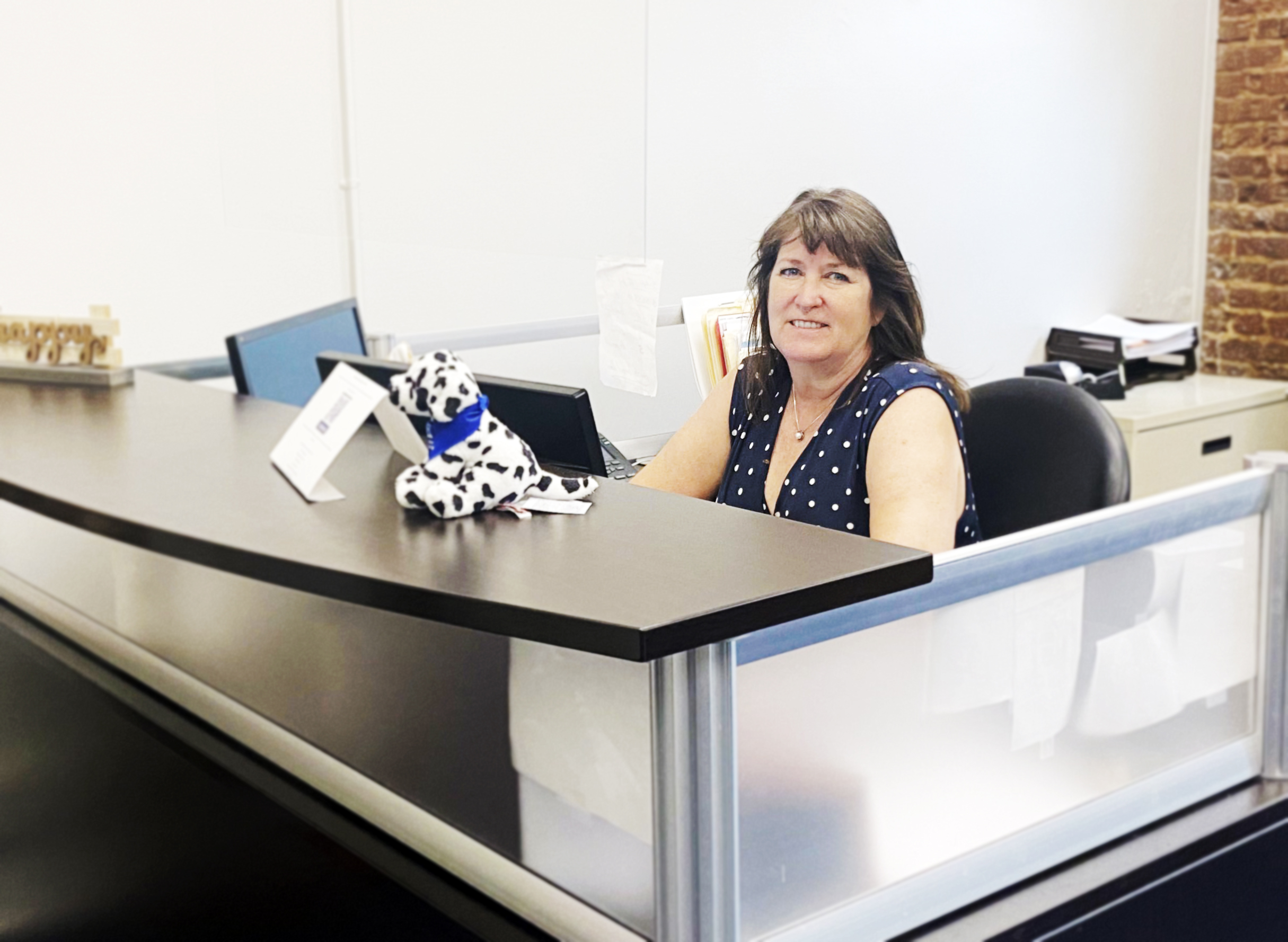 Our office proudly maintains academic records of all students who are or have been enrolled at Catawba College. We also provide transcript and official records through authorized requests, oversee and facilitate the registration of Catawba students, and administer the academic policies and regulations established by the faculty.
Services provided by the Catawba College Registrar's Office support the educational mission of the College and are consistent with its statement of purpose.
Quick Links
Find some of our most popular resources below:
Contact Us
Registrar's Office
Location
1st Floor
Hedrick Administration Building