Discounted Professional Certifications for Alumni
You can further your career with online, professional certifications designed to meet your specific career goals and interests.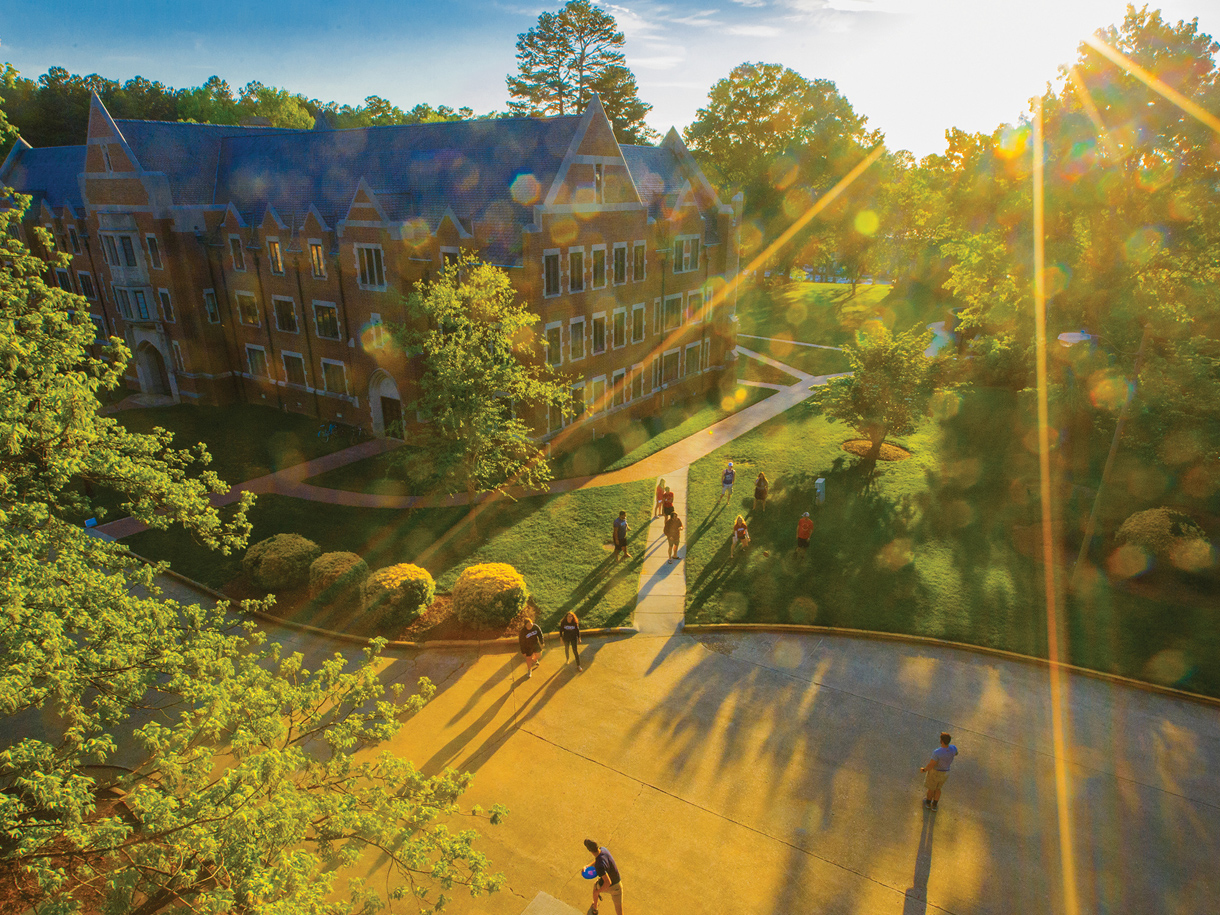 Whether you're looking for a promotion, a career change, personal enrichment, or supporting your degree, we've got a certification for you.
Our professional certification programs allow you to learn at your own pace whenever and wherever is convenient for you. You can earn a certificate in as little as 3-6 hours per week over 4 to 8 months.
Upon completion of your program, you will earn a certificate and badge to showcase your new credential with your network.


Special Pricing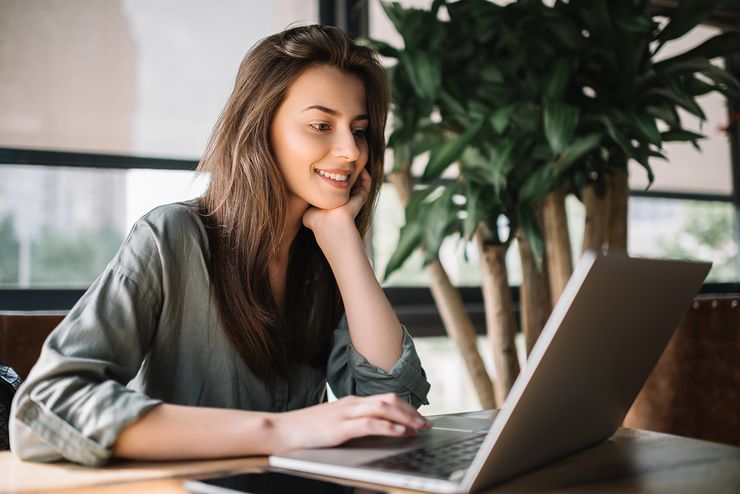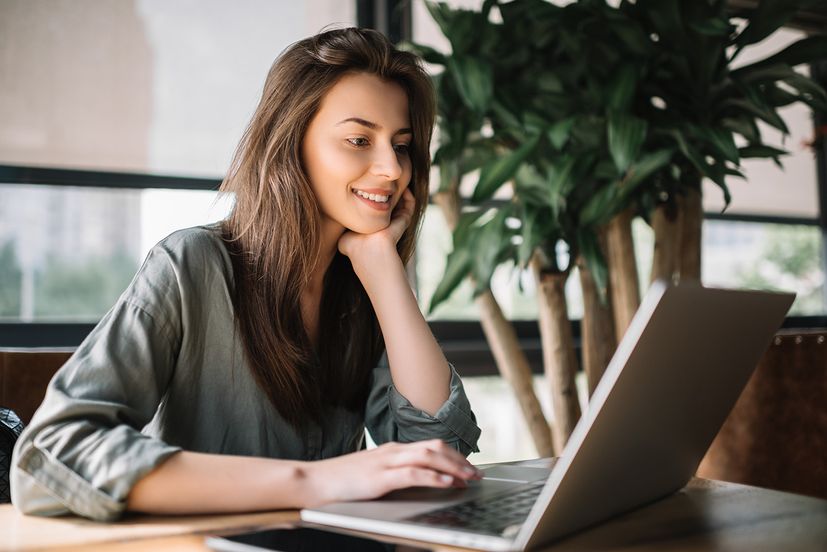 Special Pricing
We are proud to offer discounted pricing for the following groups:
Certification Programs
Choose the Pathway that Fits Your Goals
Contact Us
Catawba Online
Location
2300 W Innes St
Salisbury, NC 28144