May 6, 2023 - May 6, 2023
May 6, 2023 - May 6, 2023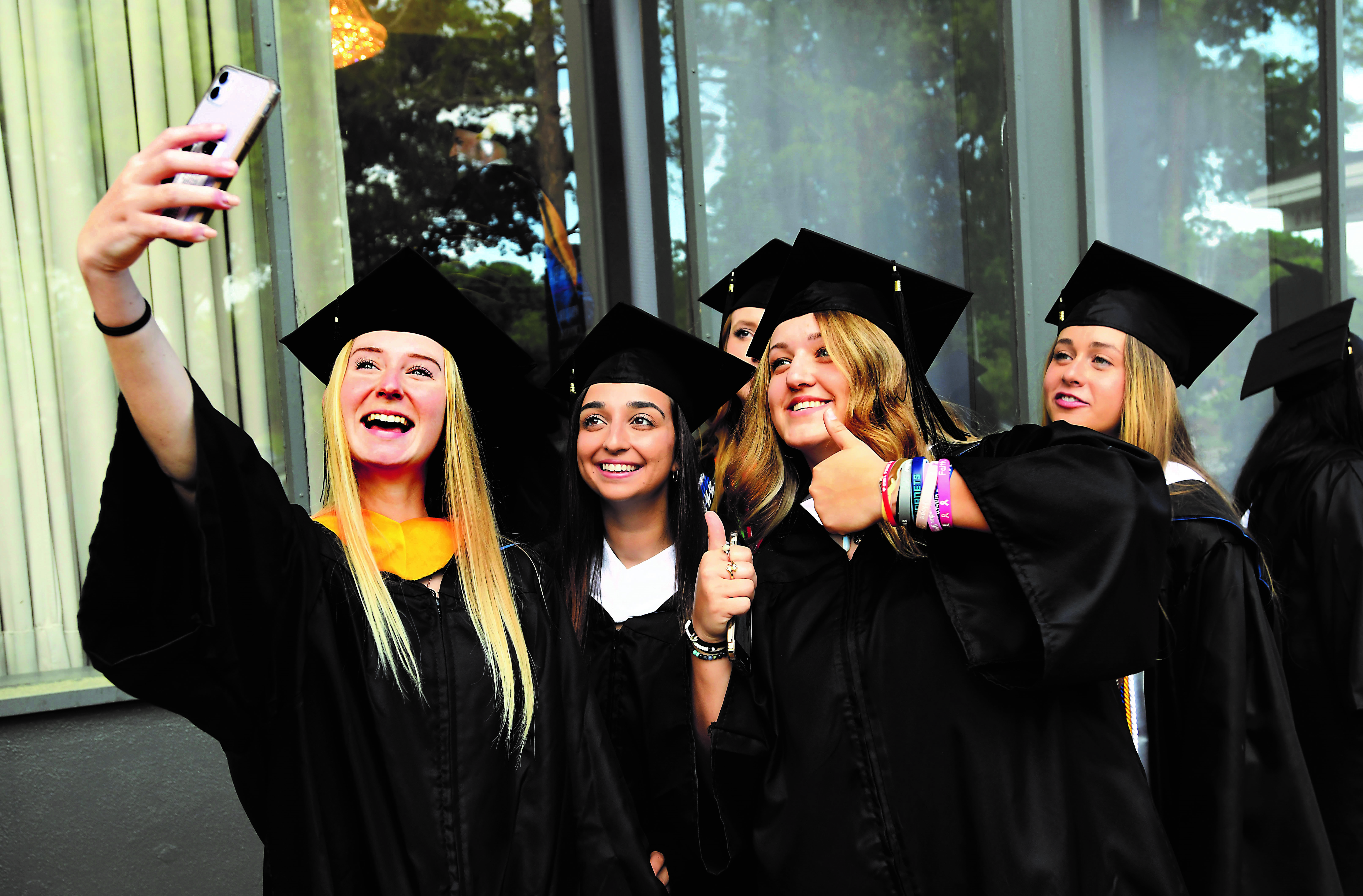 The Class of 2023 Commencement ceremony will take place on Saturday, May 6th at 10 a.m.
The graduation service will be held in Keppel Auditorium of the Robertson College-Community Center
on Catawba College's campus. All programs will be included during this ceremony.
Tickets required for all guests.
Livestream the event below or on Catawba's YouTube channel on Saturday, May 6th at 10:00 a.m.
Find more information about tickets and schedules below:
Livestream of the Ceremony: