Enoch A. & Dorothy H. Goodman School of Education
As a teacher you will mold minds, improve lives, and change the world.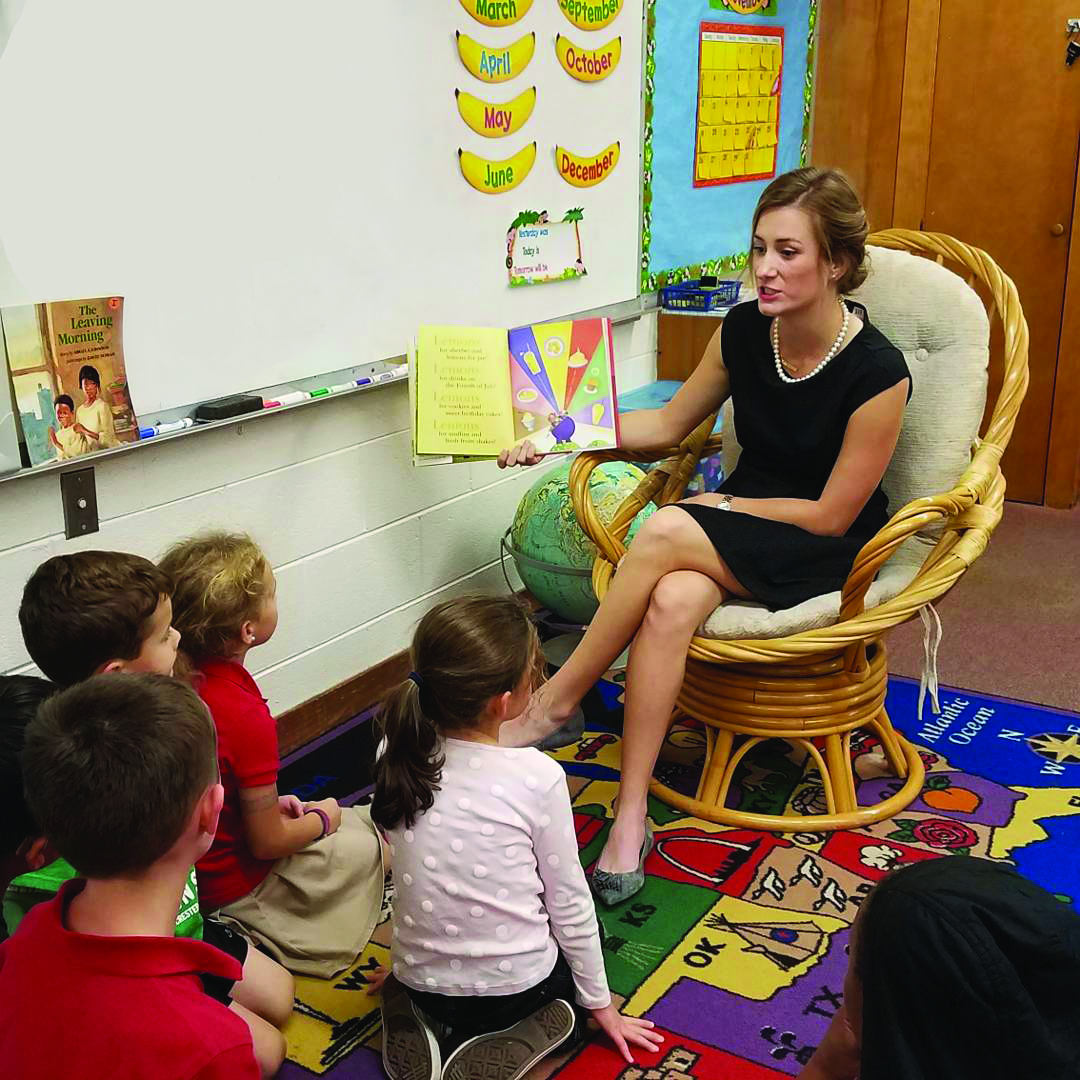 Graduates are licensed by the North Carolina State Board of Education and North Carolina Department of Public Instruction to teach in the state of North Carolina.
The Enoch A. and Dorothy H. Goodman School of Education is named for Enoch A. Goodman and his wife Dorothy Hedrick Goodman of Salisbury, both of whom have been generous benefactors of the College and are 1938 graduates. Mr. Goodman was an emeritus member of the Board of Trustees and a member of the Catawba College Sports Hall of Fame.
Programs in this school include: