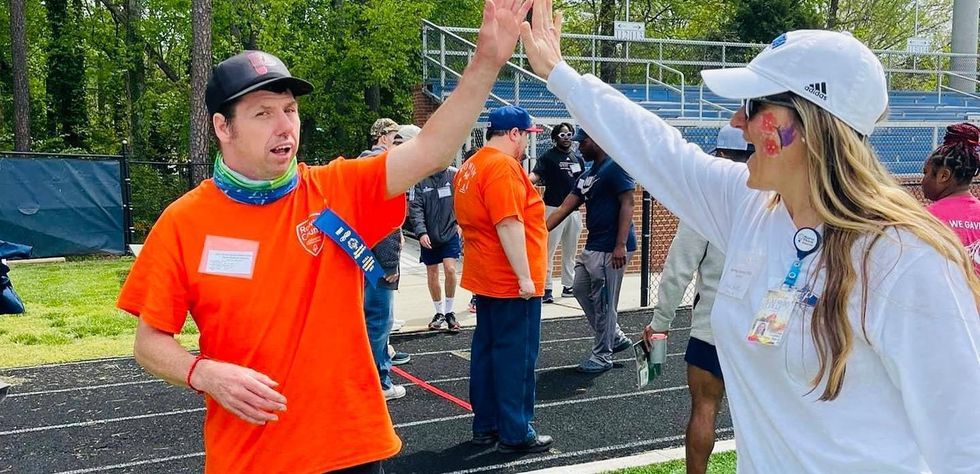 From tutoring to community building, you'll find a program that helps you give back in meaningful ways to Catawba, Salisbury, and beyond.
Volunteer Catawba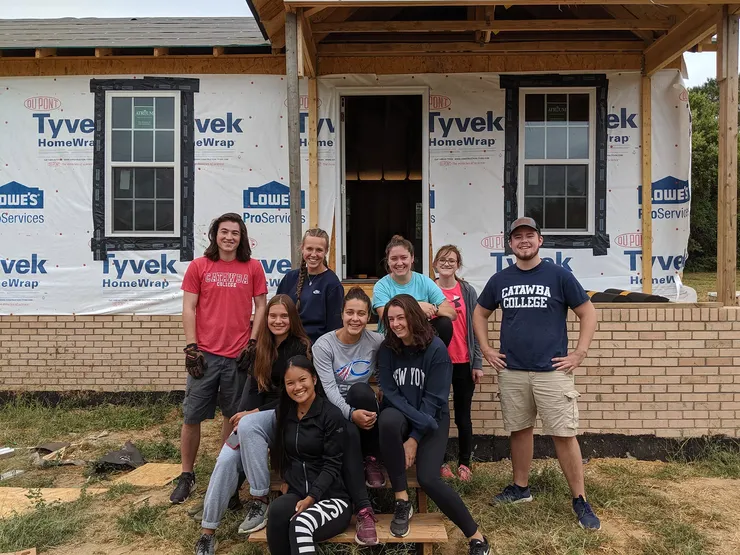 Volunteer Catawba
Catawba Cares. One campus. One community. One world.
Volunteer Catawba is open to all students, faculty, staff, alumni, and friends of Catawba College. We help our community of Salisbury and Rowan County by partnering with local organizations and assisting them with needs that take place in our community.
Lilly Center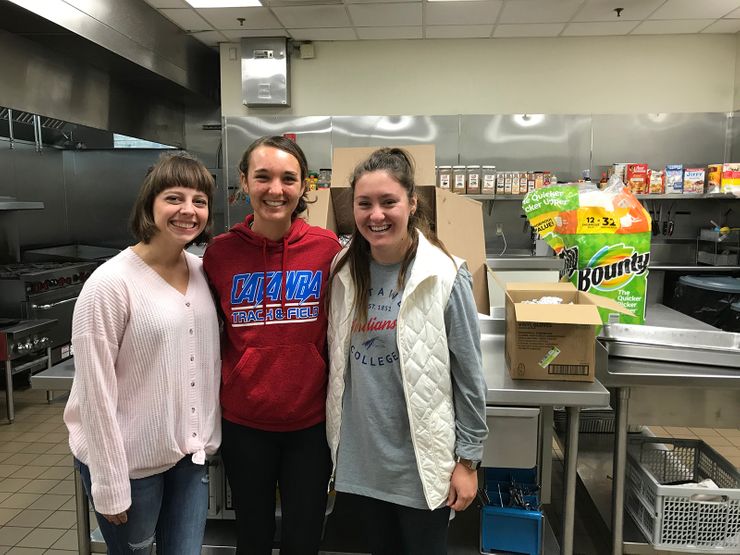 Lilly Center
The Lilly Center promotes programs that have helped participants, especially students, discover and use their gifts in ways that serve others. The funds also help in continuing to make a special focus by encouraging students to consider how they can make a real difference in today's world through the Christian ministry.