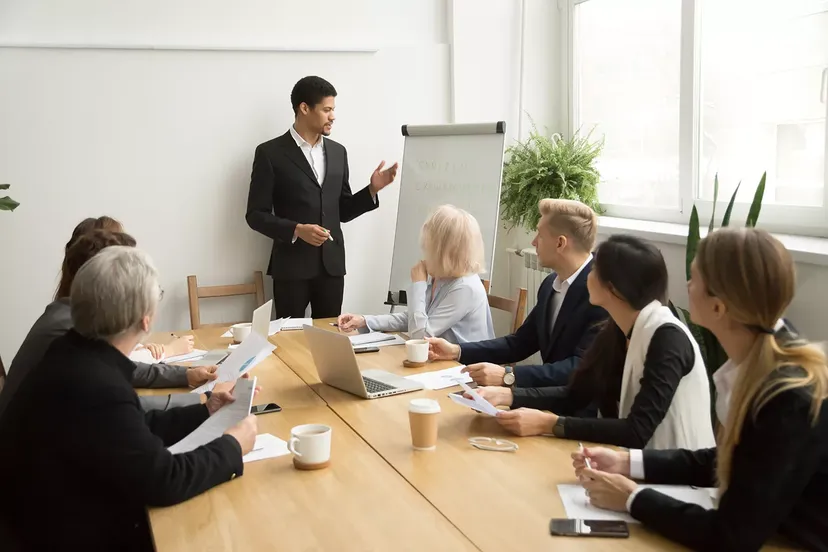 Entertain the Most Career Options with a Degree in Business Management
Become highly sought-after as a business professional by receiving broad exposure to multiple areas of the industry: finance, management, economics, HR, technology, and logistics. Or concentrate your learning and expertise in Information Systems, Professional Accounting, or Entrepreneurship.
---
Management and business administration graduates from Catawba College are ready to lead teams and grow both for-profit and non-profit organizations – skills and knowledge demanded by employers in today's highly competitive job market. Keep your horizons broad or focus your learning at Catawba on Information Systems, Professional Accounting, or Entrepreneurship. Either way, Catawba College business degree graduates are prepared for a lifetime of career advancement in all types of organizations.
In a time when many programs focus on large self-taught online courses, Catawba College's small face-to-face and online courses have continuous interaction. We know you might have some hesitation returning to college, so our business management degree faculty are selected based on their commitment to the working adult student who has many other responsibilities, focusing on helping you succeed in this learning format while providing new knowledge and skills you can take immediately into the workplace.
Flexibility & Support

We support full-time adult students and part-time adult students with a flexible degree program to match your schedule and career goals. You can go to school year round, take the summer off, or even take a month off during a semester while still being considered a full-time student for financial aid.

Get the Promotion

Take new knowledge from the classroom and apply it on your job right away. Your new skills can open up promotion opportunities before you graduate.

Program Accreditation

Catawba's Business Management degree program is accredited by the Accreditation Council of Business Schools and Programs (ACBSP) which means that the courses we teach, the way we teach them, and the resources we provide to students in Catawba's Ketner School of Business adhere to business world best practices.
Salary & Stability
The Bureau of Labor Statistics projects Management wages to continue to be among the highest wages reported nationally. Employment growth is expected to remain strong through 2026.
Maximize Transfer Credits
If you have invested time taking college courses elsewhere and have earned credit, we will maximize and transfer-in all eligible transfer credits into the Business Management degree program.

Honor and Business Societies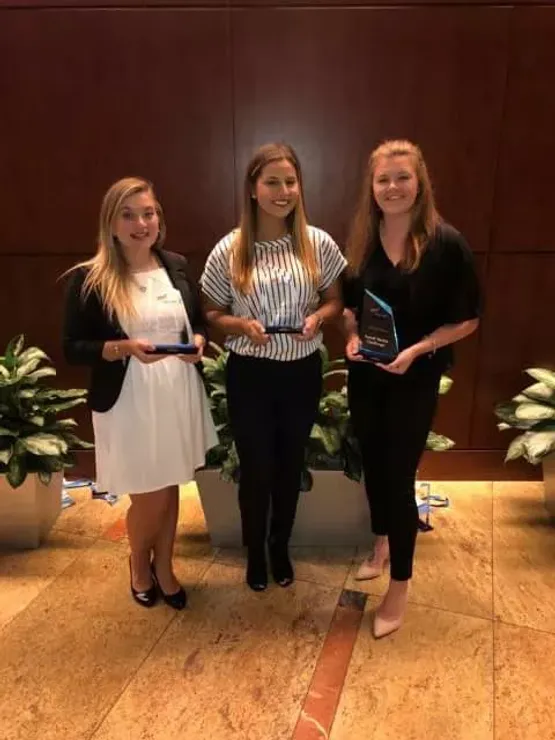 Honor and Business Societies
Catawba's working adult students have access to our honor society, Alpha Sigma Lambda, and our business society, Phi Beta Lambda. The honor society is an outstanding addition to a resume, and the business society provides additional skills that are valued by employers. Catawba College has various CEOs and speakers throughout the year, tied to networking events where you can meet people in your industry of interest.
Net Price Calculator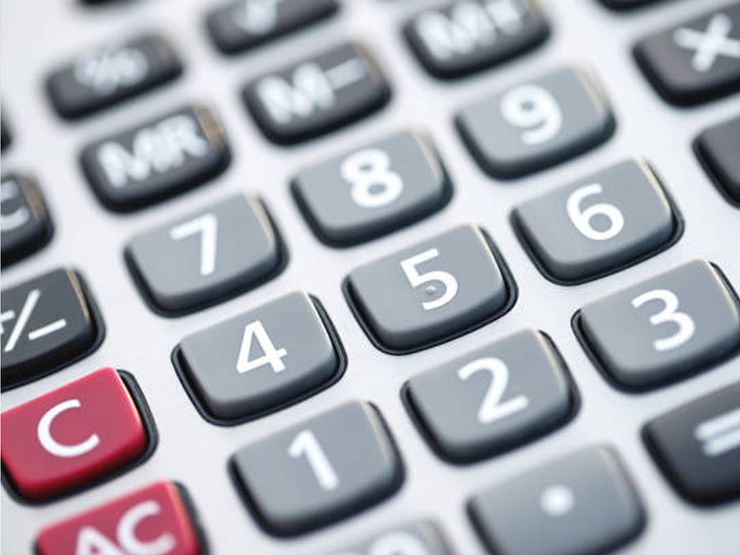 Net Price Calculator
Estimate your share of college costs and how much financial aid you may be eligible to receive
Our calculator is designed to give you an early indication of what type of financial aid you may qualify for if you were attending Catawba College as a first-year, transfer, online, or graduate student.
Outcomes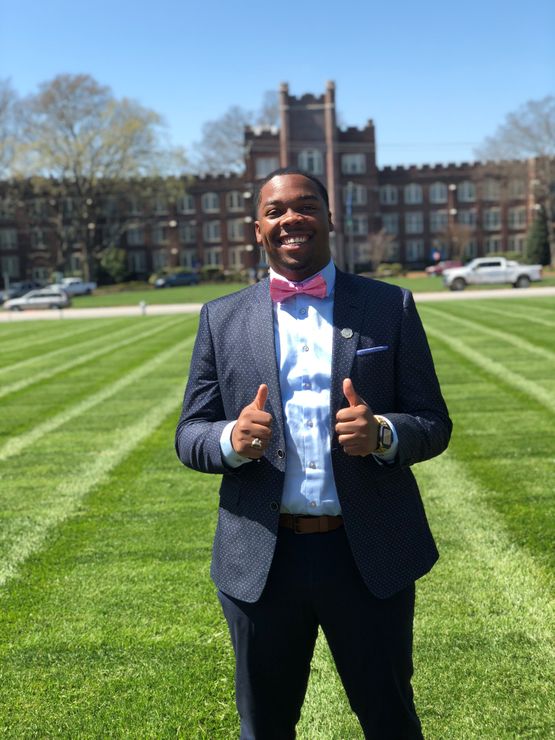 Outcomes
Jobs - Catawba College Management majors become team leaders, managers, directors, and vice presidents. Our graduates work in the following areas:
Government
Large National Retailers
Large Manufacturers
Nonprofits
Healthcare
Banks
Graduate Schools - Graduates in the online Business Management degree program at Catawba College are ready for a Master's in Business Administration, Master's in Organizational Leadership, law school, and other advanced degrees. Not ready for grad school? You are still well-prepared to enter the job market with a broad-based knowledge of business skills. Move to higher levels in your current organization, or work with our Career Services office to update your resume to highlight past work achievements and specific areas of new skills.
Similar Programs
Interested in the Bachelor of Business Administration (BBA)? Consider one of the following concentrations:
Contact Us
Office of Catawba Online
Location
2300 W Innes St
Salisbury, NC 28144