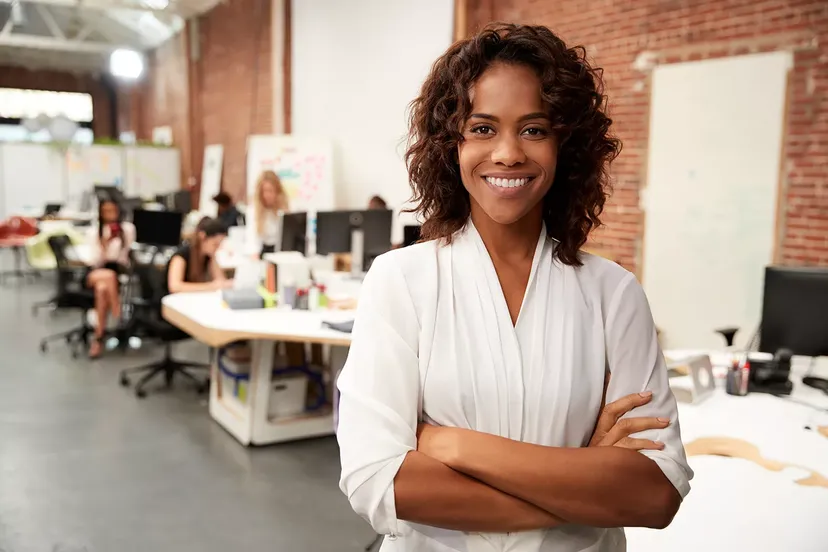 Be the Reason Your Business Ideas Come to Life
Whether you are interested in owning your own business or amplifying your impact at work and climbing the ladder on your own terms, earning your business degree from Catawba College with an entrepreneurship concentration will offer you the knowledge and skills to achieve your very personal – and attainable – goals of business self-ownership and growth.
---
The anchor of the Entrepreneurship program in the B.B.A. Business Degree program is the development of an entrepreneurial mindset which adds value to virtually all organizations imaginable. In this forward-thinking business program, you'll develop the skills necessary to keenly identify new business and profitability opportunities and learn how to scrutinize, calculate, and potentially capitalize on them.
Many graduates from our flexible B.B.A. program work in small companies, big companies, start-ups, manufacturing and distribution, service companies, banks, non-profits, government, education, and even law enforcement. This program teaches the adult business administration student a wide range of business skills used by other successful entrepreneurs, supervisors, middle management, and large corporate executives.
An entrepreneurial mindset will help set you apart at work and make your new startup venture or business reinvigoration model more successful and competitive.
Flexibility & Support

We support full-time adult students and part-time adult students with a flexible degree program to match your schedule and career goals. You can go to school year round, take the summer off, or even take a month off during a semester while still being considered a full-time student for financial aid.

Career Advancement Now

Take new knowledge from the classroom and apply it on your job right away. Your new skills can open up promotion and entrepreneurship opportunities before you even graduate.

Program Accreditation

Catawba's Entrepreneurship concentration in the Bachelor of Business Administration program is accredited by the Accreditation Council of Business Schools and Programs (ACBSP) which means that the courses we teach, the way we teach them, and the resources we provide to students in Catawba's Ketner School of Business adhere to business world best practices.
Entrepreneurship Mindset
The concentration in Entrepreneurship challenges you to enter a mindset to conceptualize a business that you not only want to own and have thrive, but one that succeeds organically.
Maximize Transfer Credits
If you have invested time taking college courses elsewhere and have earned credit, we will maximize and transfer-in all eligible transfer credits into the Entrepreneurship program.
Honor and Business Societies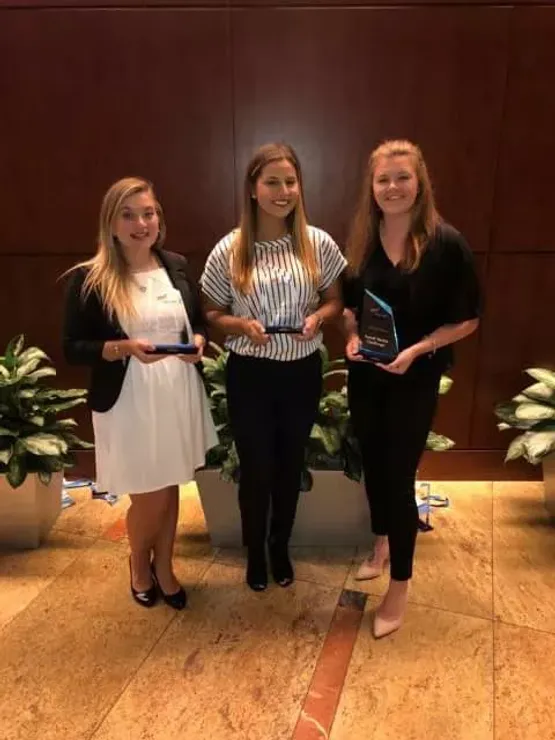 Honor and Business Societies
Catawba's working adult students have access to our honor society, Alpha Sigma Lambda, and our business society, Phi Beta Lambda. The honor society is an outstanding addition to a resume, and the business society provides additional skills that are valued by employers. Catawba College has various CEOs and speakers throughout the year, tied to networking events where you can meet people in your industry of interest.
Net Price Calculator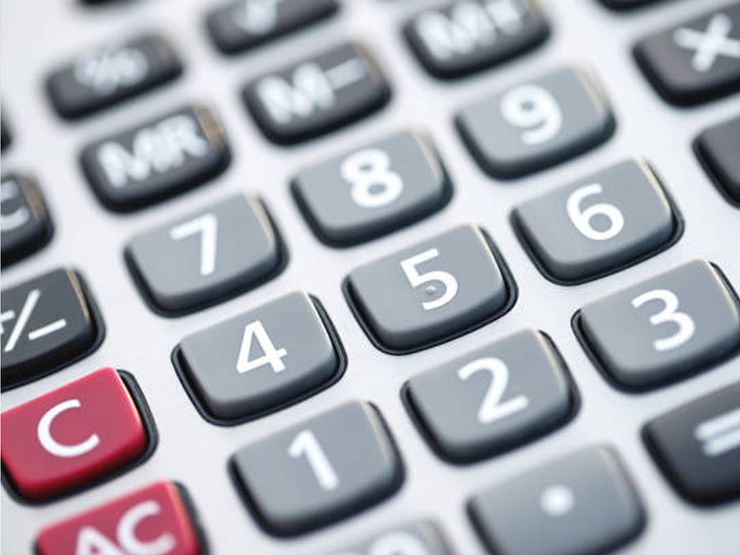 Net Price Calculator
Estimate your share of college costs and how much financial aid you may be eligible to receive
Our calculator is designed to give you an early indication of what type of financial aid you may qualify for if you were attending Catawba College as a first-year, transfer, online, or graduate student.
Outcomes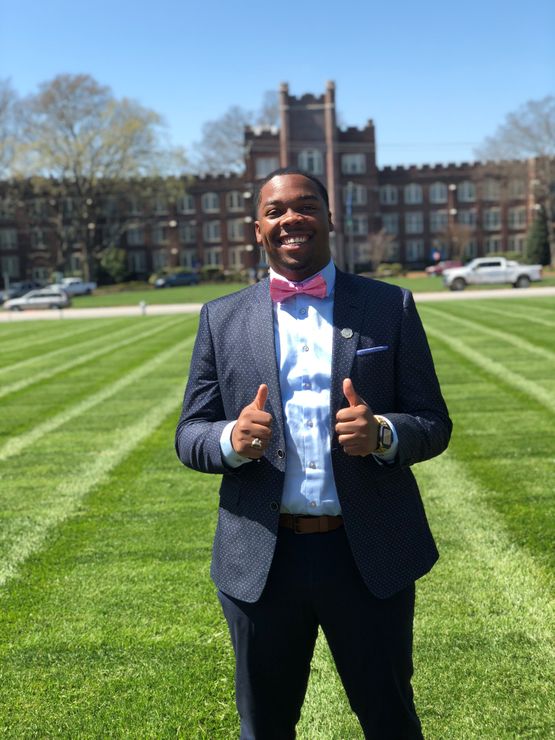 Outcomes
Careers - Business majors from Catawba College are shaping the business world in the following positions:

CPA
Financial Advisor
Software Support Analyst
Web Developer
Search Engine Optimization Specialist
Human Resource Manager
Banker
Small Business Owner
Graduate Schools - Grad schools enrolling Catawba College Business majors:
UNC-Charlotte
N.C. State University
UNC-Chapel Hill
Similar Programs
Interested in the Bachelor of Business Administration (BBA)? Consider one of the following concentrations:
Contact Us
Office of Catawba Online
Location
2300 W Innes St
Salisbury, NC 28144