Level to branch for links at 4
Let us help you help your students!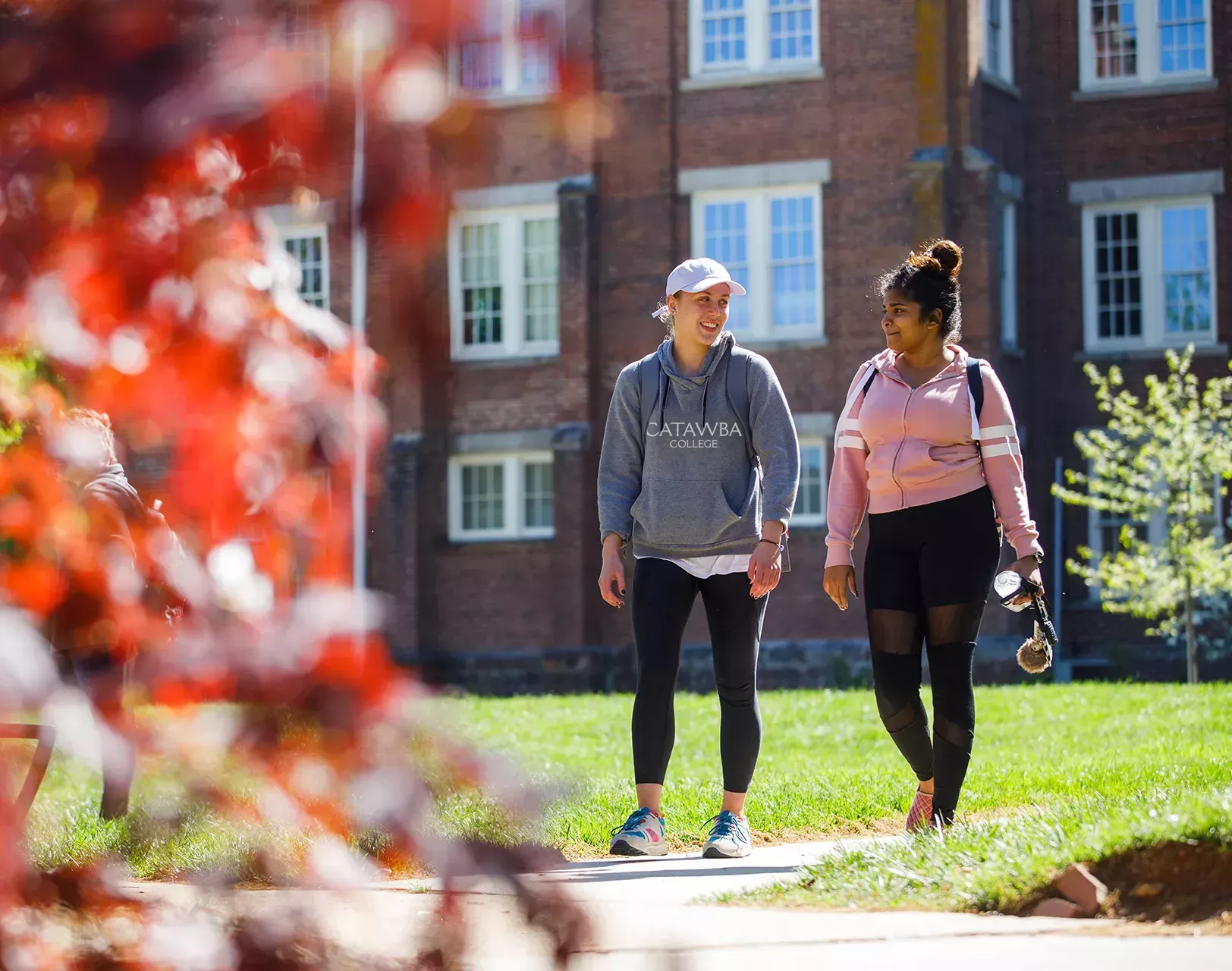 Founded in 1851, Catawba College is a four-year, private, liberal arts college conveniently located in Salisbury, N.C. Ranked as one of the best regional colleges in the South, Catawba is a learning community providing students unique opportunities to discover their vocation, calling, passions, and purpose as they prepare to reach their highest potential. The College offers more than 70 undergraduate and three graduate programs allowing students to explore diverse interests and create their own academic pathway. Additional information is available at catawba.edu.