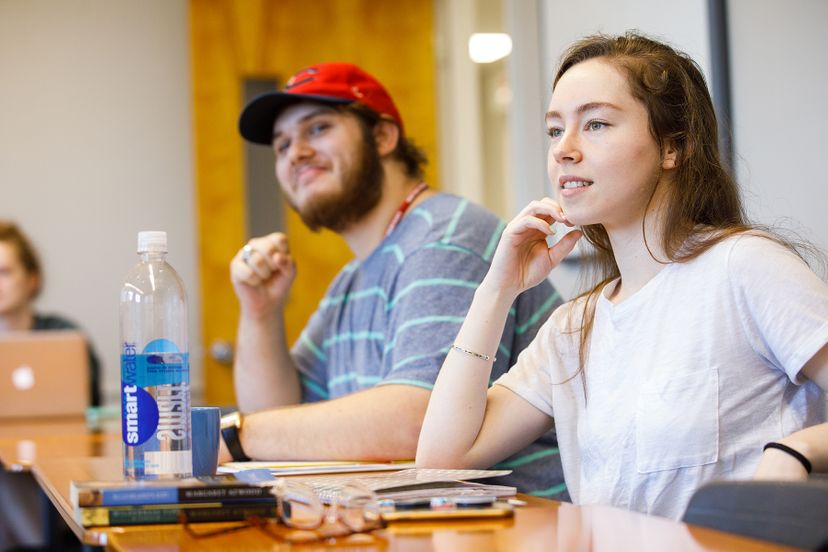 Administration of Justice
Make a Personal Impact on Society with a Career in Criminal Justice
Do you want to contribute to a fair and just legal system where your ethics and instincts will always be in high demand? Our Administration of Justice major prepares you for a dynamic and challenging career in law enforcement, criminology, court operations, corrections, and even private investigation.
---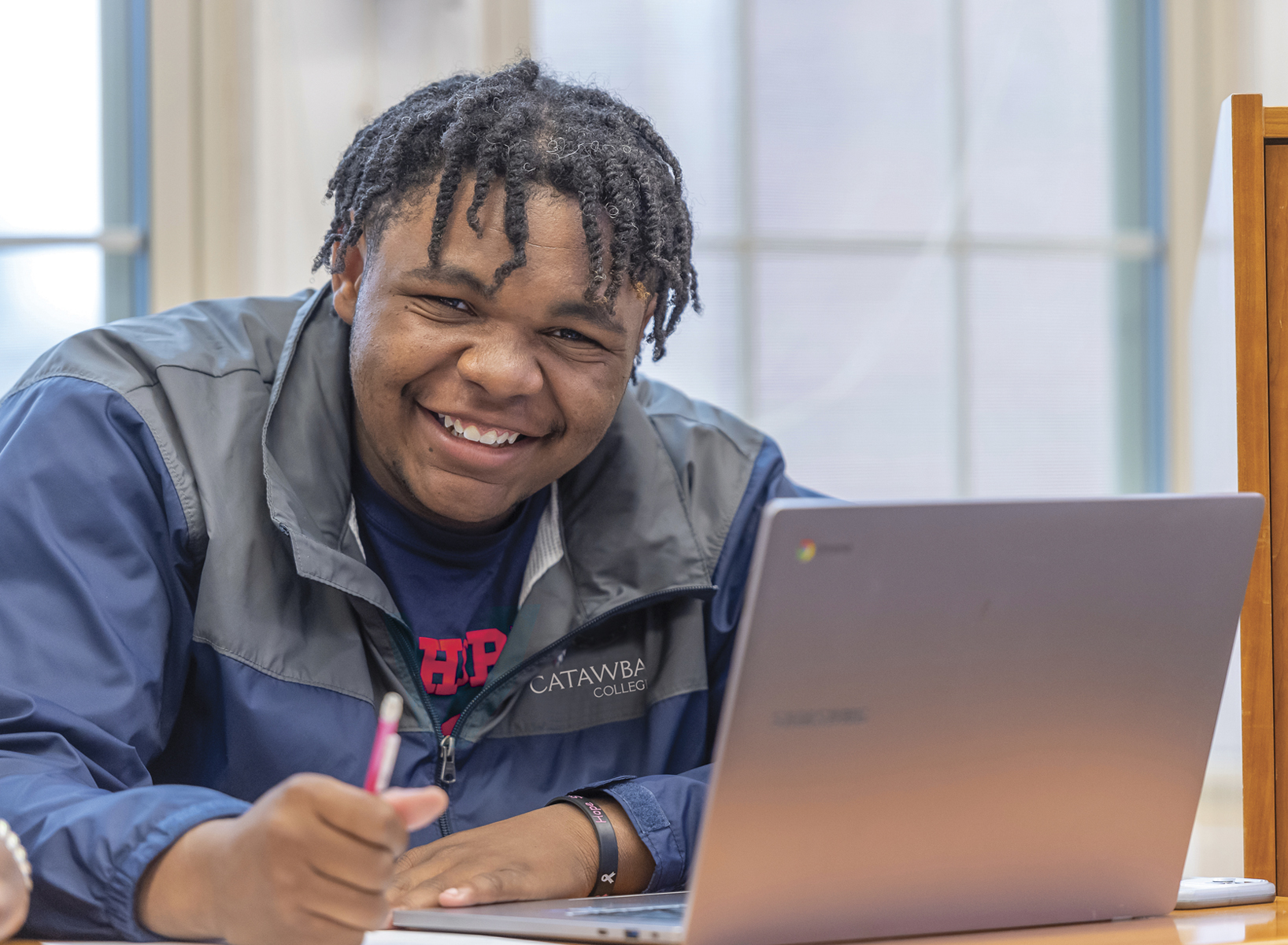 As an Administration of Justice major, you'll gain an understanding of political institutions and issues confronting and potentially compromising the justice system. You'll grow your knowledge of multiple theories and issues associated with justice systems and their sociological and psychological implications:
Research methods and analysis
Approaches to management and organizational behavior
Ethical considerations in decision-making and leadership
Administration of Justice majors must also understand and solve practical policy issues facing the practice of criminal justice in society. Develop an understanding of the theories and applications of forensic science as you acquire the analytical and conceptual skills needed to successfully complete the Administration of Justice degree requirements.
Catawba College recommends that Administration of Justice majors gain conversational expertise in a foreign language, particularly Spanish, to better ensure your competitiveness in the workplace.
Custom Tailored Education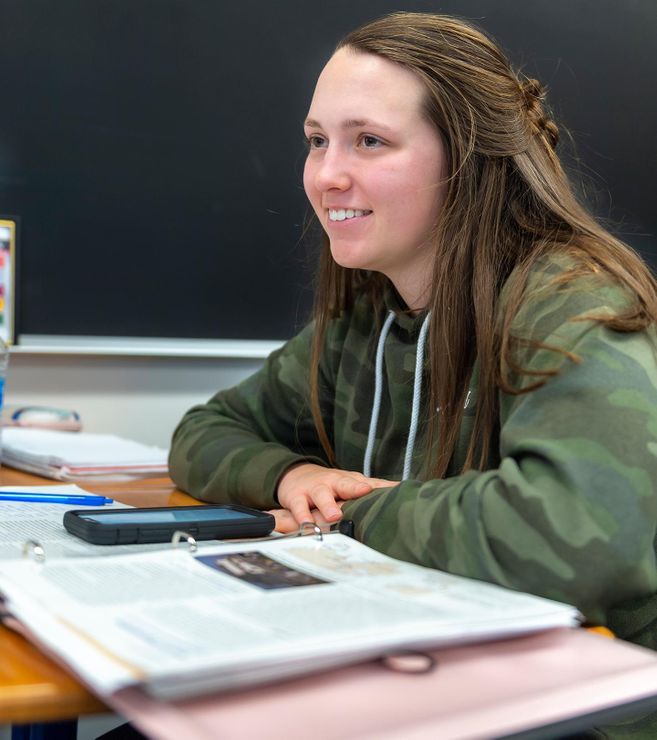 Custom Tailored Education
Combine multidisciplinary areas of study – politics, law enforcement, corrections, criminal investigations, sociology, psychology, management, ethics, chemistry, and more – to custom tailor your education in preparation for your unique personal career goals.
Highest Competitiveness
Administration of Justice majors are provided a broad-based approach to the study of law enforcement and criminal justice while focusing on key skills critical to maintaining your competitiveness in today's workplace: communication, writing, presentation, and analytical problem-solving skills; and, particularly, a deeper appreciation for the importance and values of governance, citizenship, and society.
Internship Opportunities
Administration of Justice majors at Catawba College build their professional resume while acquiring professional skills by fulfilling unique internship requirement opportunities at regional law firms, in the Rowan County Courts System, at area police and sheriff's departments, with social services departments, local government agencies, or at area correctional and detention facilities.
Net Price Calculator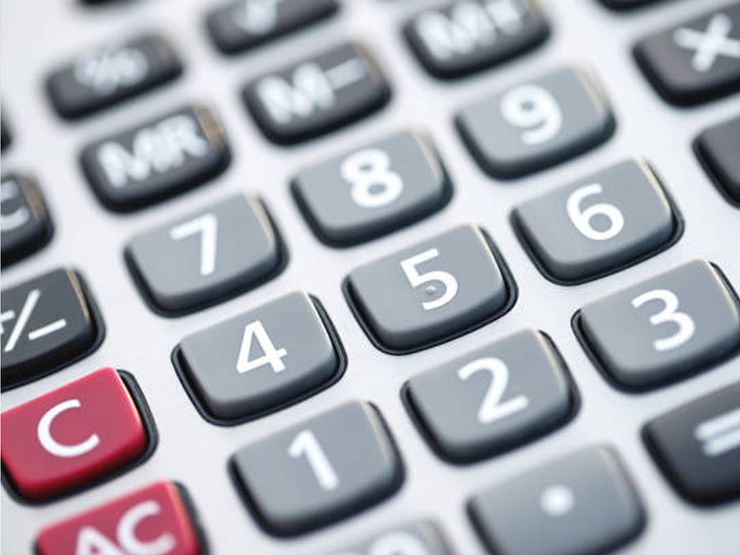 Net Price Calculator
We know that a college education is one of the most important investments a student will make in their lifetime.
Catawba College's Net Price Calculator is a tool used to provide students with an estimate of the financial aid they might qualify for prior to receiving their official Financial Aid Award.
Outcomes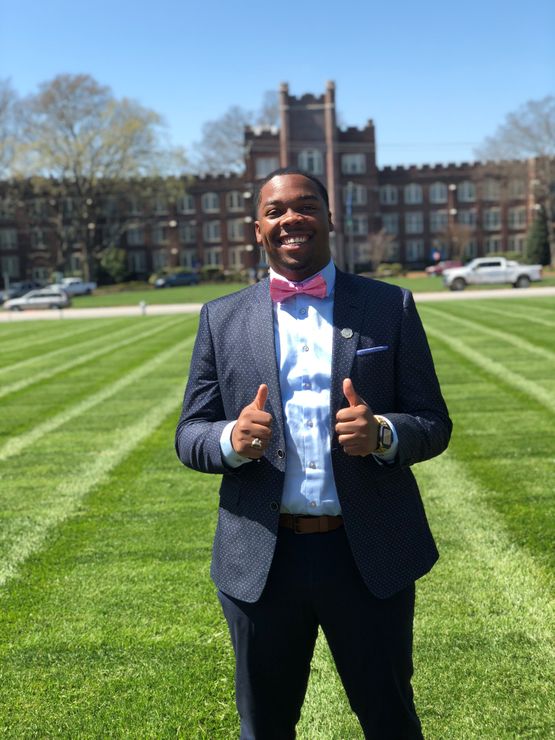 Outcomes
Careers - Catawba College's Administration of Justice majors are making an impact in the following positions:
Law Enforcement Officer
Senior Residing Judge
Federal Marshal
Probation Officer
Victim Advocate
Criminal Investigator
State Highway Patrol Officer
Social Services Manager
Graduate Schools - Catawba College Administration of Justice alumni have gone on to earn graduate degrees at the following schools:
American University
Appalachian State University
University of Montana
UNC-Chapel Hill
Emory University School of Law
University of Georgia School of Law
Similar Programs
Interested in Administration of Justice? You may also be interested in these programs - consider a double major, or adding a minor or two.
Contact Us
Department of Politics
Location
3rd Floor
Hedrick Administration Building