Make Your Major Come Alive with a Minor in Studio Art
Bolster any major and enhance your employability by minoring in Studio Art, where you'll be introduced to various courses in the visual arts designed to develop proficiency in areas such as drawing, painting, graphic design, and digital photography.
---
Whether you're majoring in Theatre, Music, or any other art-related discipline or concentration – or not – you'll benefit with the extra skills, knowledge, and employability you'll gain by also minoring in Studio Art. Graduates from Catawba in any of our majors add valuable skills and experience to their resumes by adding this versatile minor to the studies.
With the knowledge and hands-on experience gained in this minor, you'll be equipped to create visually engaging digital marketing campaigns, create promotional printed and social media materials, make informed design decisions, and lend an artistic hand in a variety of situations. The marketing, advertising, design, presentation, and other opportunities for you to shine and excel in a creative context are countless.
Art Internships
Catawba students minoring in Studio Art gain invaluable work and collaboration experience through an art internship as part of their required coursework.
Exhibition Opportunities
The annual campus art show allows students from all academic majors to show off their artistic and creative talents to the entire Catawba community.
A Complementary Minor
Studio Art complements many of our academic majors, such as the B.F.A. degree program in Theatre Arts or the B.A. degree program in Music.
Net Price Calculator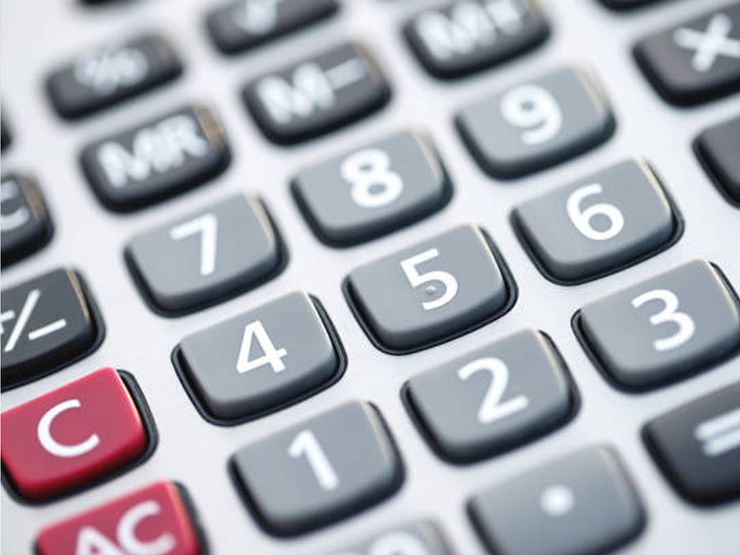 Net Price Calculator
Estimate your share of college costs and how much financial aid you may be eligible to receive
Our calculator is designed to give you an early indication of what type of financial aid you may qualify for if you were attending Catawba College as a first-year, transfer, online, or graduate student.
Contact Us
Department of Theatre Arts
Location
Theatre Annex
Robertson College-Community Center