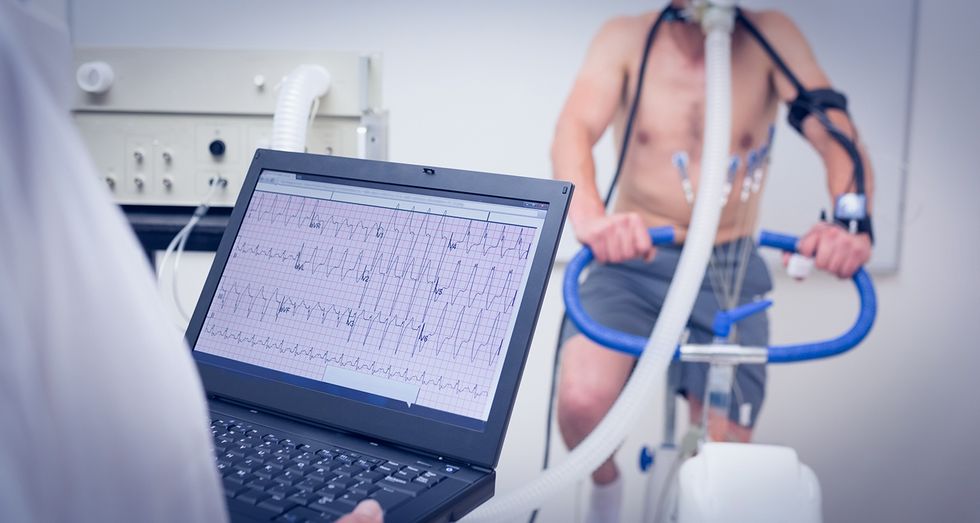 MS, Exercise & Nutrition Sciences
Now Accepting Students for Summer 2024
Accelerate your career with a new advanced graduate degree that incorporates elements of sports physiology, strength & conditioning, and sports nutrition that is relevant to the performance athlete.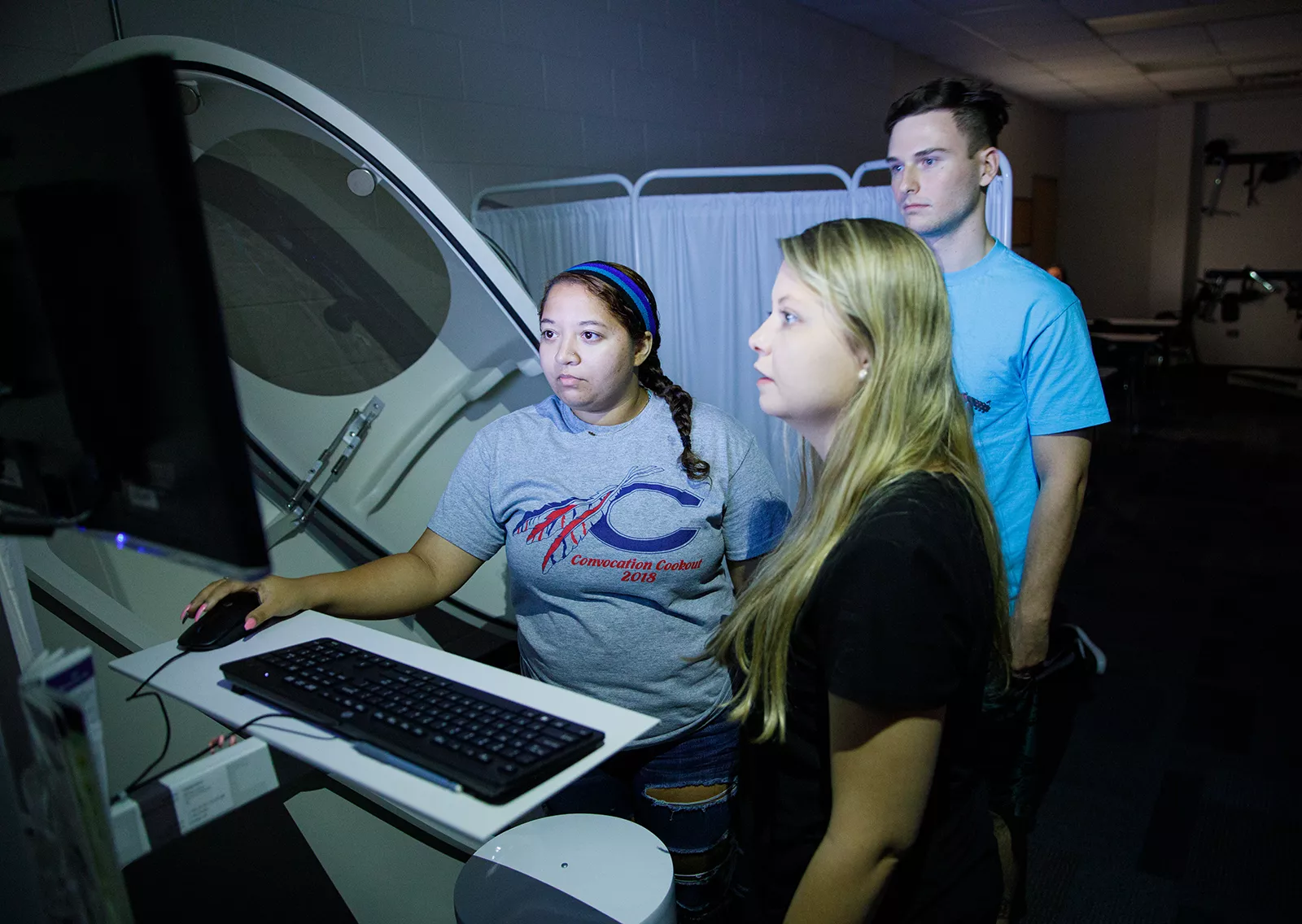 Working in sport requires a combination of theoretical and practical knowledge, interpersonal skills, and sound understanding of the sporting environment. Catawba College's Master of Science in Exercise & Nutrition Sciences program is carefully aligned to meet and exceed employer needs and aims to provide the knowledge, skills and experience to successfully pursue a career in the area of Sports Performance and Sports Nutrition. Students learn how to develop applied techniques, integrate practical skills, and research best practices to demonstrate how scientific support can be incorporated into top-level sports. Our Master's Degree in Exercise & Nutrition Sciences is a 33-54 credit program that provides an avenue for individuals with career interests in research, exercise, nutrition, health promotion, sport science, and human performance.
---
MS Degree Concentrations
The Master of Science in Exercise & Nutrition Sciences degree offers two concentrations. Each satisfies the requirements for the standard National Strength & Conditioning Association (NSCA) Certified Strength & Conditioning Specialist (CSCS) certification.
Sport Performance: 11 Months
The Sports Performance concentration is designed for aspiring sport scientists, strength & conditioning coaches, athletic trainers, and other sports professionals who work with all levels of athletes from high school players through Olympic competitors. Students will learn how to apply sport science through utilizing strength and conditioning principles, incorporating new-age technology, and fine tuning their programming skills.
Dietetics: 24 Months
The Dietetics concentration prepares students to work in the rapidly growing field of Sports Nutrition, following the standards and accreditation set be the Accreditation Council for Education in Nutrition and Dietetics (ACEND). As a specialized dietitian in exercise & nutrition science, students will work directly with athletes to lead them to a more nutrition-conscious lifestyle. Employment in this field could result in becoming part of a professional sports team, working in a college or university athletic department, or helping young athletes get off to a healthy start.
Practical Experience

Our curriculum promotes hands-on preparation. Students will be paired with an athletic team for the duration of their studies culminating in a capstone project. Our faculty will work with students to identify projects or research opportunities that fit career and professional interests.

Get Involved

Broaden your learning opportunities, network with likeminded peers, and live out your passion for health and well-being by joining our Sport & Health Sciences Society.
Net Price Calculator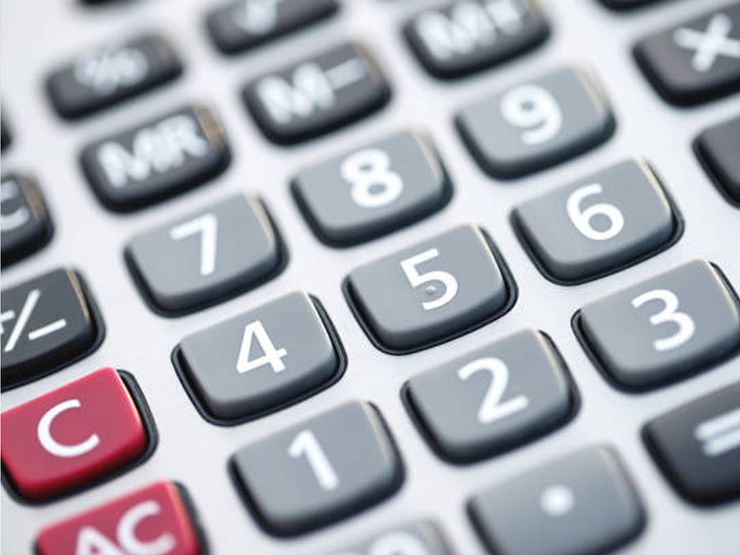 Net Price Calculator
We know that a college education is one of the most important investments a student will make in their lifetime.
Catawba College's Net Price Calculator is a tool used to provide students with an estimate of the financial aid they might qualify for prior to receiving their official Financial Aid Award.
Contact Us
Department of Sport and Health Sciences
Location
2300 W Innes St
Salisbury, NC 28144
Learn more about our Master of Science program: