Jennifer Klebaur, Ph.D.
Assistant Professor of Psychology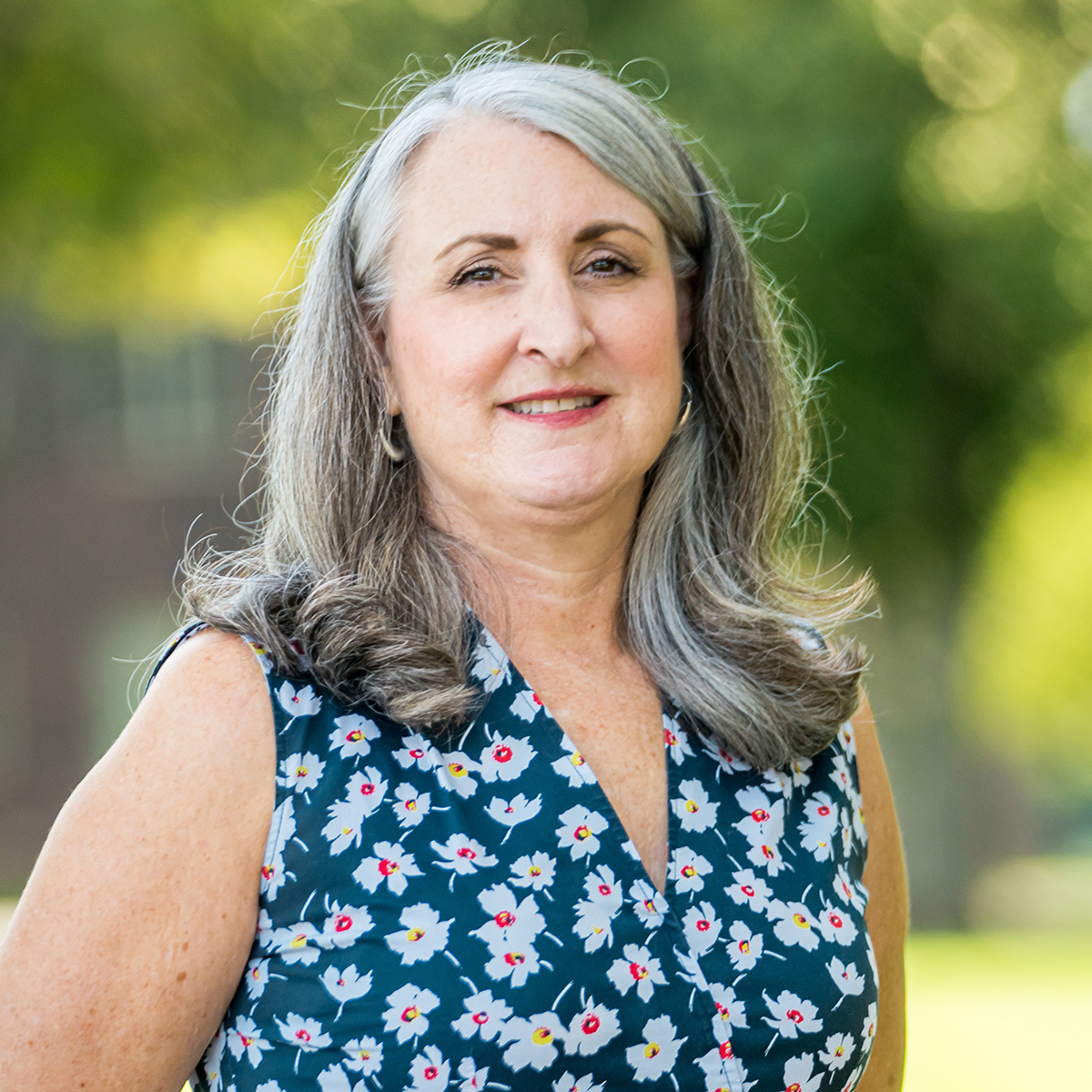 Ph.D., University of Kentucky
M.S., University of Kentucky
B.A., Psychology and Spanish, Auburn University
Substance Abuse Certification, Central Piedmont Community College
Dr. Jennifer Klebaur (Dr. K) received her B.A. in Psychology and Spanish from Auburn University. She then completed her M.S. and Ph.D. at the University of Kentucky in psychopharmacology followed by postdoctoral studies at the University of Michigan in biopsychology. Most recently, she completed the Substance Abuse Certification Program at Central Piedmont Community College. She enjoys teaching a variety of psychology classes including general psychology, human development, abnormal psychology, behavioral addictions and neuroscience in both face-to-face and online formats. Dr. Klebaur's research interests include examining the biological and environmental influences that underlie behaviors associated with substance use disorders. When not in the classroom, she enjoys reading, cooking, yoga, and walks on the greenway although she would prefer to be walking along the beach. She also has a daughter who plans to become a veterinarian and a cat named Coco.