MHS, Clinical Mental Health Counseling
Online | No GMAT/GRE | Affordable
A career in Clinical Mental Health Counseling is incredibly rewarding and aimed at bringing hope and healing to those in need. Counselors evaluate, treat, and follow-up with patients who may be struggling with a variety of mental health issues.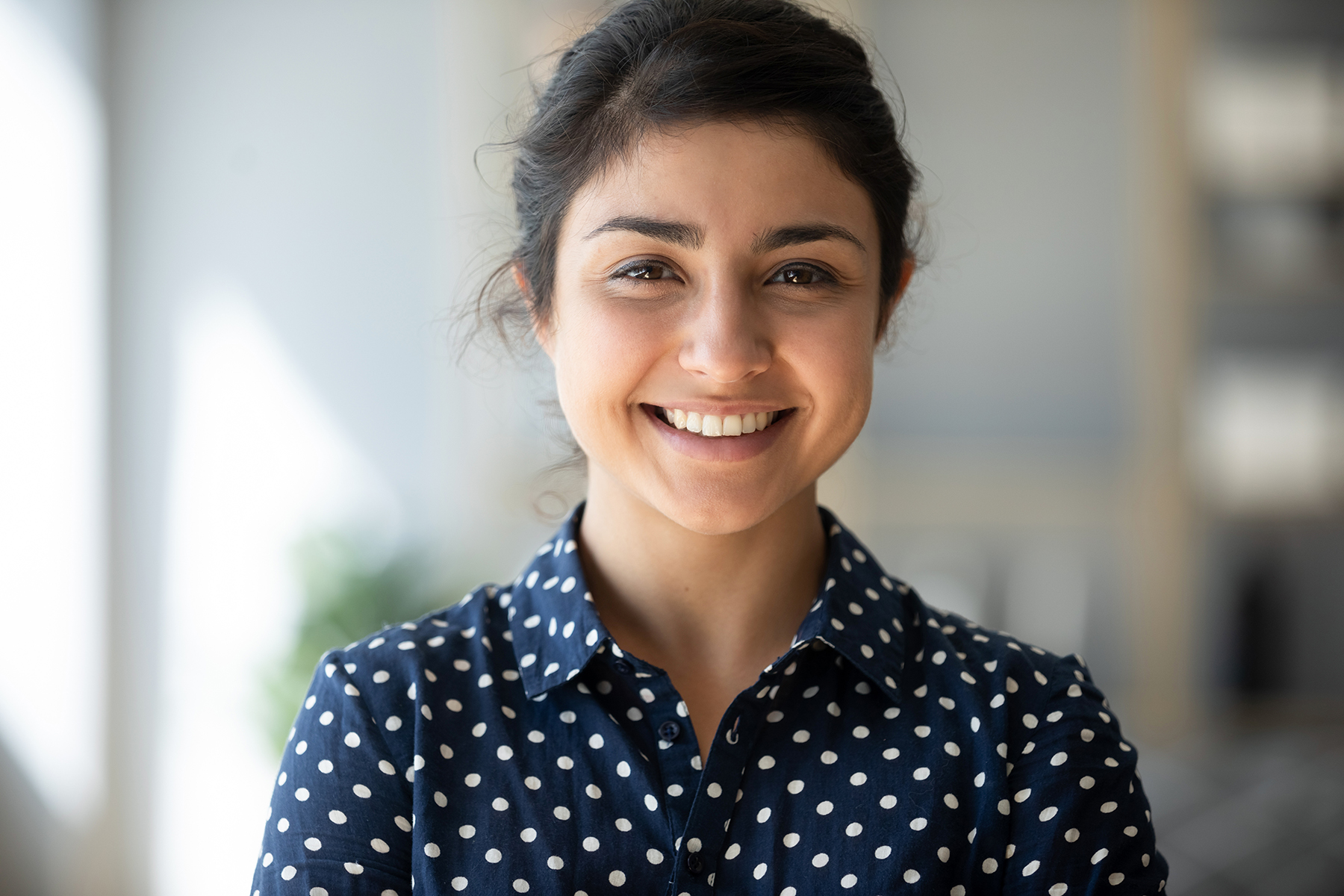 The need for mental health professionals is higher than ever, as the stigma surrounding mental health diminishes, and healthcare services expand.
Built with today's needs in mind, the Catawba Master of Health Science in Clinical Mental Health Counseling provides a comprehensive curriculum. You'll prepare for the National Counselor Exam (NCE) by earning a qualifying degree, along with gaining the clinical hours and practical skills needed to service today's mental health needs.
You will acquire clinical skills and competencies through comprehensive approaches within counselor education and student-specific experiential learning, including an internship.
2-Year Program
100% Online Coursework
No GMAT or GRE Required
Accredited by CACREP
Small Class Sizes
Experiential Learning
The MHS in Clinical Mental Health Counseling is a 60-credit hour degree, with 45 didactic course hours, and 15 experiential hours providing clinical services to actual clients under direct clinical supervision.
CMHC Program in Action
The Master of Health Science in Clinical Mental Health Counseling (CMHC) degree program has been designed with the current Catawba College mission statement in mind, specifically, "An education rich in personal attention that blends the knowledge and competencies of liberal studies with career preparation."
Net Price Calculator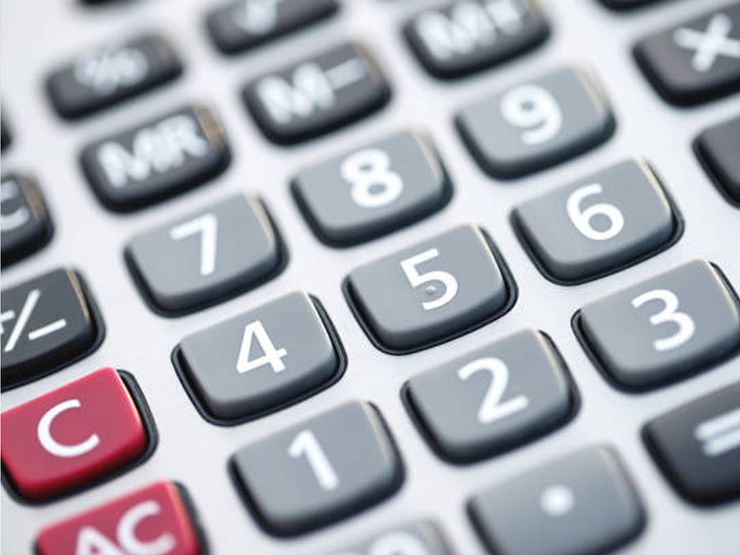 Net Price Calculator
We know that a college education is one of the most important investments a student will make in their lifetime.
Catawba College's Net Price Calculator is a tool used to provide students with an estimate of the financial aid they might qualify for prior to receiving their official Financial Aid Award.
Outcomes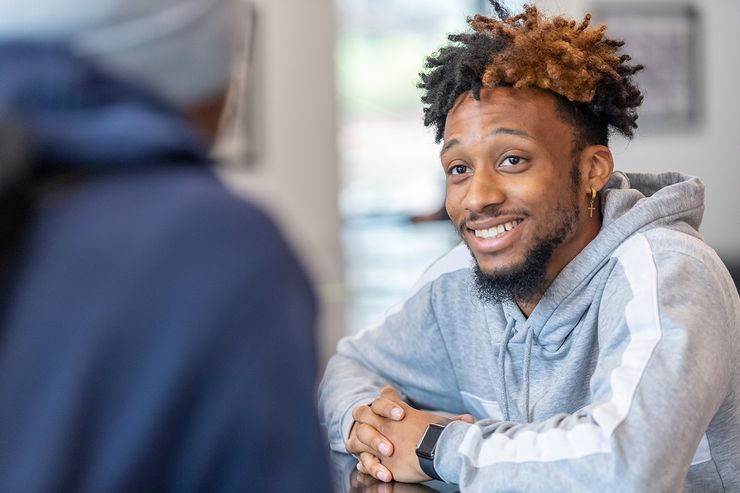 Outcomes
The clinical mental health counseling umbrella covers a broad spectrum of work environments and work in places such as: hospitals and health systems, school districts, colleges and universities, and private practices.
Faculty
Meet the exceptional faculty of the Clinical Mental Health Counseling program:
Contact Us
Department of Sport and Health Sciences
Location
2300 W Innes St
Salisbury, NC 28144
Learn more about our Master of Health Science program: