Coach, Lead & Mentor in Athletics & In Life
Through coursework and practice, students minoring in Athletic Coaching cultivate skills that transform them into effective team leaders and coaches. They supplement their careers and personal lives and enhance their sense of personal fulfillment at work and at play through leadership skills and confidence gained through a minor that's more than just about coaching.
---
The Department of Sport and Health Sciences at Catawba College offers a minor in Athletic Coaching, which can complement any academic major. In particular, Catawba students majoring in the Exercise Science, Recreation, Sport Management, or Therapeutic Recreation degree programs can develop competency in a second area of interest by adding on the Athletic Coaching minor.
Athletic Coaching minors at Catawba are introduced to coaching techniques, game strategy, how to teach fundamental skills and techniques, and injury prevention and treatment from a coach's perspective. Students also learn the responsibilities associated with being a coach, all the while inspiring the next generation.
Athletic Coaching Internships

Learn by doing. Students minoring in Athletic Coaching get real world experience by completing an internship as part of their required coursework.

Participate & Network

Practice your passion for health and well-being and connect with a community athletics peers by joining Catawba College's Sport & Health Sciences Society.
Unbeatable Location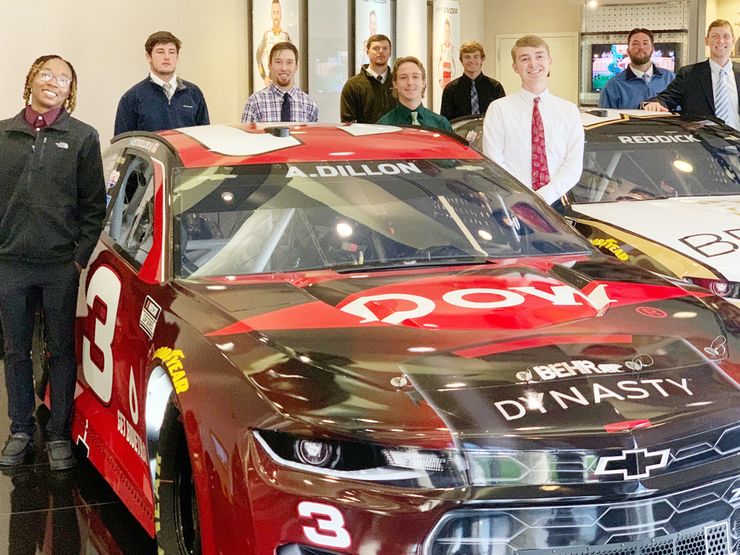 Unbeatable Location
Uniquely positioned in the epicenter of North Carolina's sports industry with access to sports teams and organizations in Charlotte (such as the Panthers, Hornets, Knights, Checkers, NASCAR, Intimidators, UNC-Charlotte, Davidson College, Big South Conference and CIAA), Winston-Salem (including IMG, Dash, Wake Forest and High Point University) and Greensboro (the ACC, Grasshoppers, UNC-Greensboro, Greensboro Coliseum and NBA D-League), Catawba offers countless opportunities for you to build your resume and acquire skills beginning your freshman year.
Internships in Athletic Coaching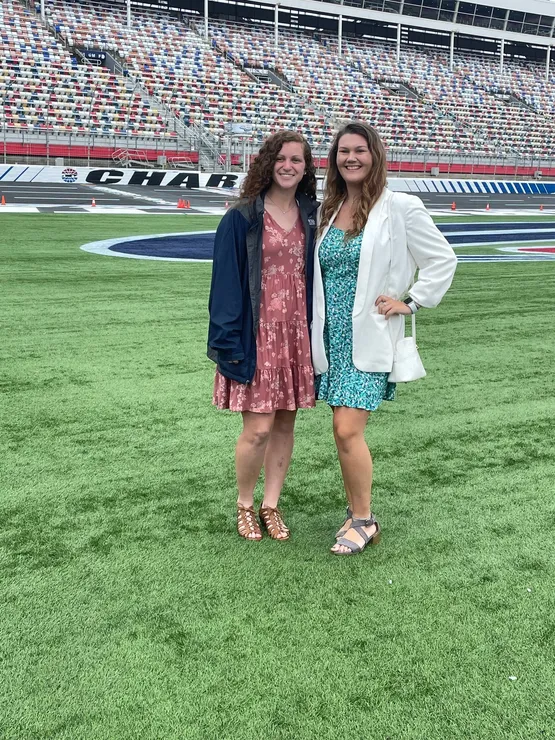 Internships in Athletic Coaching
Gain job search skills and additional experience during a required internship working for organizations such as the Carolina Panthers, the Wake Forest Athletic Department, Charlotte Motor Speedway, Fuel Sport Management Group, Joe Gibbs Racing, Greensboro Sports Commission, the Kannapolis Intimidators or shadow NCAA Division I professionals.
Net Price Calculator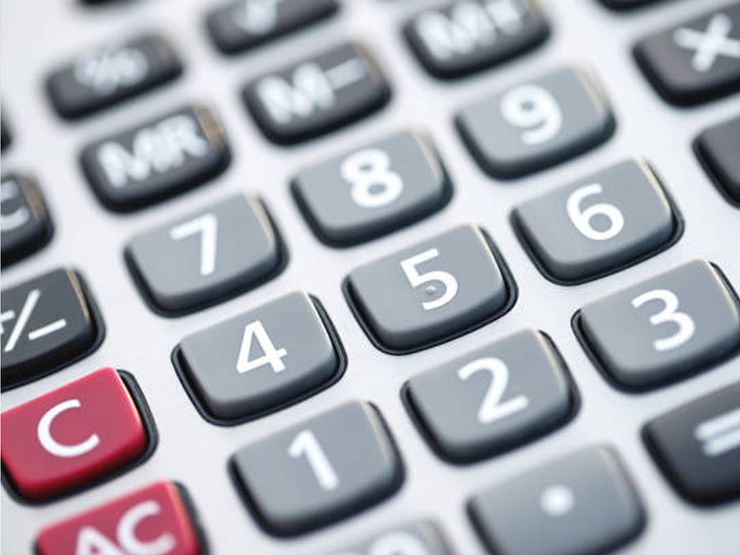 Net Price Calculator
Estimate your share of college costs and how much financial aid you may be eligible to receive
Our calculator is designed to give you an early indication of what type of financial aid you may qualify for if you were attending Catawba College as a first-year, transfer, online, or graduate student.
Contact Us
Department of Sport and Health Sciences
Location
2300 W Innes St
Salisbury, NC 28144