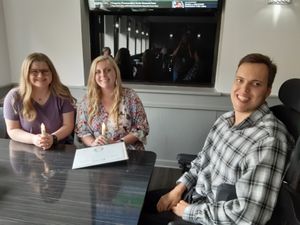 Catawba College's Chapter of Psi Chi, the International Honor Society in Psychology, earned a Model Chapter Award for engagement and service during the 2021-2022 academic year earlier this month.
Dr. Merry J. Sleigh, Board President of Psi Chi and Professor at Winthrop University, in Rock Hill, S.C., shared the news with faculty advisor Dr. Erin Wood and Catawba College administrators. She noted that only 31 chapters received this award out of nearly 1200 chapters around the globe. This places Catawba's Psi Chi chapter in the top 3% of all United States and international chapters.
Dr. Sleigh wrote, "This recognition reflects a team of engaged student officers who participated in regular meetings and organized meaningful academic, social, and service activities for the members. Your chapter was also active with our society by voting, submitting timely reports, and sharing ideas with other chapters. These achievements are only possible because of the hard work and dedication of Dr. Wood. Even outstanding student officers need a faculty mentor who can orient them to Psi Chi's policies and procedures and guide them to this level of success. The award is evidence of an exceptional level of faculty service. Your faculty advisor, officers, and chapter have indeed been exemplary role models."
"We had/have wonderful and motivated student leaders dedicated to serving their community," said Wood. "Thank you to them, and thank you to Psi Chi International for recognizing their hard work." She also noted a special thanks to last year's student leaders: Brittney McClannon, Chase Taylor, and Tori Hunter.
The Psi Chi Chapter student leadership is planning for another full and successful year of active service and learning opportunities for Catawba's campus and the surrounding community.
The invitation period for new members will be open soon for major or minor undergraduate psychology students who have earned a GPA that is in the top 35% of their class and have at least a 3.0 GPA average in their psychology courses.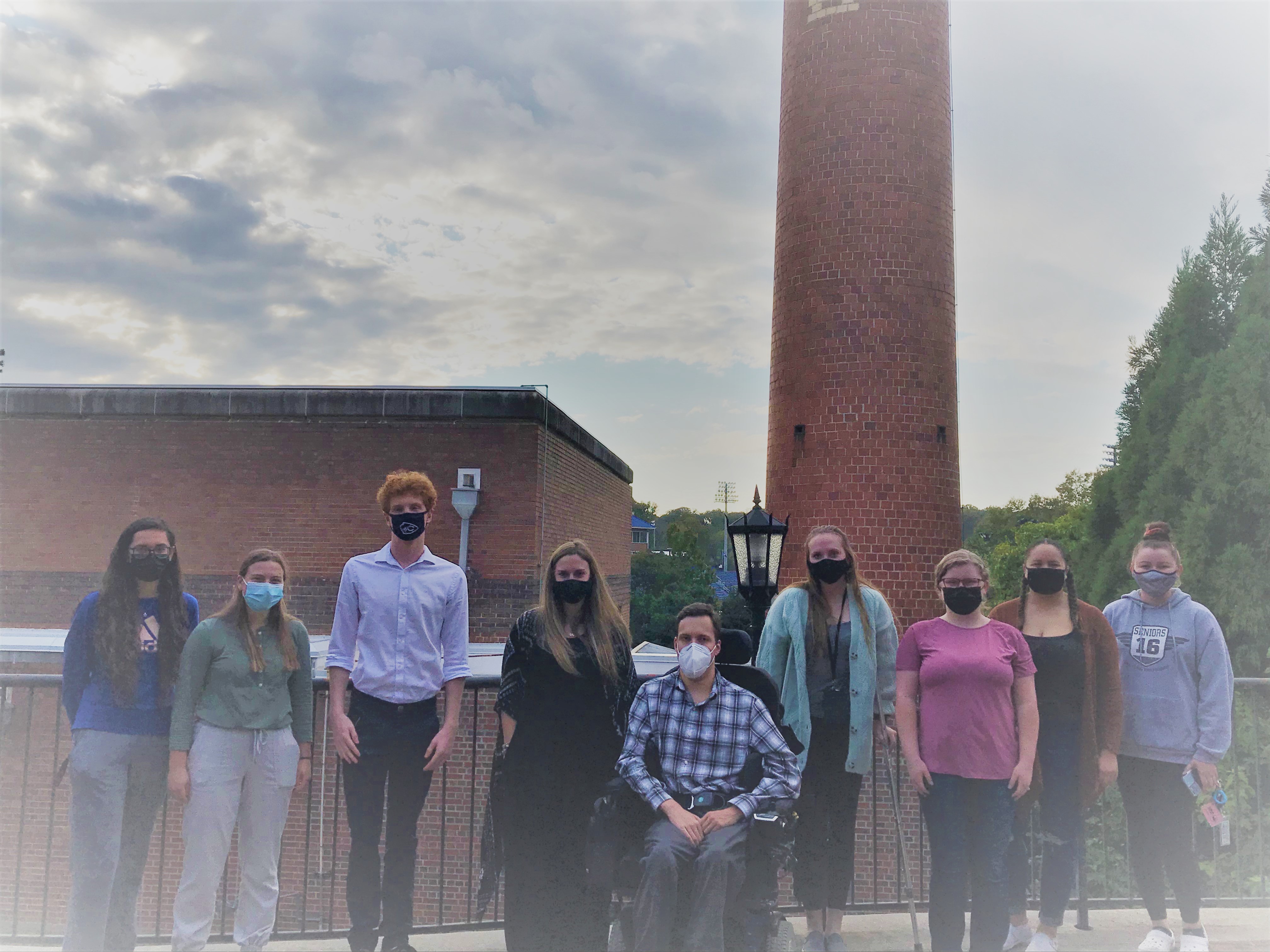 Fall 2021 induction left to right: Maria Martinez, Haley Sloop, Kyle Holmes, Kayla Pederson, Chase Taylor, Abby Walters, Brittney McClannon, Tori Hunter, Bryanna Clawson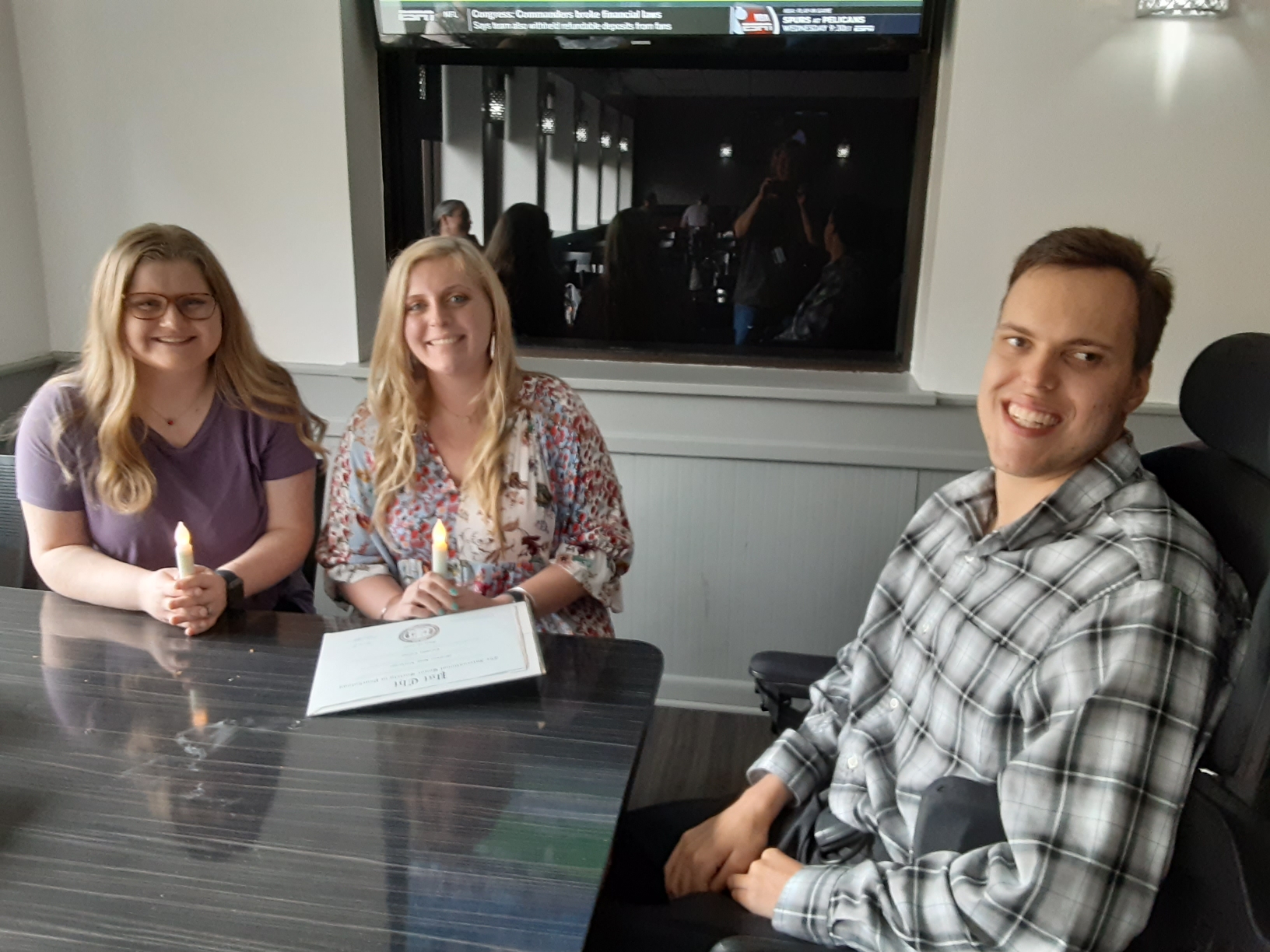 Spring 2022 induction left to right: Brittney McClannon, Madison Lineberger, Chase Taylor