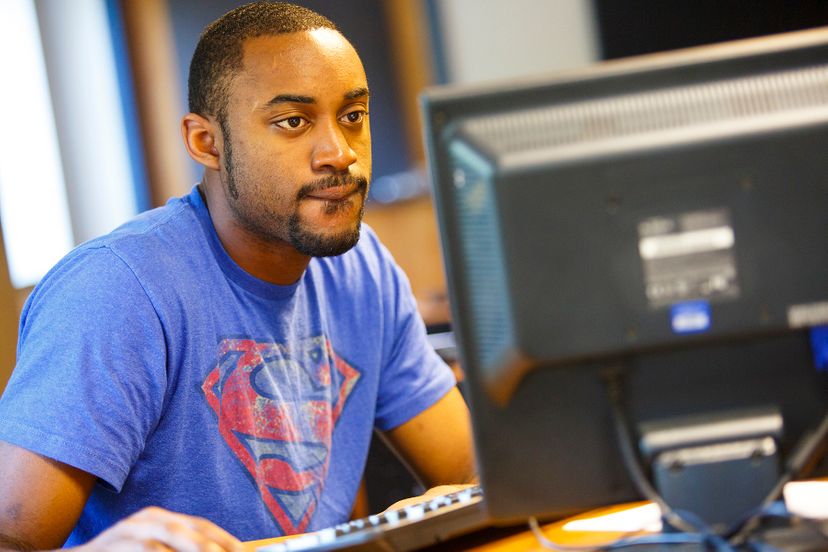 Effective Fall 2022, the BSIT degree program is not currently accepting new students in this major.
Be the One Designing, Implementing, and Managing Computer-Based Information Technology Solutions
Catawba's Information Technology program is forward-thinking and gives you the skills in networking, security, and information management necessary to enter the competitive and lucrative IT job marketplace where knowledge and nimbleness are key. Manage and technically support networks and data stores while deploying and adapting new technologies quickly within dynamic, highly-customized, post-pandemic IT environments.
---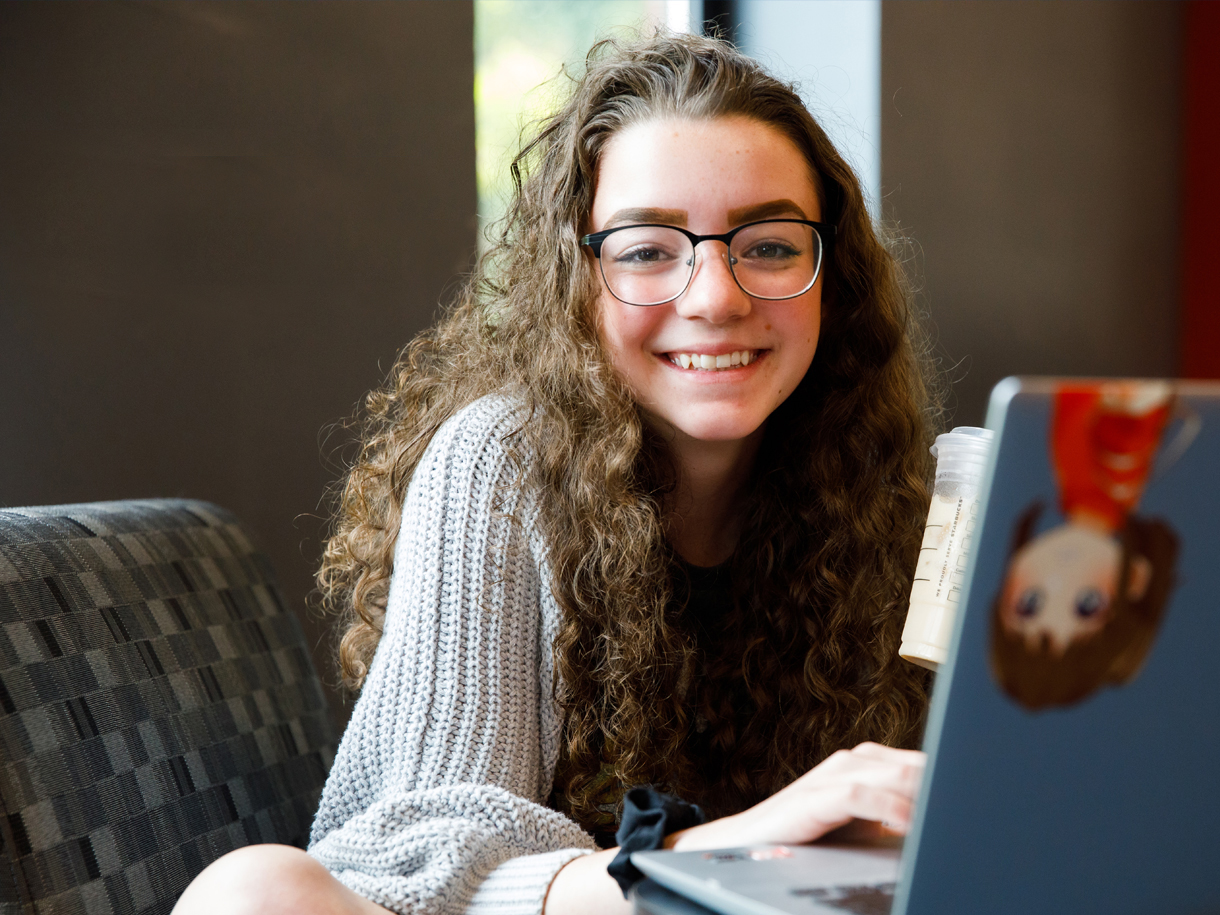 The Bachelor of Science degree in Information Technology is specifically designed for the student interested in working in the expanding career paths in IT. As a B.S. Information Technology student, you'll gain the credentials and experience needed to enhance your earning potential and career opportunities by learning how to design and implement effective solutions to today's technology-based problems. Once you graduate, you'll have the ability to:
Create best practice network architectures within a secure infrastructure
Process interactive information management and big data solutions and applications
Design and manage complex computing and database storage systems
Learn from experienced, passionate full-time faculty, working alongside them on thought-provoking research projects that you conceptualize. In this degree program, you'll be encouraged to think big: pioneering the new IT security protocol, envisioning and designing new information infrastructures, and finding creative, technologically secure, and proven ways to revolutionize the world of Information Technology.


New Program

Catawba College has placed additional emphasis on the creation and ultimate expansion of the IT degree program because of the necessity it satisfies in the job marketplace.
Catawba College Business Programs
Prepare to succeed in a career in the world of business with a Business Degree from Catawba College. Careers and futures in the business world have never been brighter and earning a Bachelor of Science degree in Business Administration from Catawba College is a key way you can prepare to shine in that world. Our mission is to prepare our business degree students for workplace success, whether in a small organization or large corporation, through a strong curriculum based on experiential learning, industry and job relevancy, and curriculum relevance. We place an emphasis on emerging growth sectors and technologies that are driving the global economy.
Service Learning
Sharing and passing along what they have learned are ways that Catawba College students pursuing an Information Technology degree are involved in Service Learning. Recently, two Catawba faculty and several of their undergraduates helped the City of Salisbury launch a local chapter of Girls Who Code, facilitating learning sessions for middle school girls to teach them about computers, websites, and how to write code along with data mining.
Research Opportunities
Research opportunities are provided for Information Technology majors in independent study and senior level courses. Recent research projects within this growing department at Catawba include application of beacons to data collection for a rewards-driven transportation app and predicting near shore shark presence by mining the international shark attack database combined with weather, water, and other environmental factors.
Internships in IT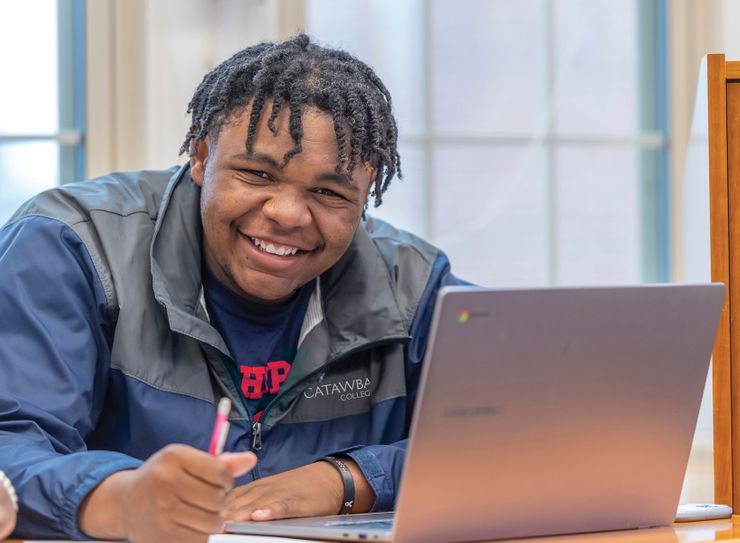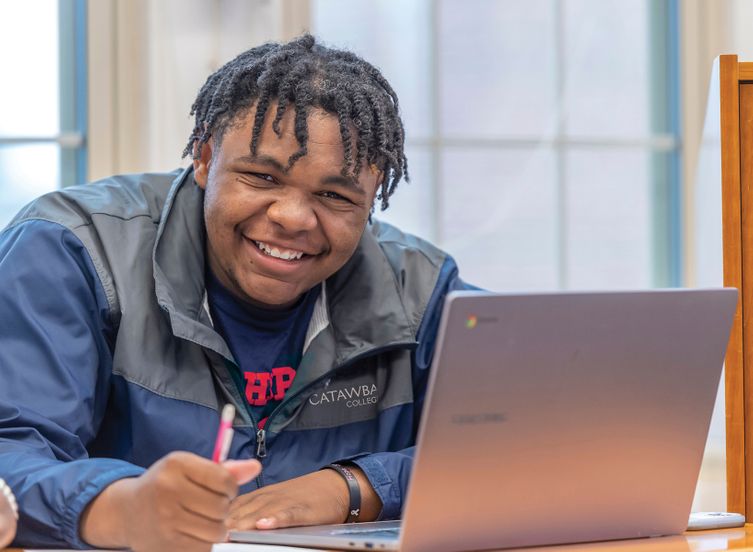 Internships in IT
Information Technology majors are encouraged to participate in a variety of internships, most of which are completed during the summer months, to allow them to bring their classroom learning to the real world and help them discover different potential career paths. Students in the department have enjoyed internships at the VA Hospital, Food Lion Technology Innovation Center, Lutheran Services of the Carolinas, Lowe's Home Improvement, Vickie's Baskets, McKenzie, Novant Health, Rowan Helping Ministries, and other area and regional businesses.
Net Price Calculator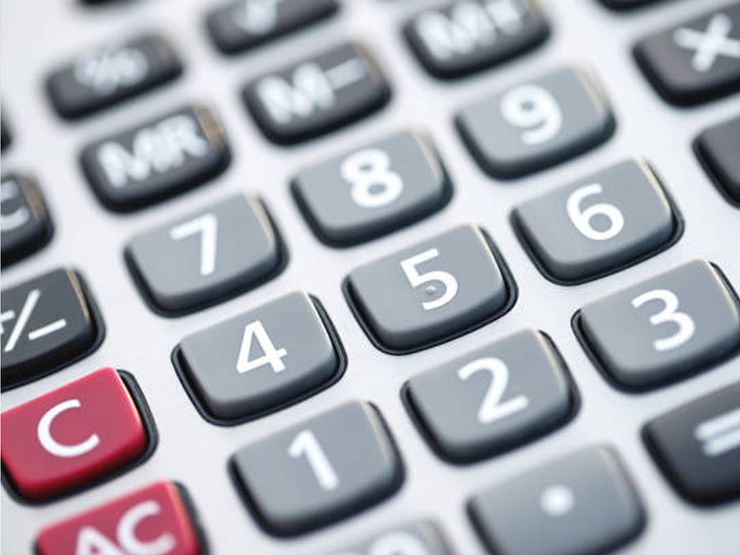 Net Price Calculator
Estimate your share of college costs and how much financial aid you may be eligible to receive
Our calculator is designed to give you an early indication of what type of financial aid you may qualify for if you were attending Catawba College as a first-year, transfer, online, or graduate student.
Similar Programs
Interested in Information Technology? You may also be interested in these programs - consider a double major, or adding a minor or two.
Contact Us
Department of Business & Economics
Location
2nd Floor
Ketner Hall